Students in Mrs. Goddard's 8th Grade English class present their fictional stories they wrote. During the writing process, they peer edited each others stories and had feedback from Mrs. Goddard.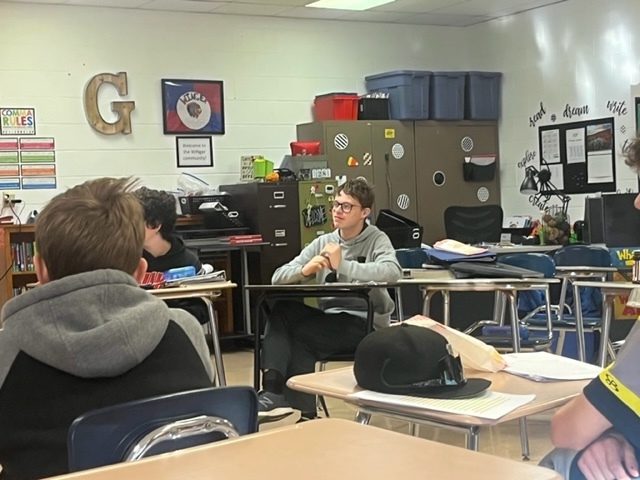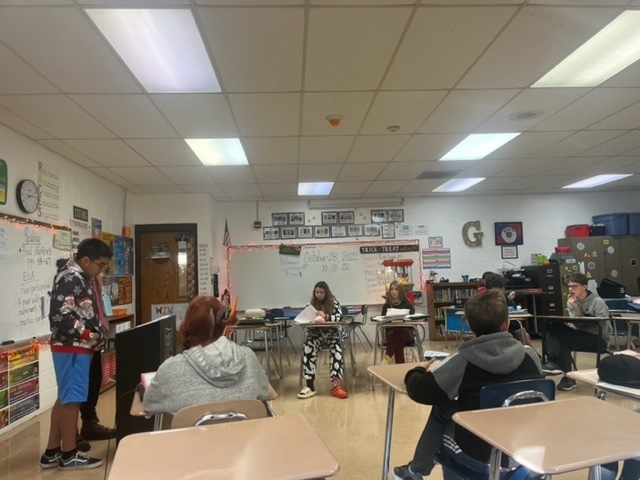 VIP pumpkins are in the media center at PCJH to celebrate the season.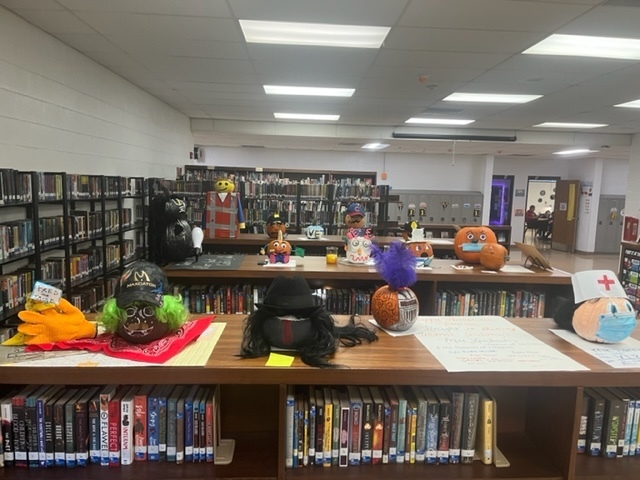 This morning's Friday Welcome to School was by Mrs. Lenkaitis and her VIP. They gave each student and staff a message that it was, " Sweet you are her today!" They had dancing, signs , and the song Thriller playing as they were thrilled to see everyone.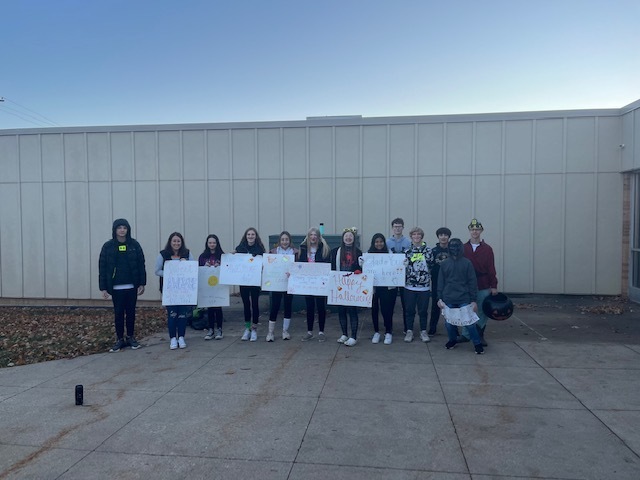 Tomorrow is the last day of 2C's (Mrs. Bush) special someone lunch week. We enjoyed seeing all of our special visitors during lunch and recess. All classrooms will have a special someone lunch week. October 31st -November 4th is 2A's (Mrs.Bell) special someone lunch week.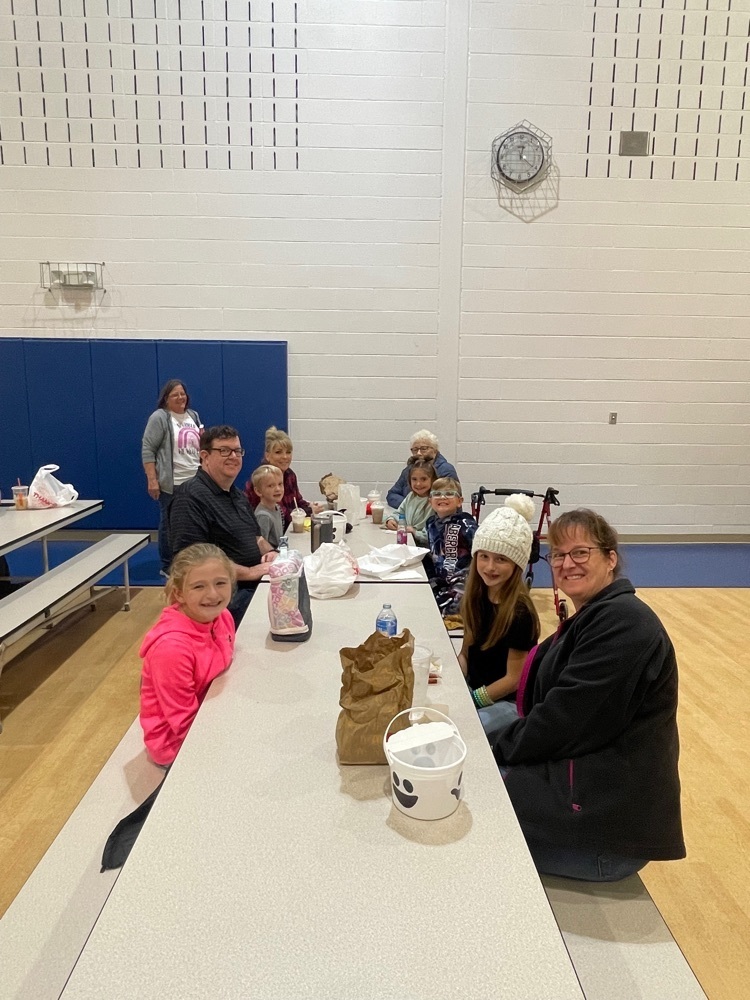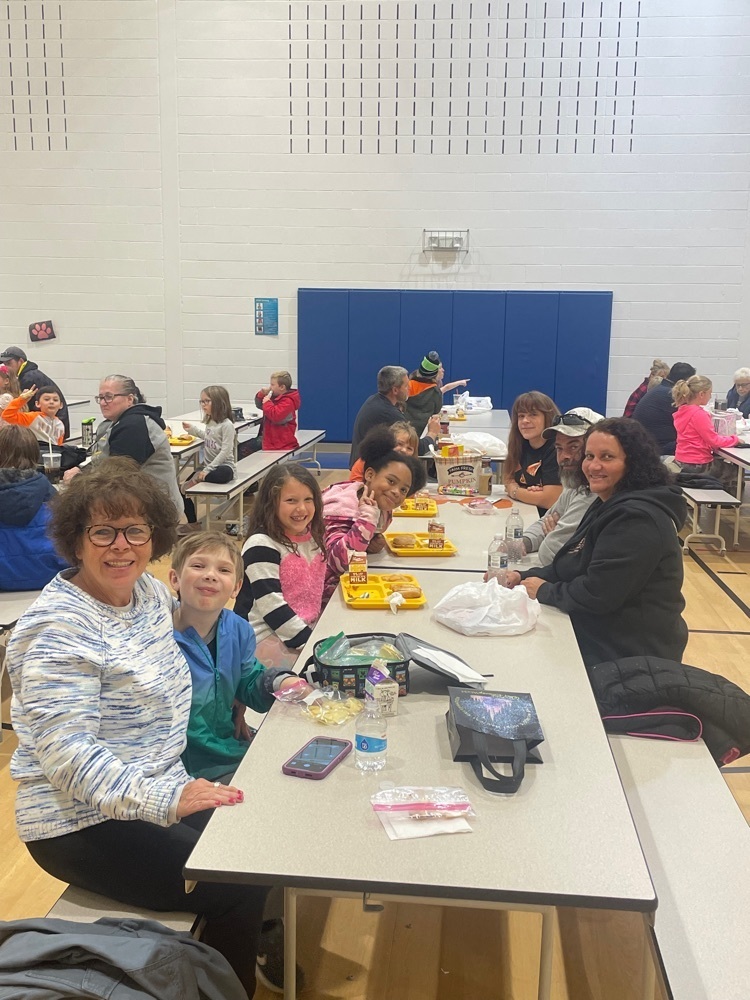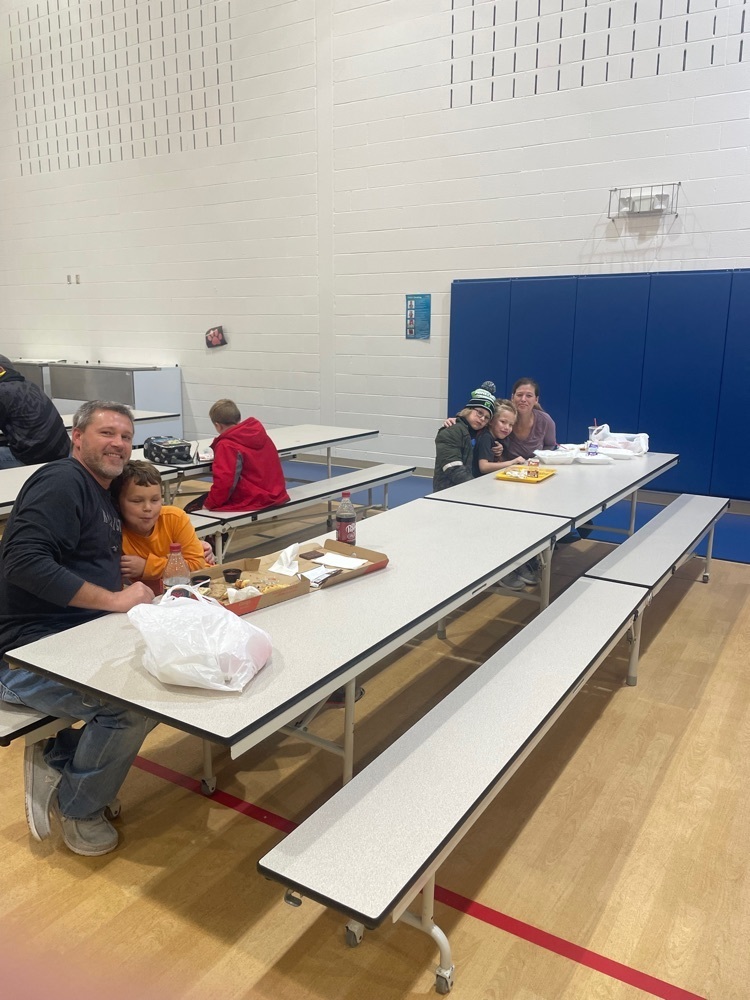 Mrs. Edens's classes enjoyed some parachute fun today.  They tossed a pumpkin and took turns running under the parachute as well!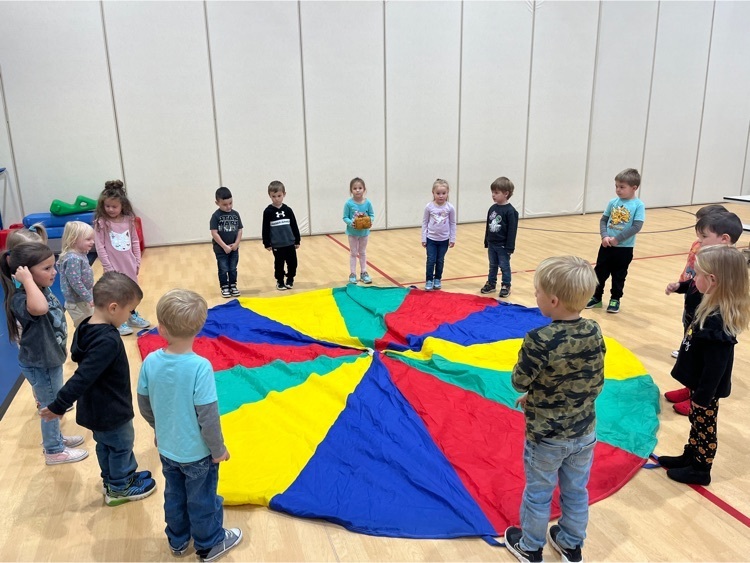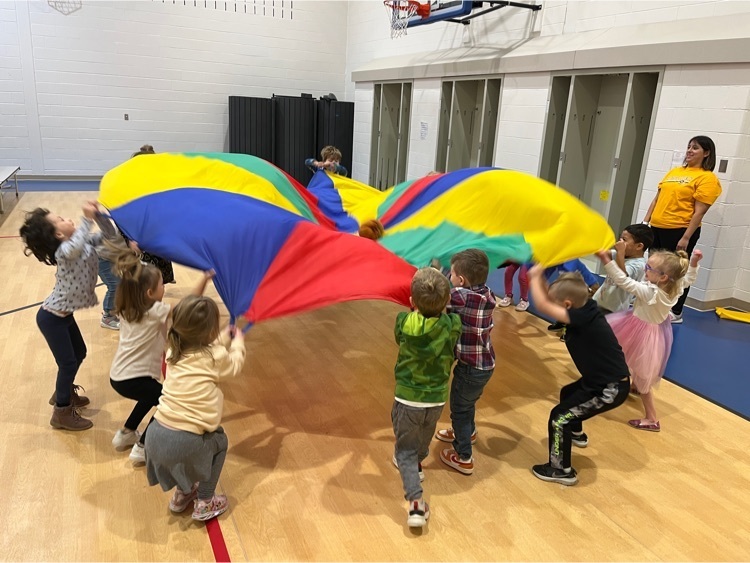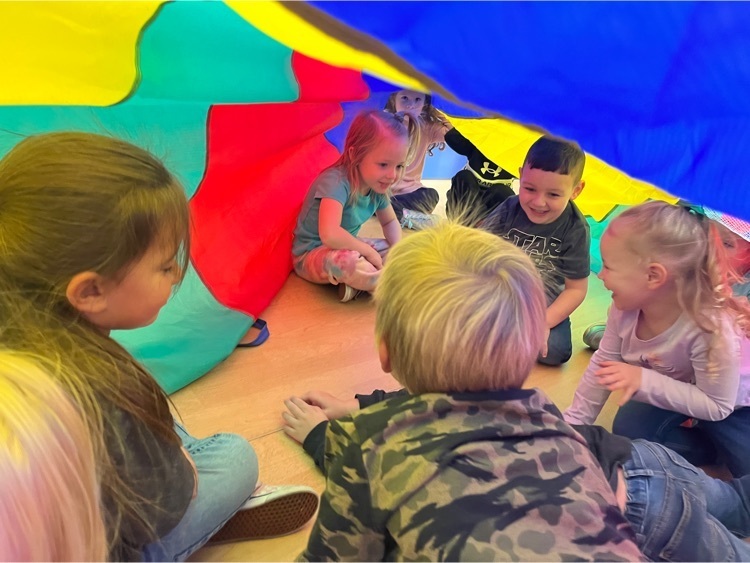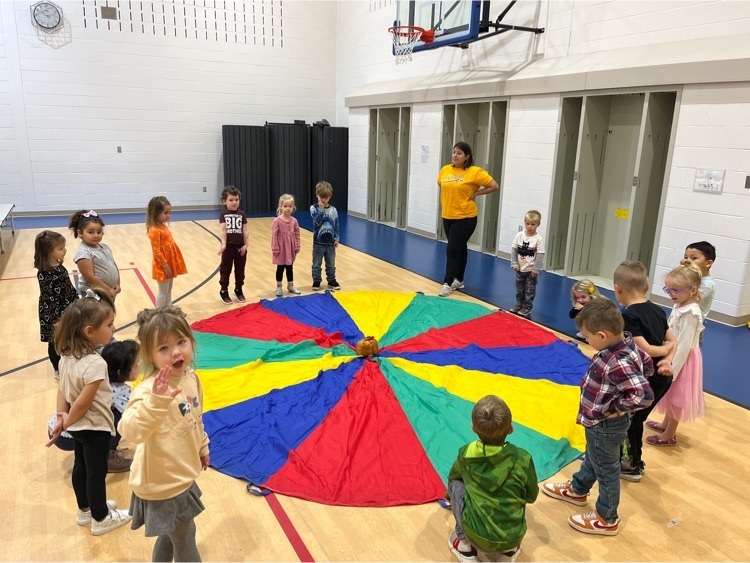 PCJH staff and students were welcomed to school this morning by Student Council and Ms. Erickson with treats and messages about living a healthy life for Red Ribbon Week.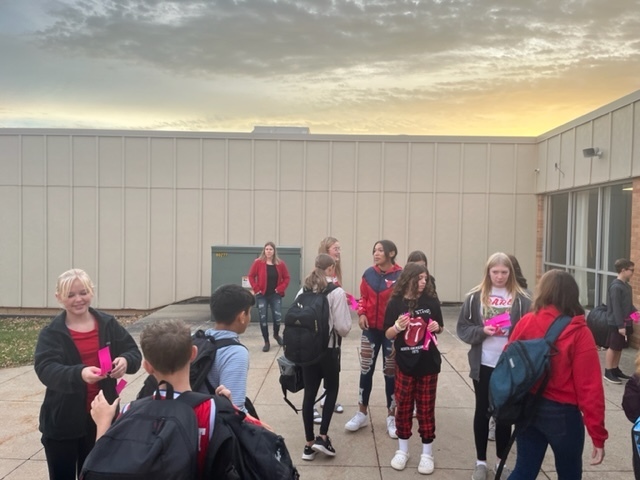 The 40th Annual Grange Halloween Party and Parade sponsored by PCHS Interact and PC Rotary was a success! We had approximately 40 participants aged 0-12 years old. We had 11 PCHS Interact members help out with the Halloween Party and Parade. Great job, Panthers!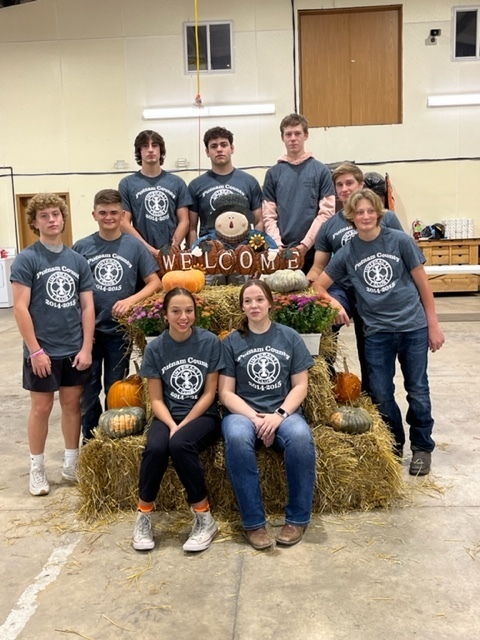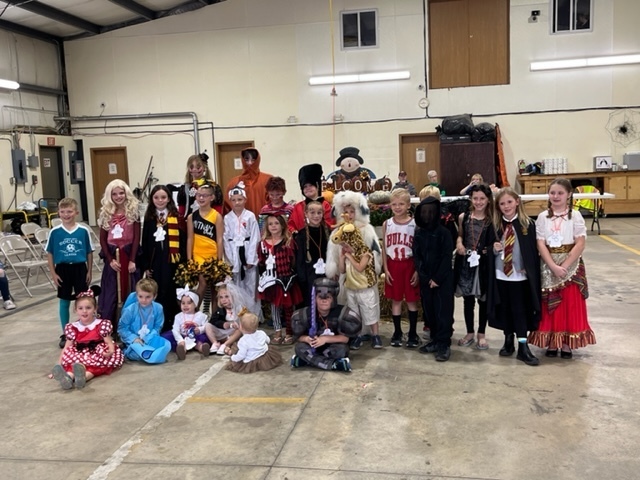 PC #535: Dark Blue bus is 15 to 20 minutes delayed this morning.
An incredible message today about choices and making the most of life. Thank you for the inspiration, Marc Mero!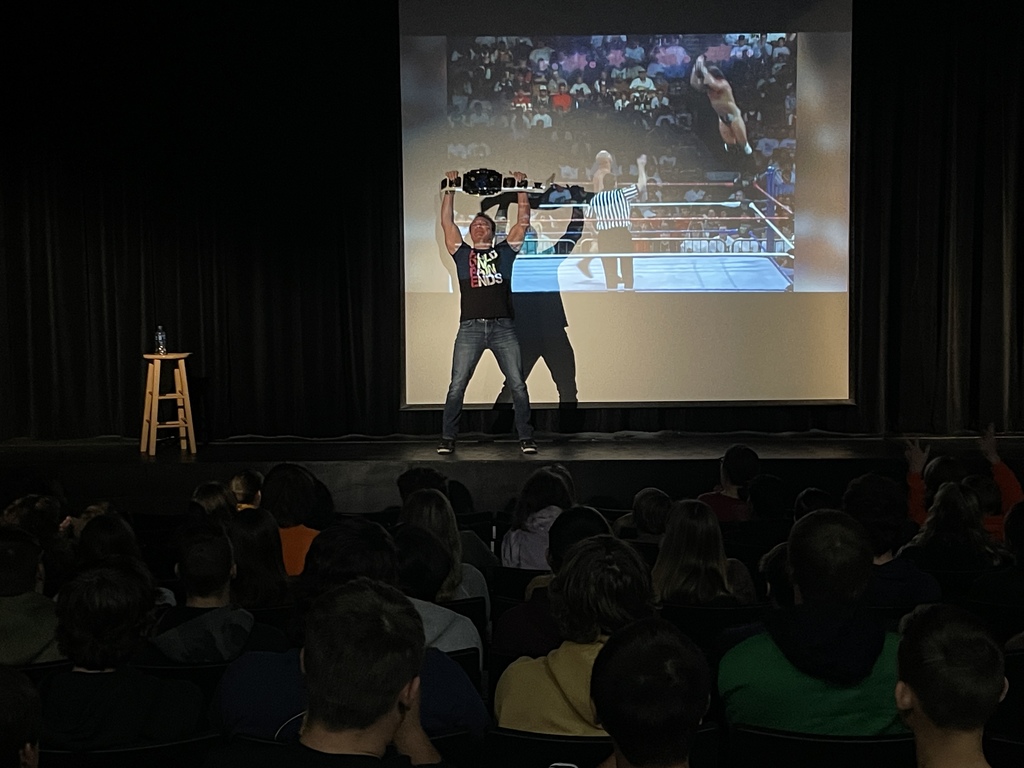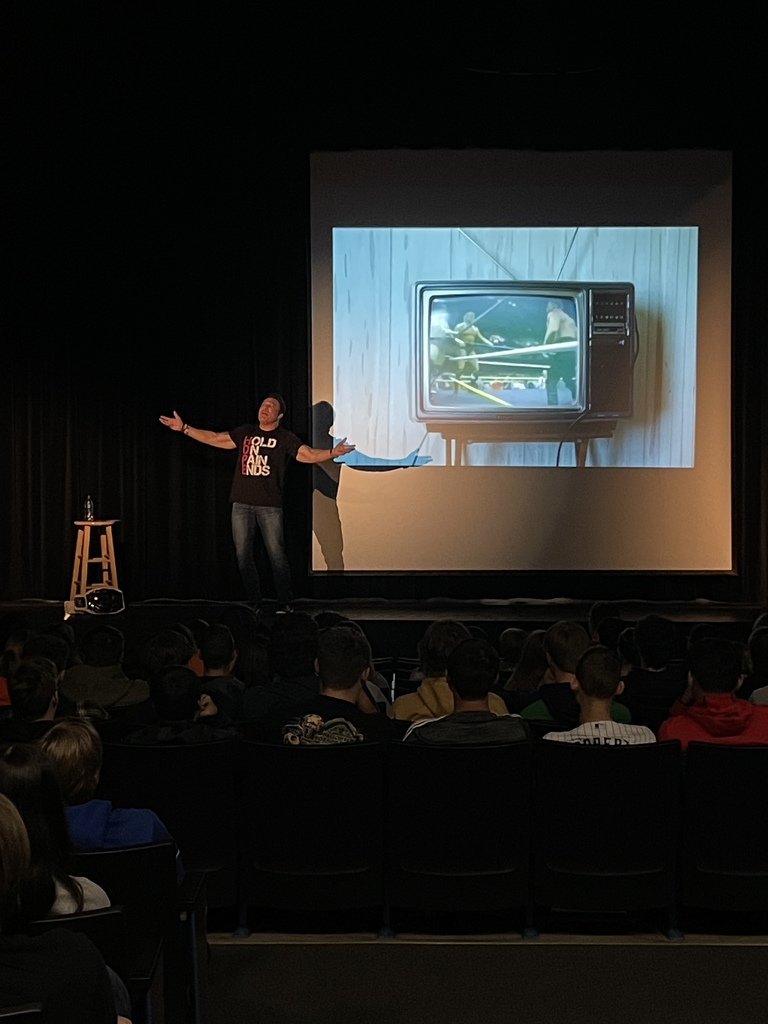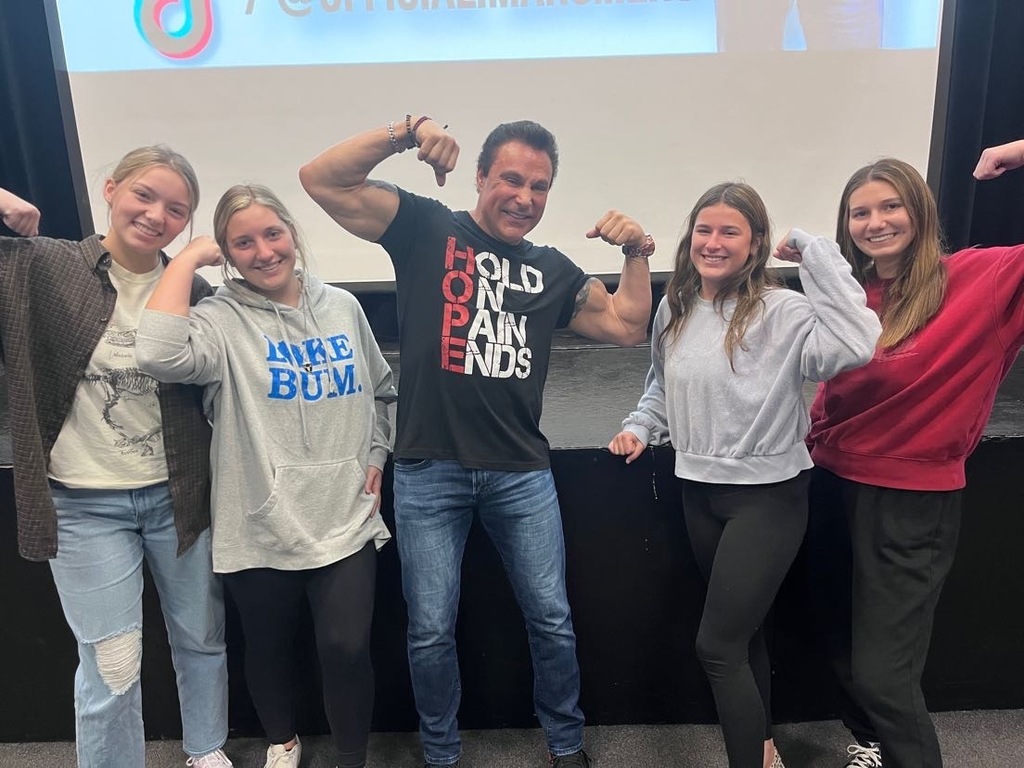 Angie Serafini, Putnam County Primary, was awarded a $700.00 grant from the The Illinois Retired Teachers Association Foundation (IRTAF)! This request is to help create a Play-Based Learning environment for Kindergarten students. Two of her favorite teachers, Adriane Shore (far left) and Jackie Sapienza (far right) presented her grant.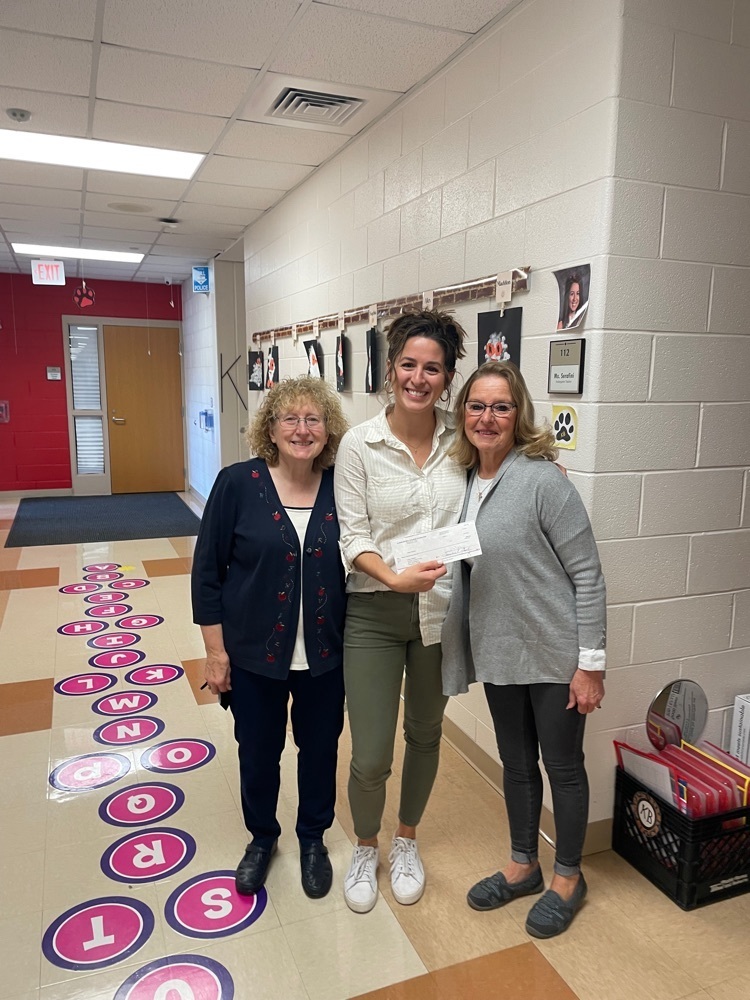 Check out these amazing Math Fact Masters! They knew all of their math facts quickly and easily. Of course we celebrated with a hallway Yee-haw.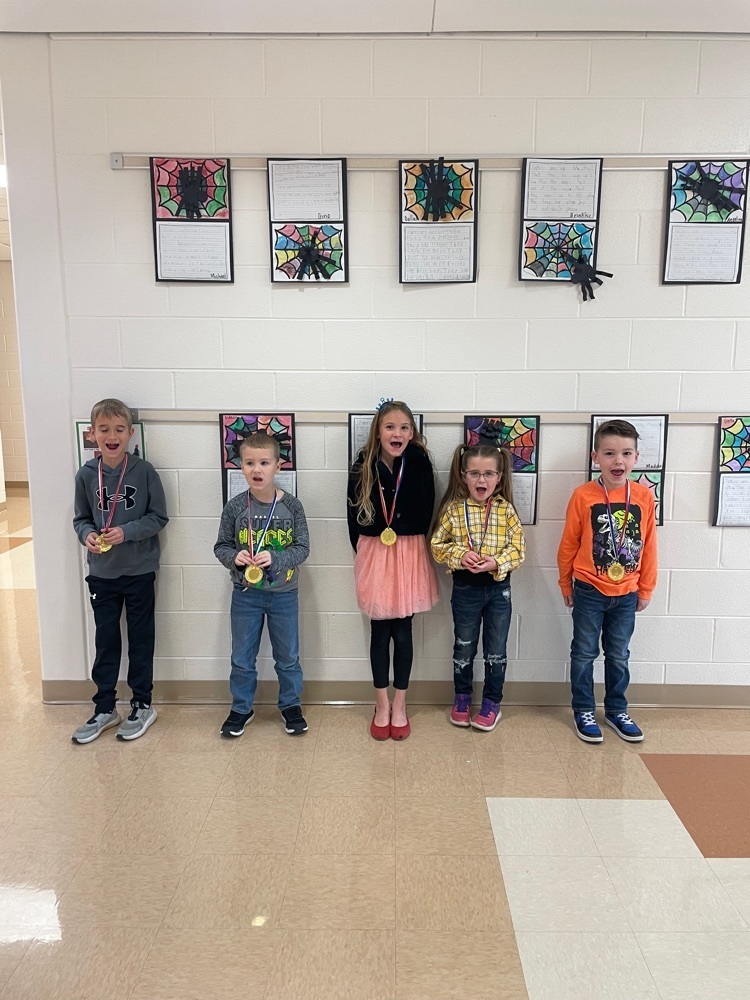 We celebrated our fall senior student-athletes tonight at PCHS! Varsity volleyball topped it off with a win against Henry!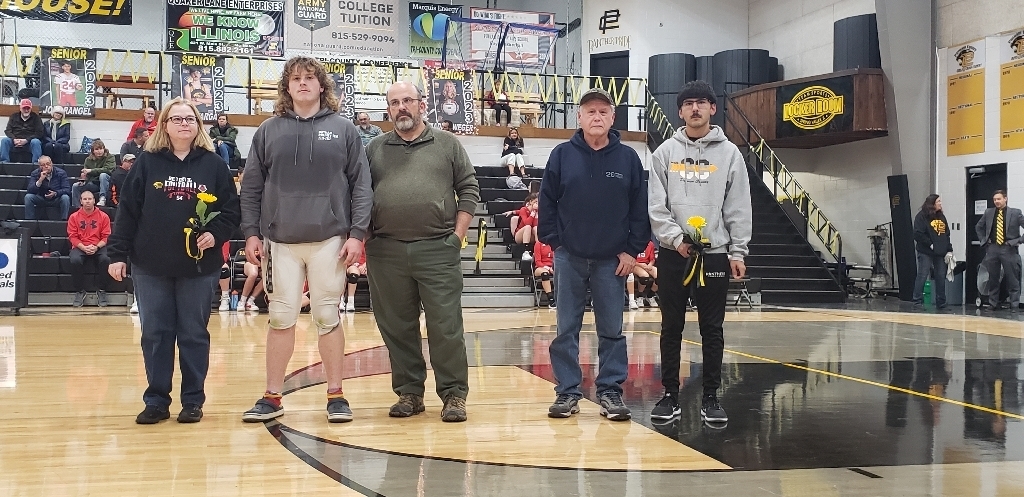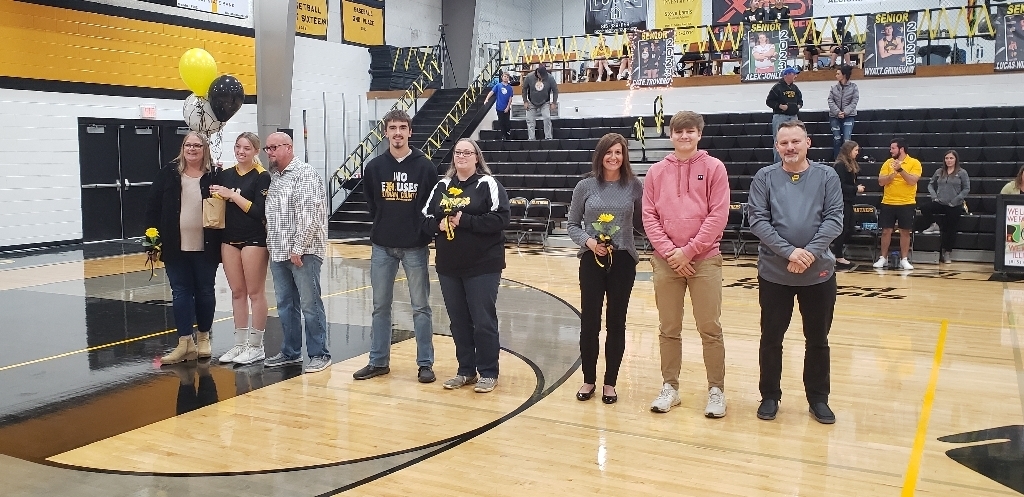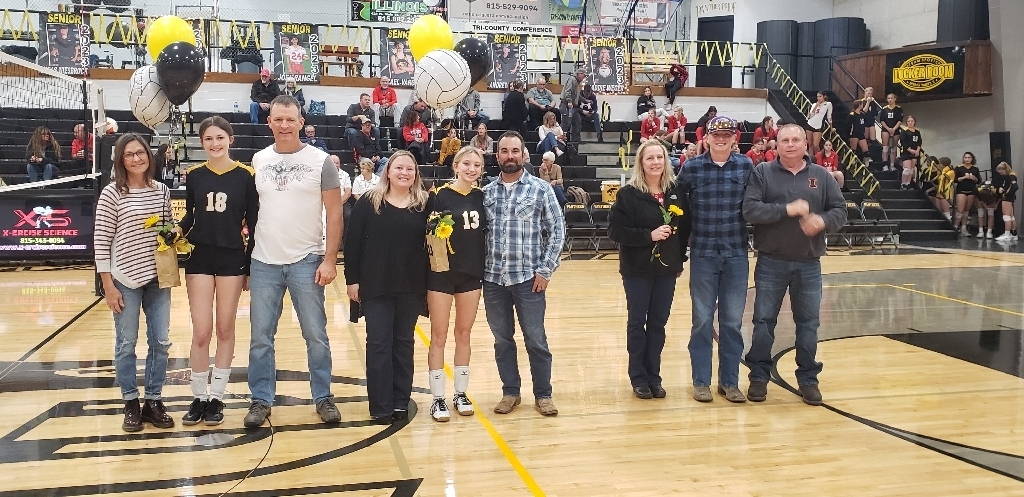 P.E. classes working on Presidential Fitness.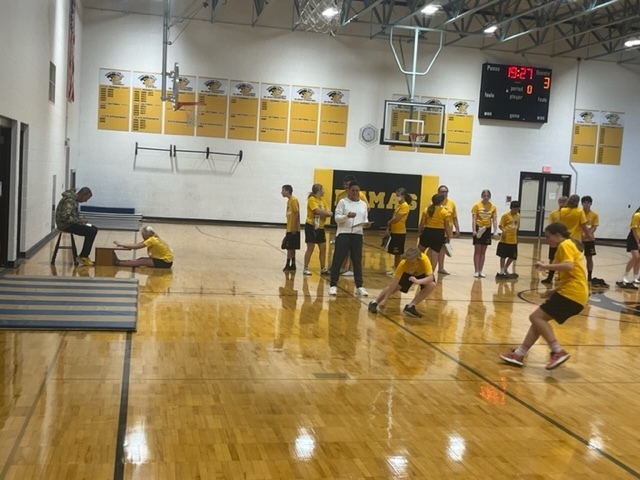 PC #535: A friendly reminder that today is the third Wednesday of the month, so all PC schools dismiss at 2:00 PM (afternoon PreK dismisses at 2:15 PM). Also, there is no school on Friday due to parent-teacher conferences.

Congratulations to our 5th and 6th grade girls basketball teams on having a great basketball season!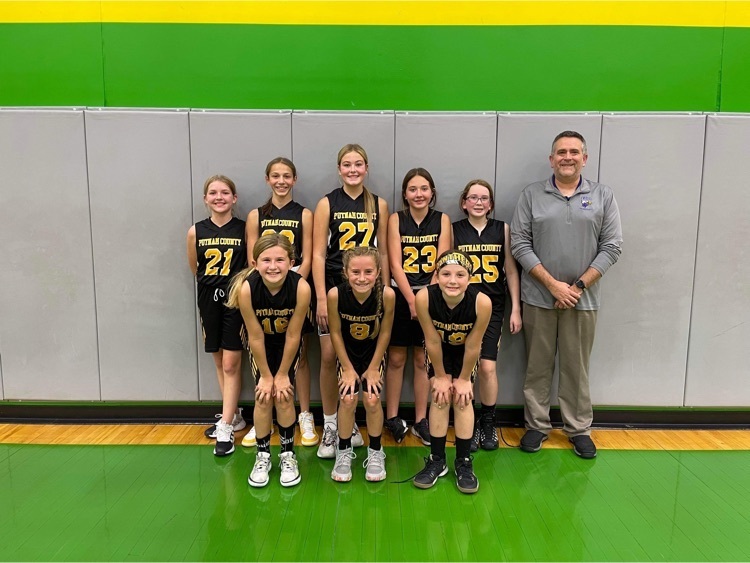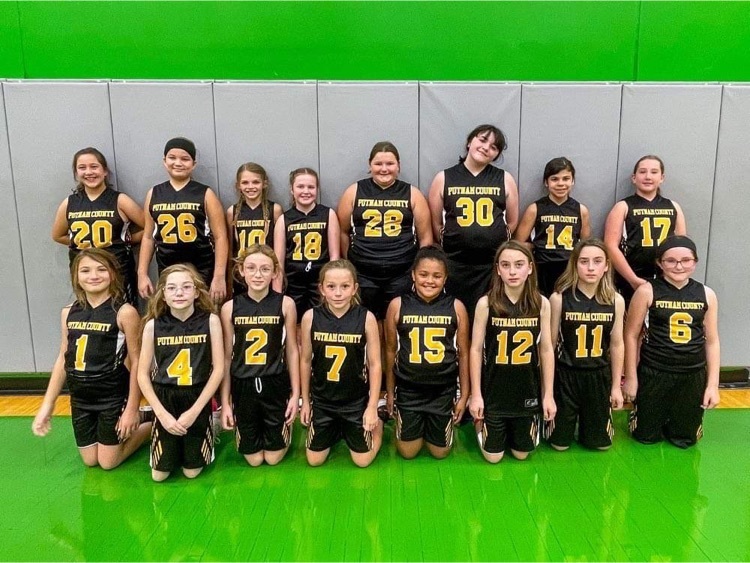 PCHS student-athletes attended a leadership conference today, which was hosted by Tri-County Conference and led by Ted Wiese

Friday both of Mrs. Edens's classes buddied up with Miss Himelick's first grade class for a fun ghost story and a spooky ghost craft!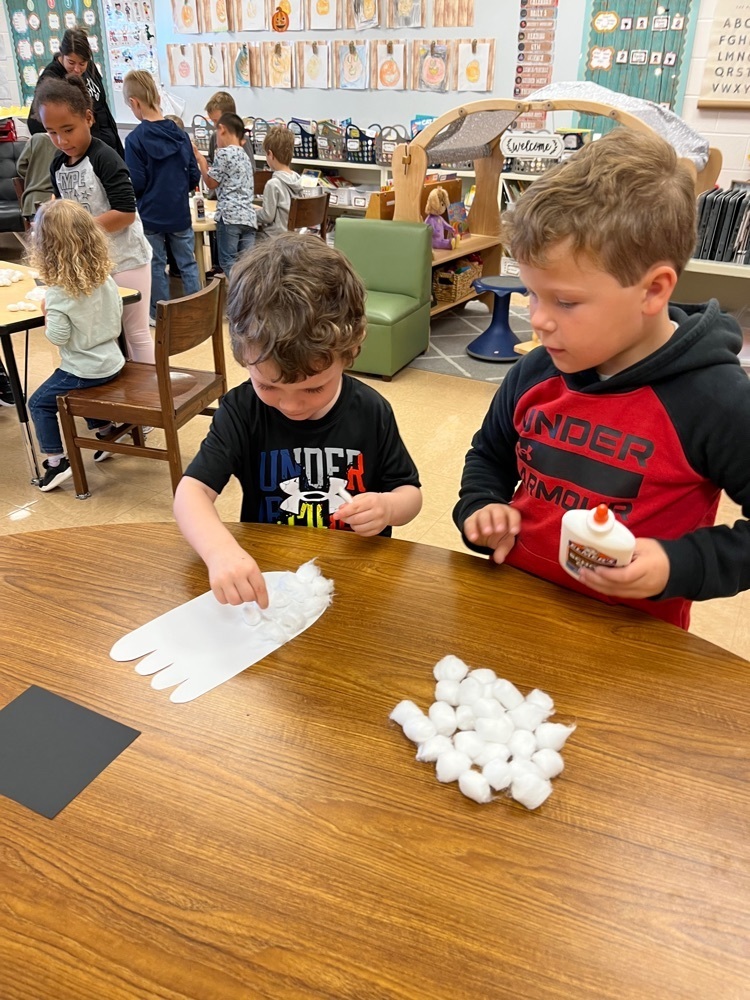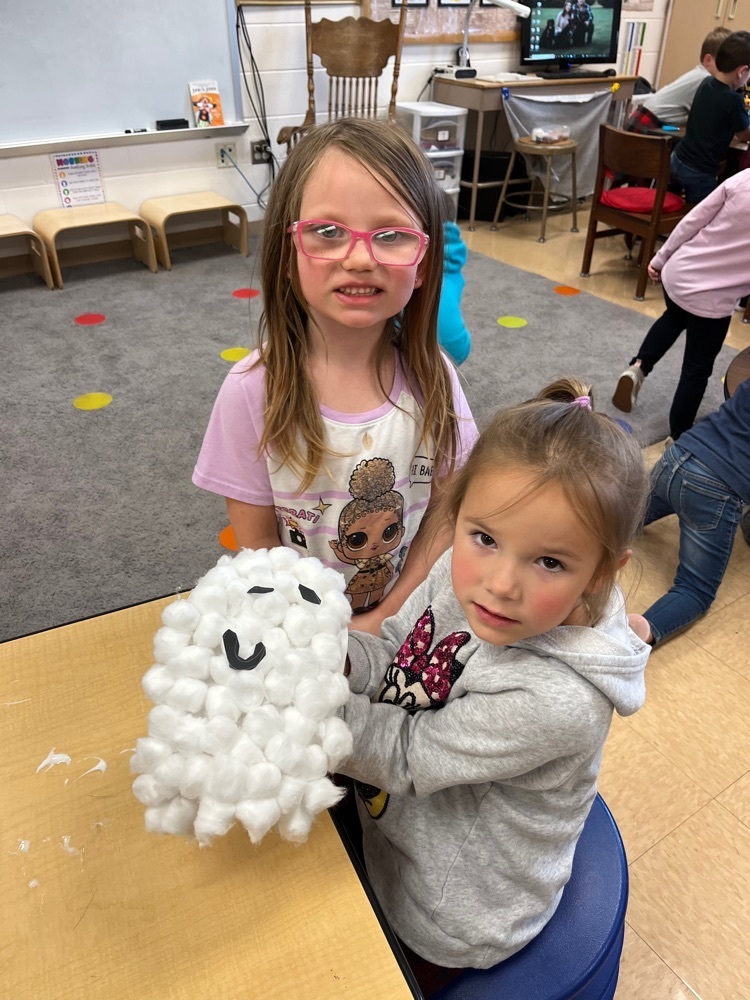 Fine Arts Festival - 6th Grade Band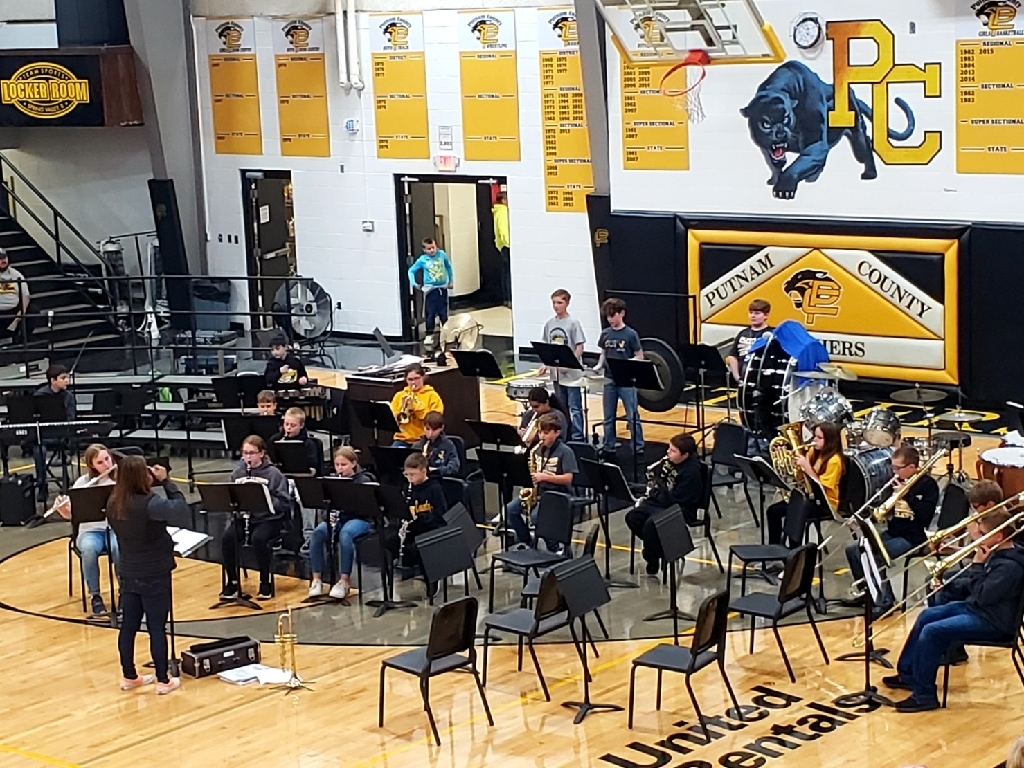 PC Fine Arts Festival tonight - 5th grade Band in their first ever performance!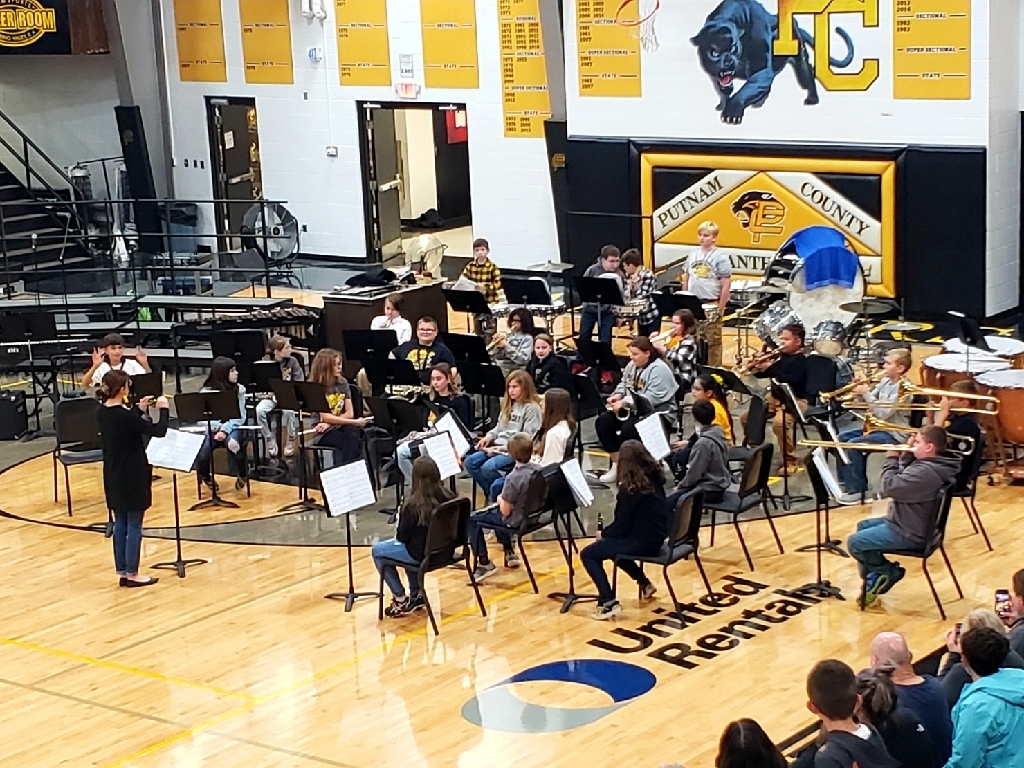 Check out theses amazing Math Fact Masters! They all studied our special math facts and were able to quickly tell me the answers. Way to go kiddos!