Students in STEM Class with Mr. Harris getting "groovy" learning about chemical reactions by making lava lamps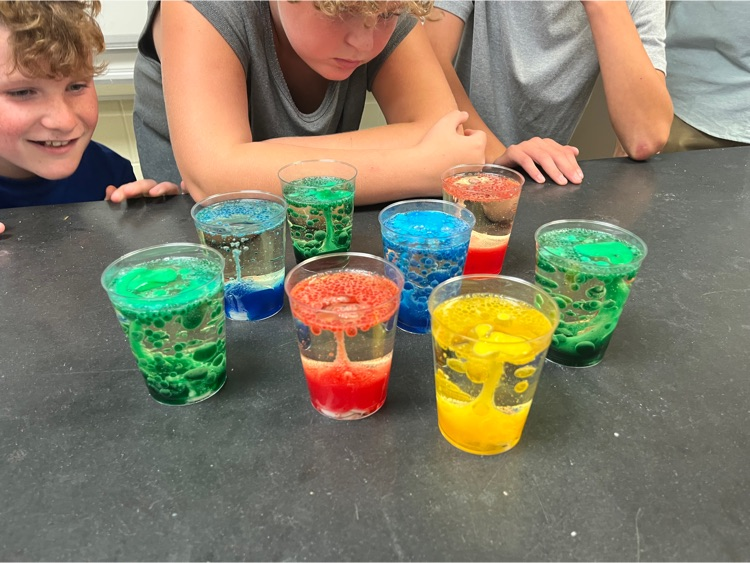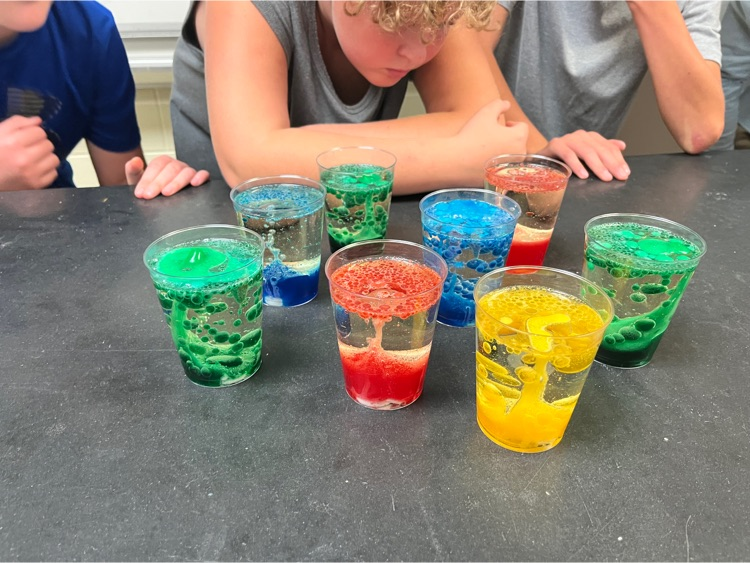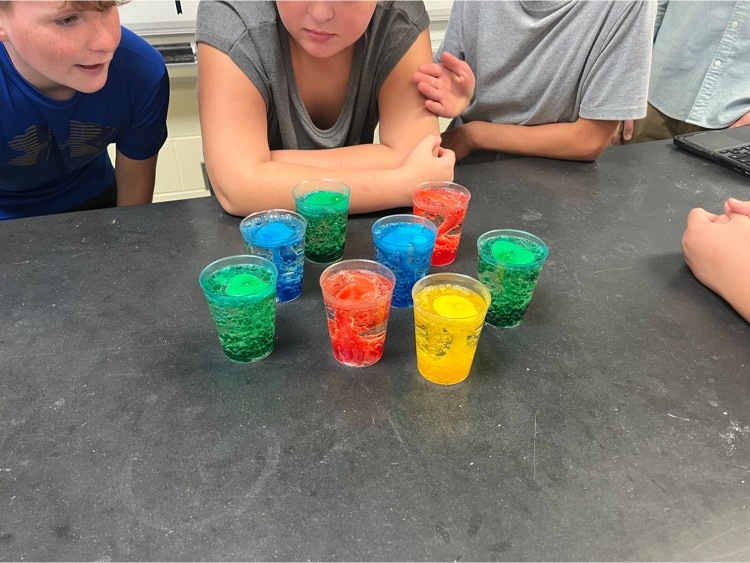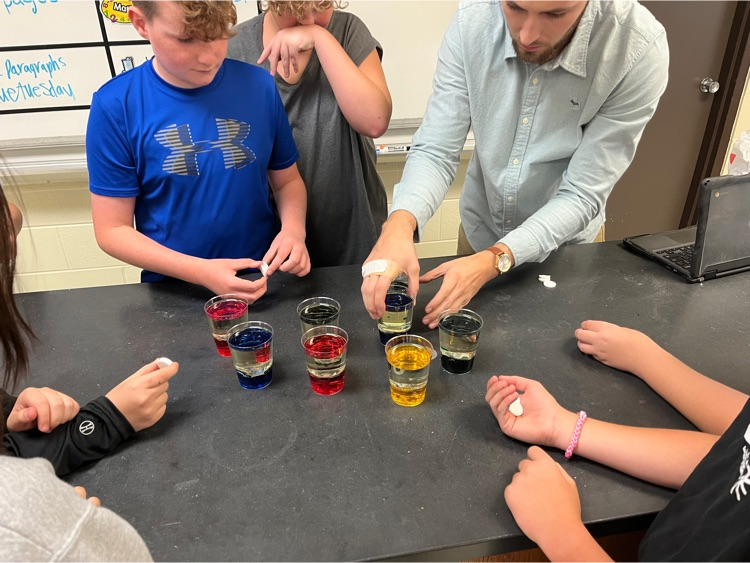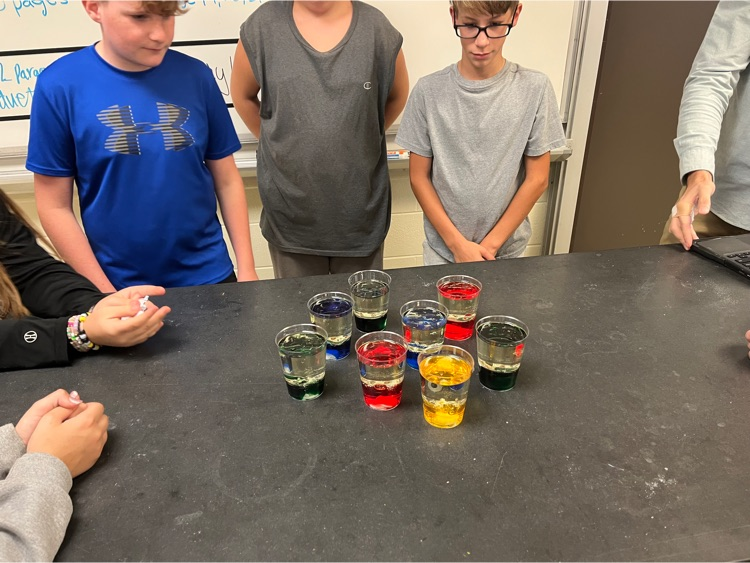 What is "Buzz" Aldrin's real first name and how did he get his nickname? How did he show determination? What struggles did he encounter? Our 4th graders are learning this and so much more today in Reading!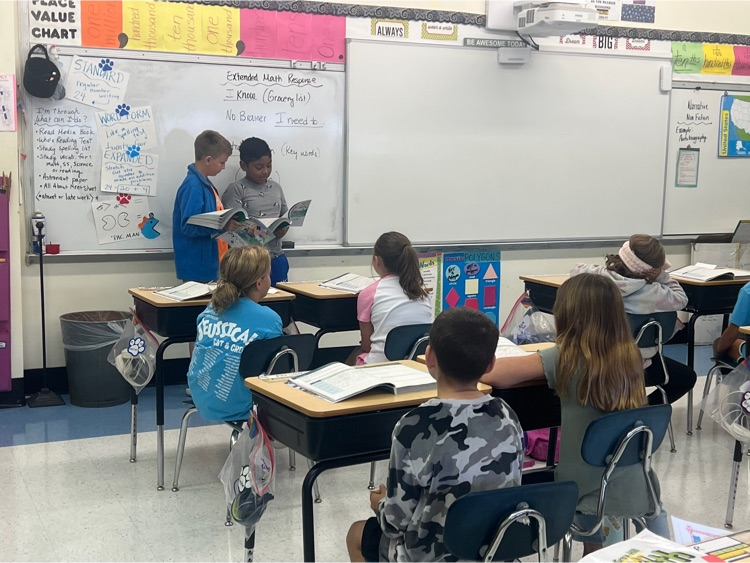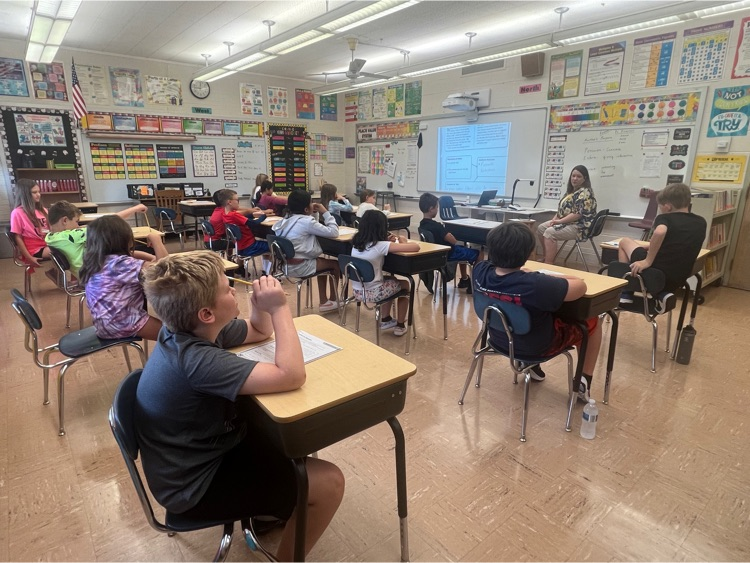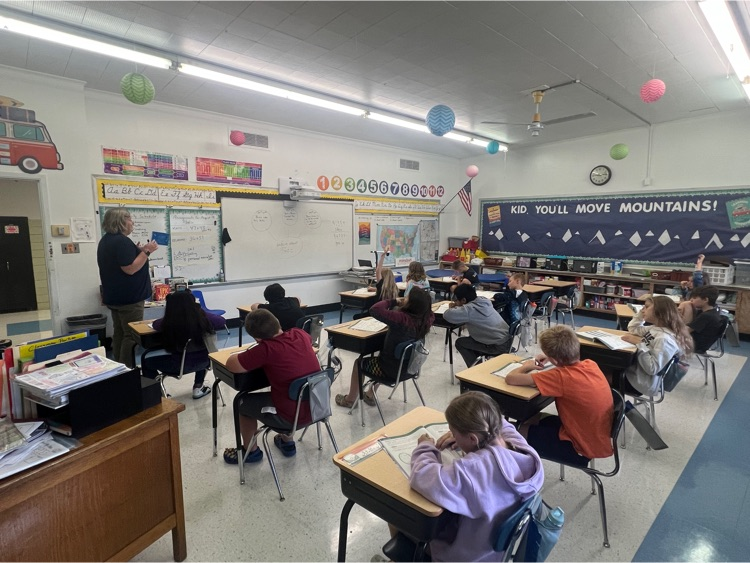 The Pumas who were in the Seussical play loved doing it so much they wore their t shirts today!!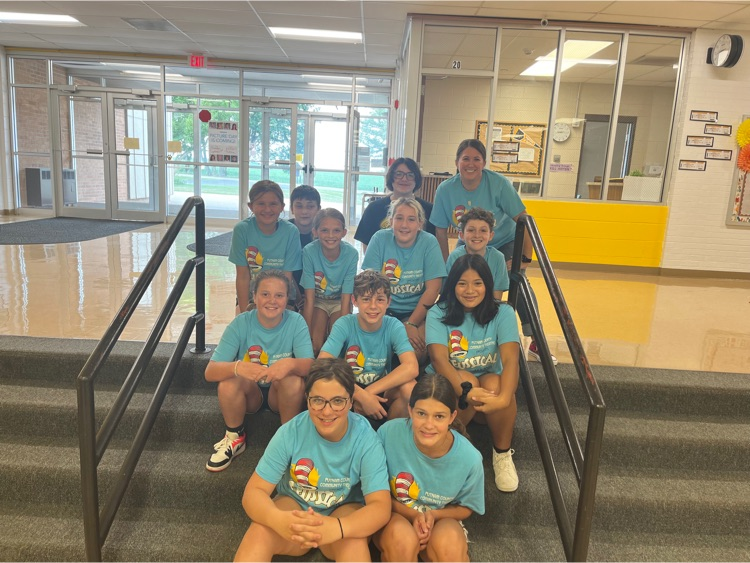 PCPS opening up today with an introduction to Polly the Peacock - congrats to Mrs. Kirbach's class who showed great behavior and will host Polly for the week!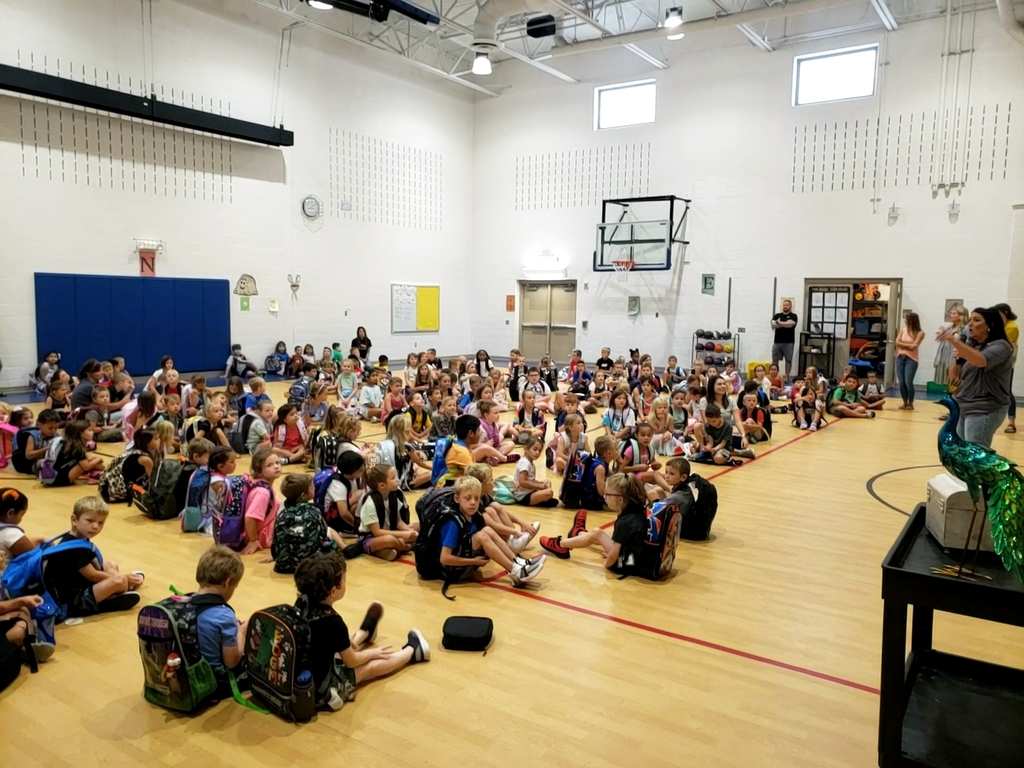 Congratulations to Orlando who was chosen as the ACC student of the month! Orlando was chosen for his excellent start to the year, potential, and aptitude! PCHS is proud of the work you are putting towards building your future! Congratulations, Orlando!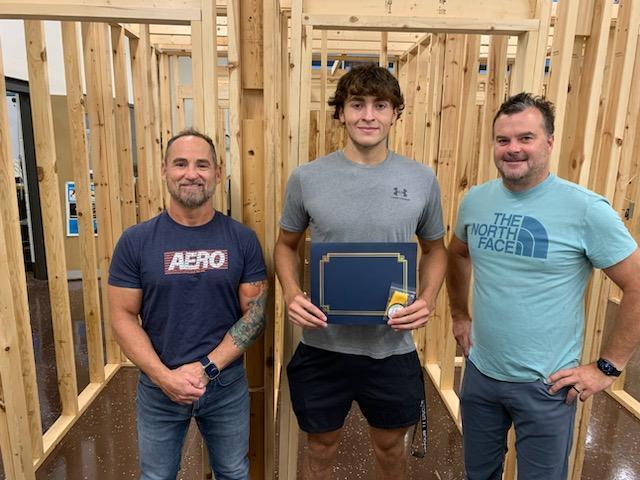 Friday morning welcome by PCJH Student Council. Students welcomed by music, dancing, Tootsie Rolls, and a message to get on a roll this year.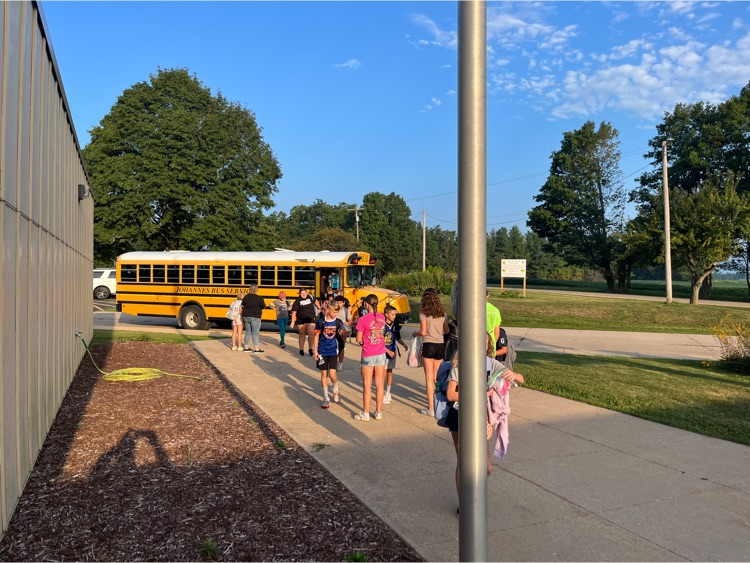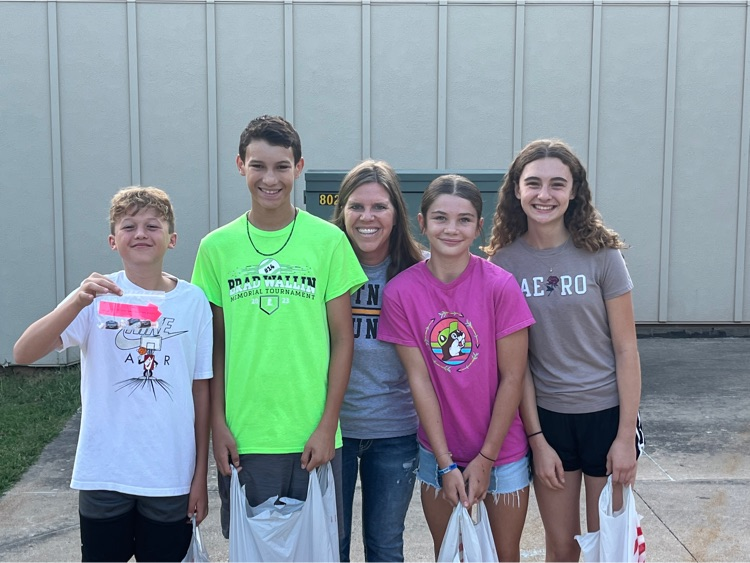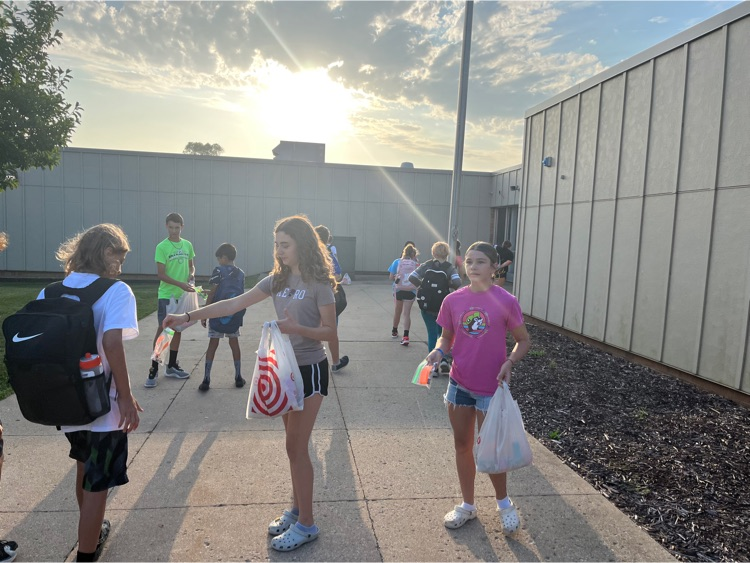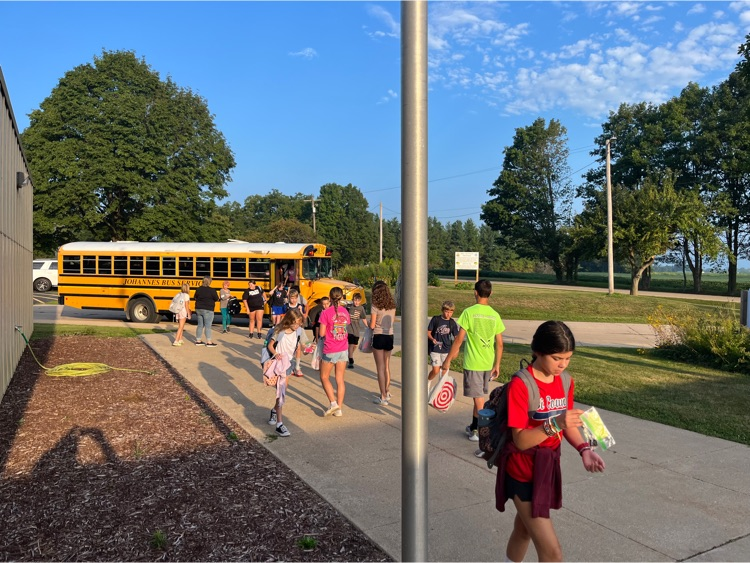 Spelling in 3rd grade, reading in 4th grade, and science in 5th grade - lots of learning happening at PCES today!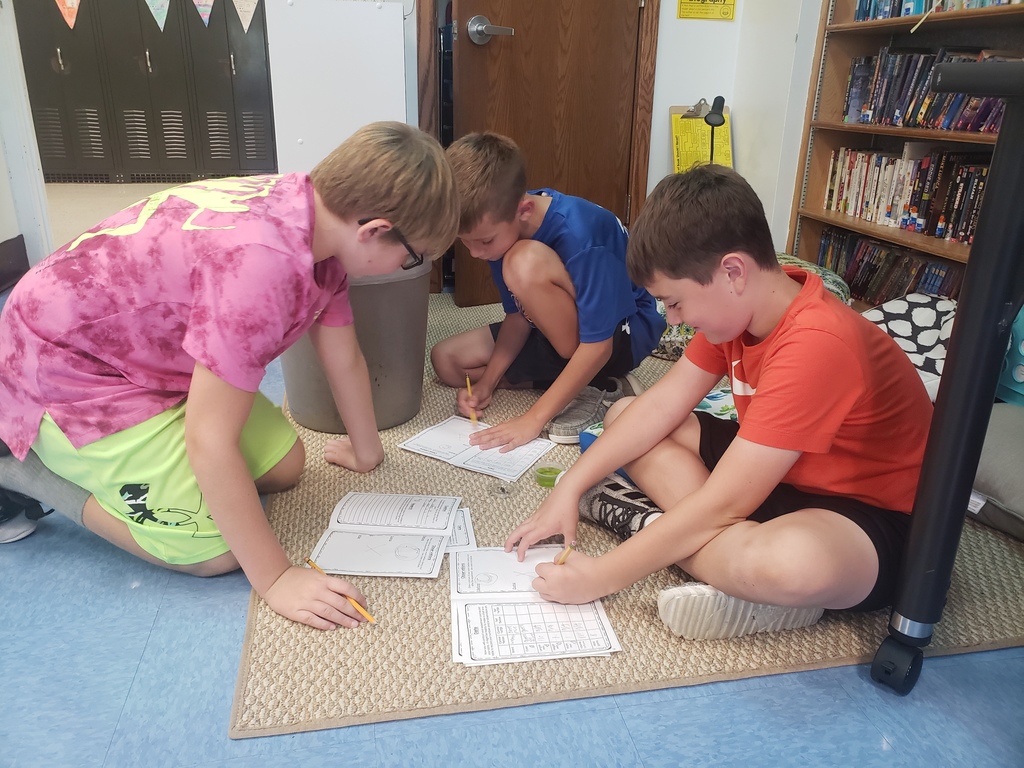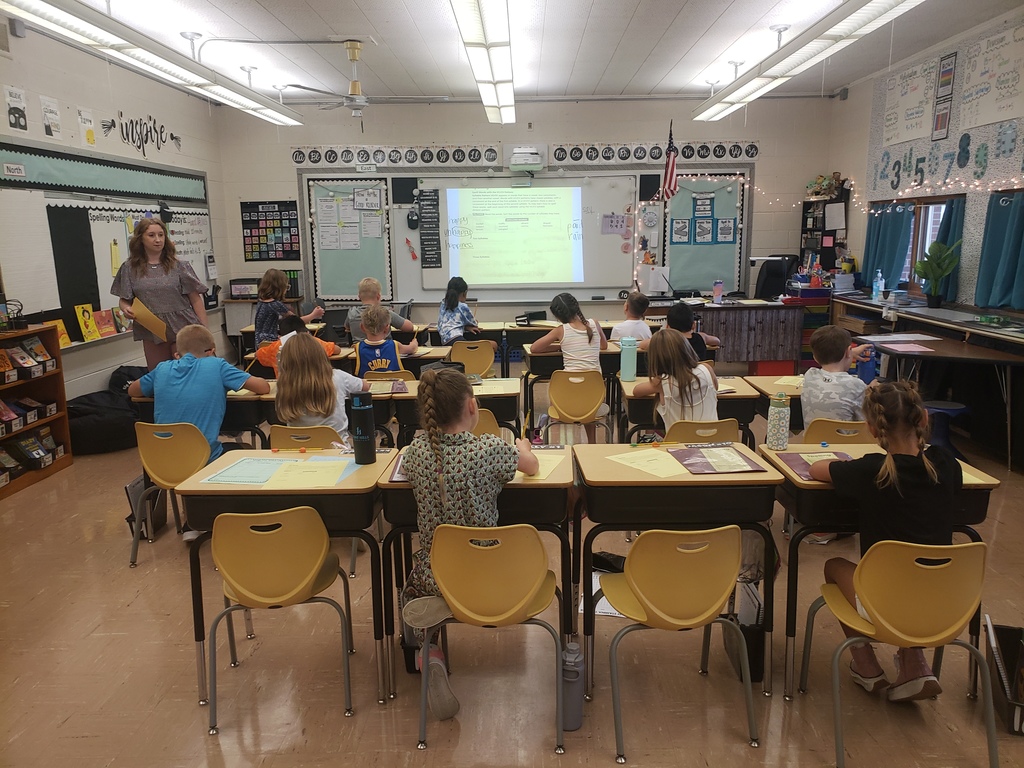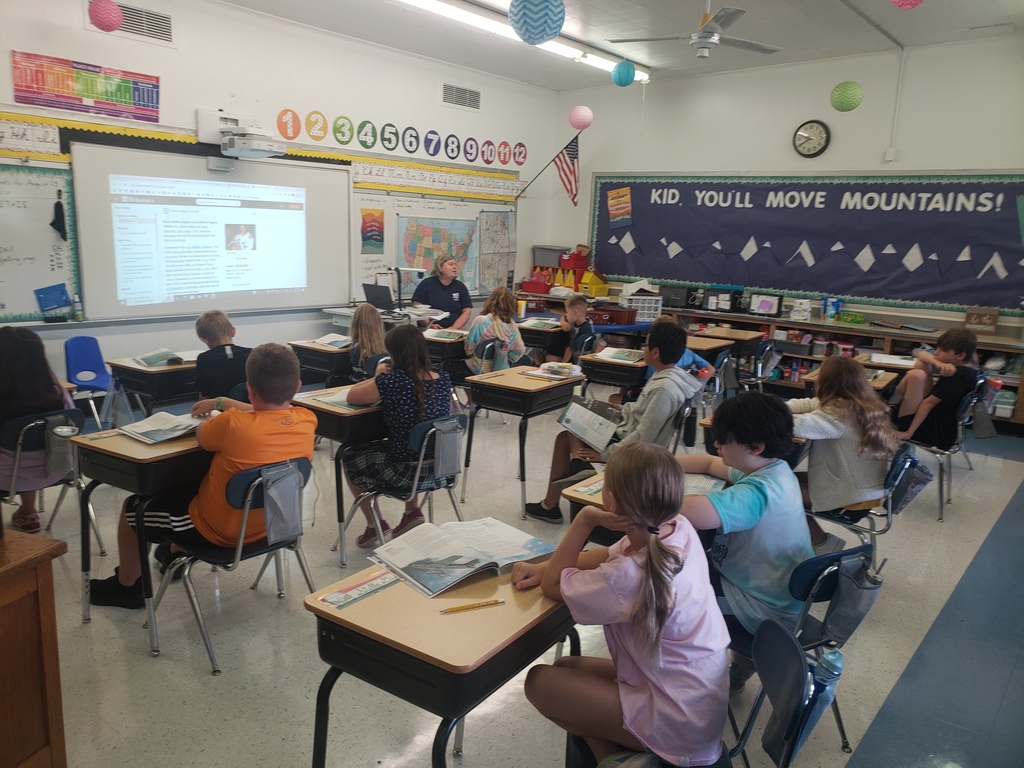 PCHS has enjoyed the first 5 days of school. We are excited to see the success of everyone at PCHS!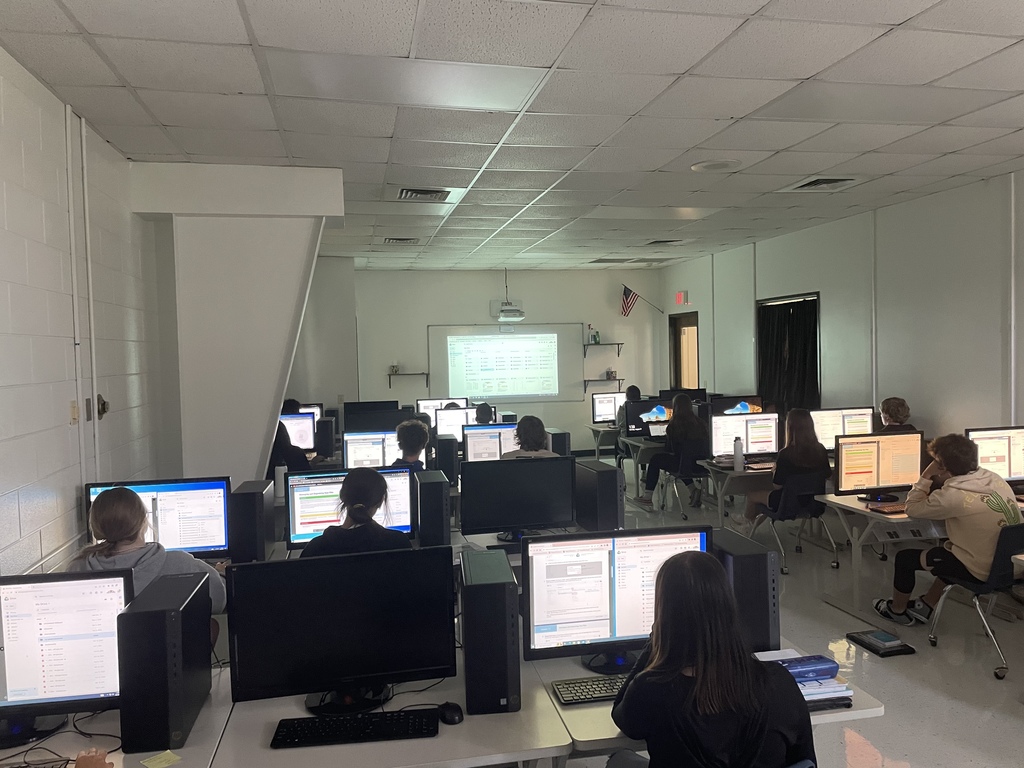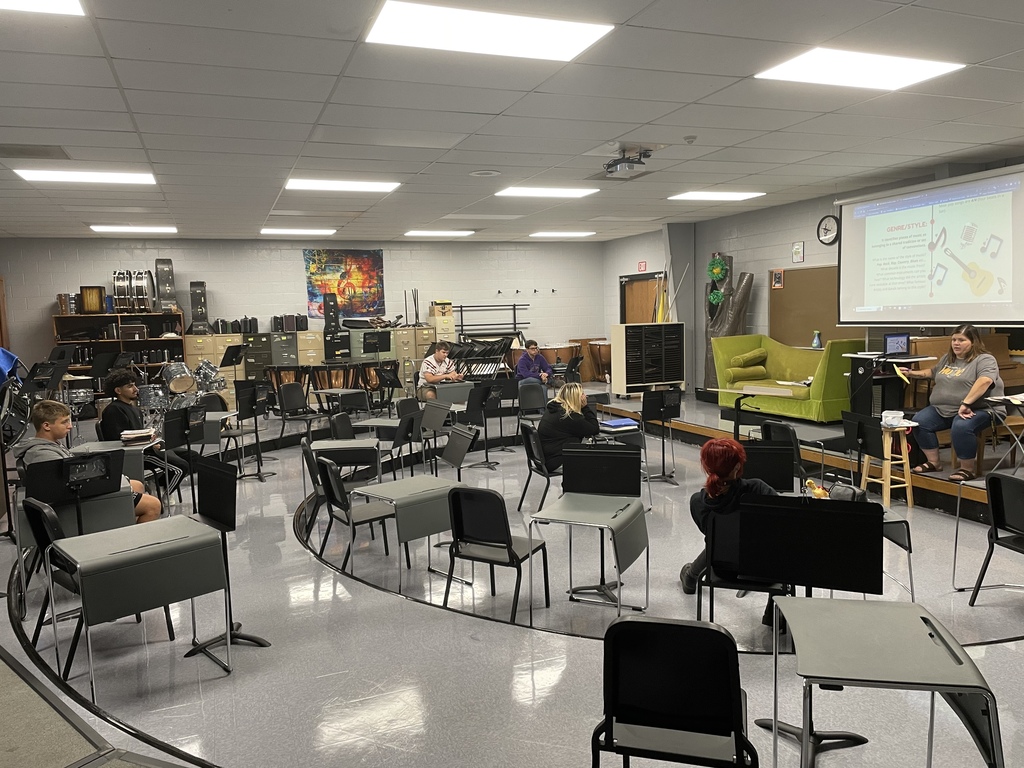 We are having a great time playing games in PE, clapping out syllables in music, and playing musical chairs book edition during media.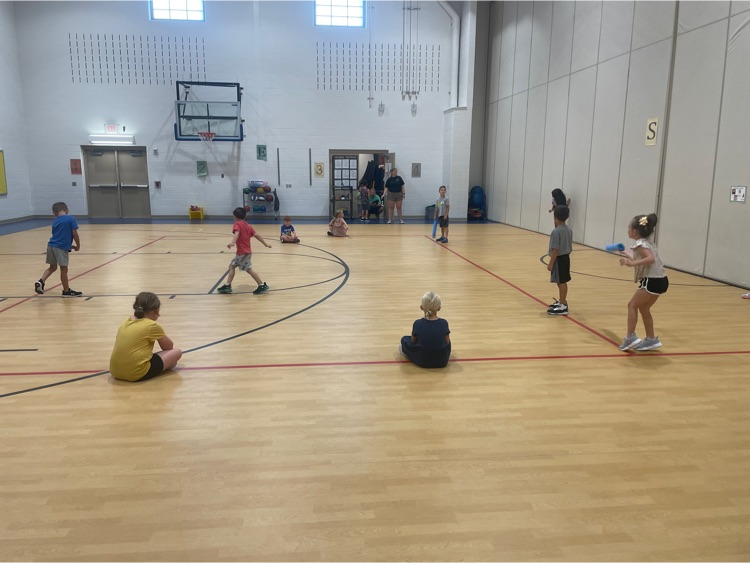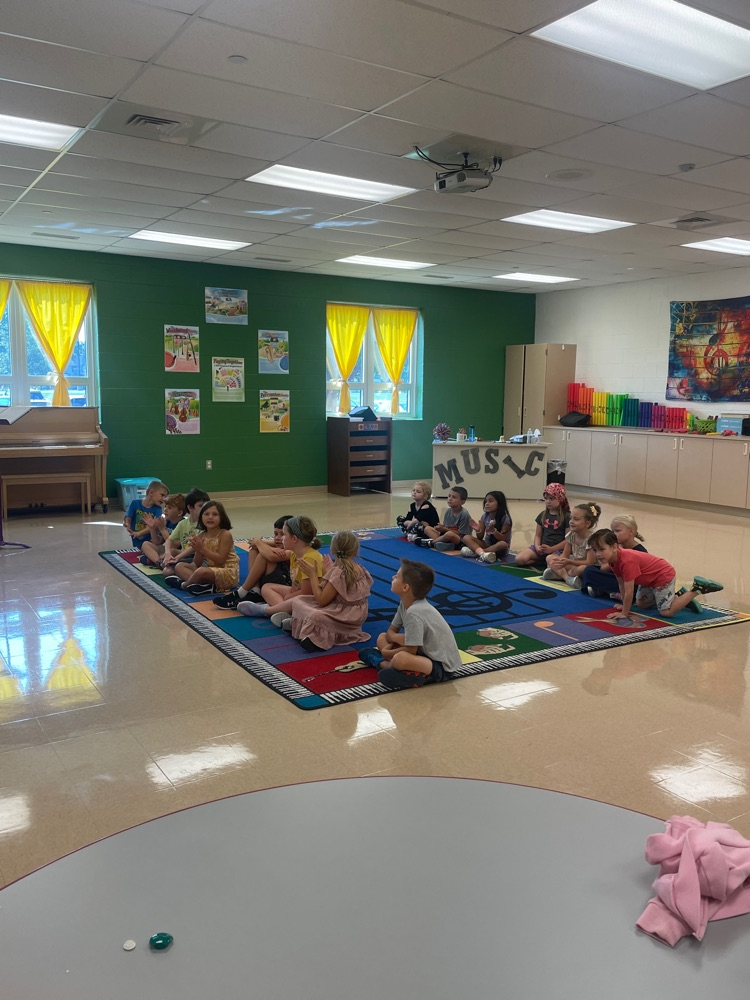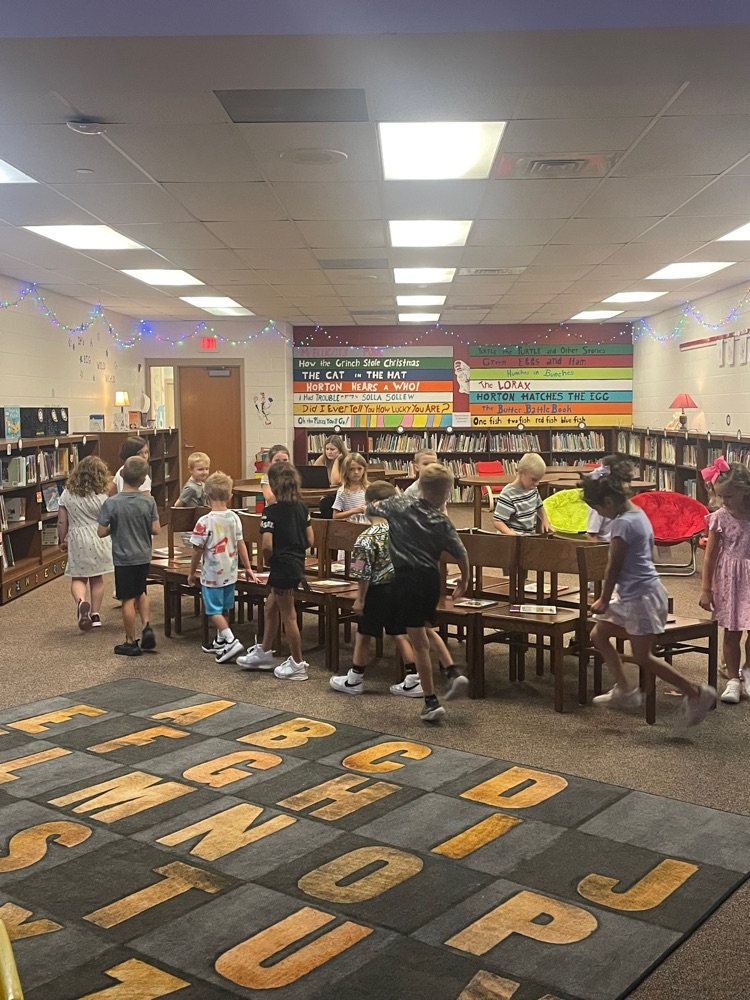 PCJH students participating in team building activities.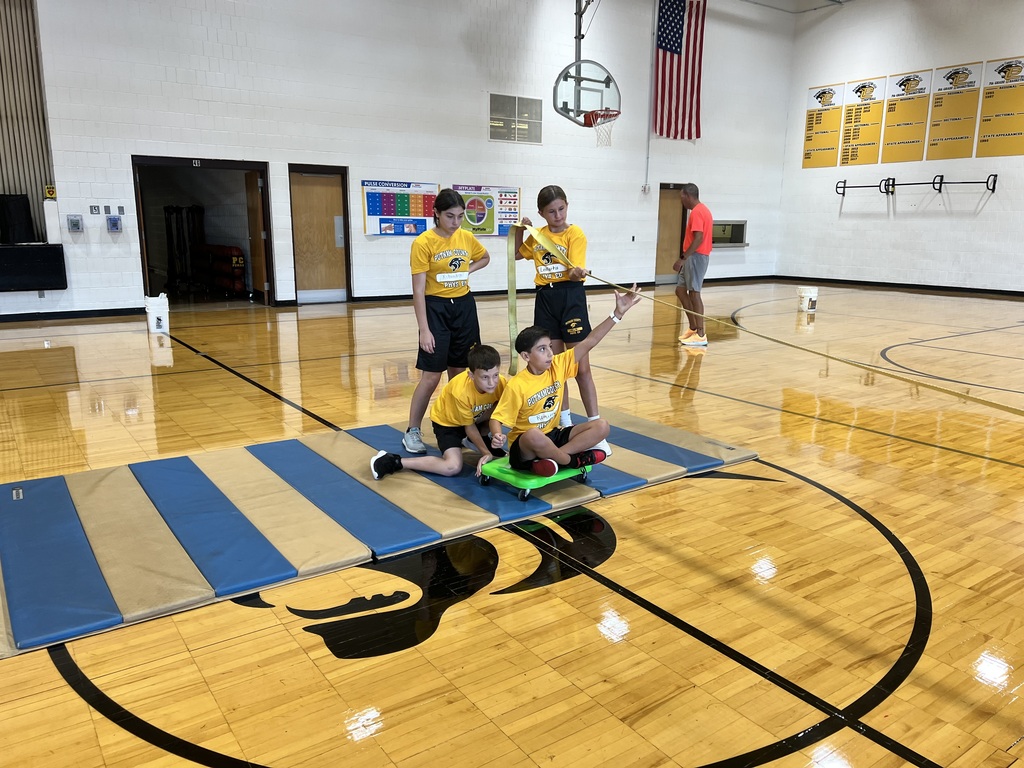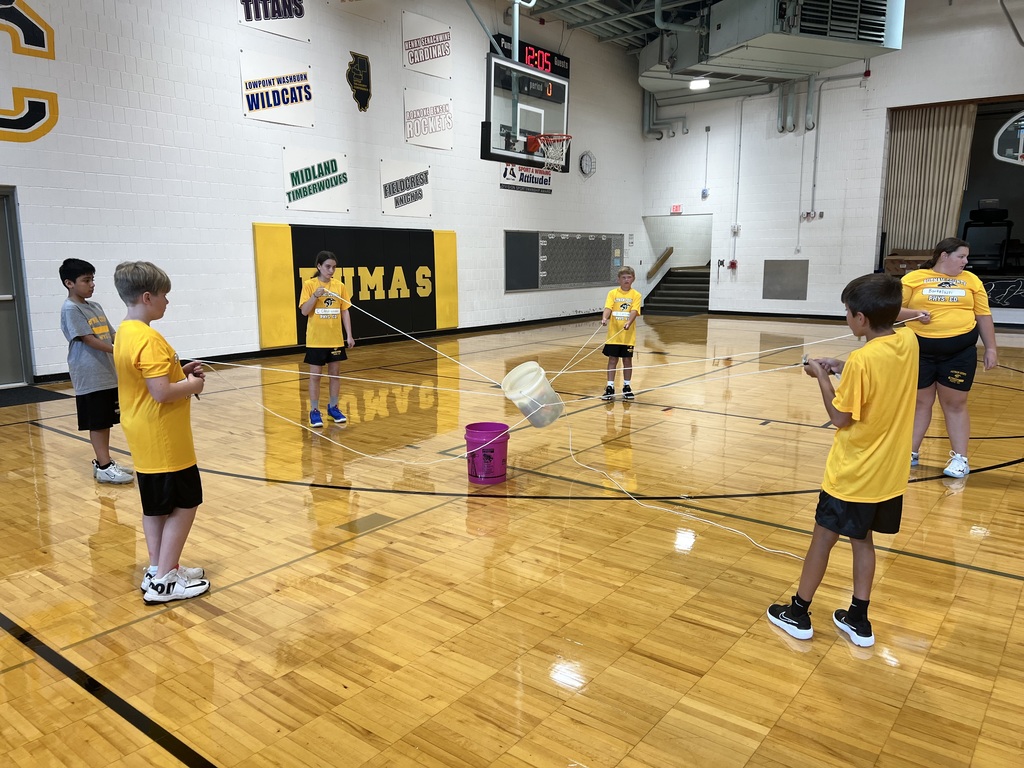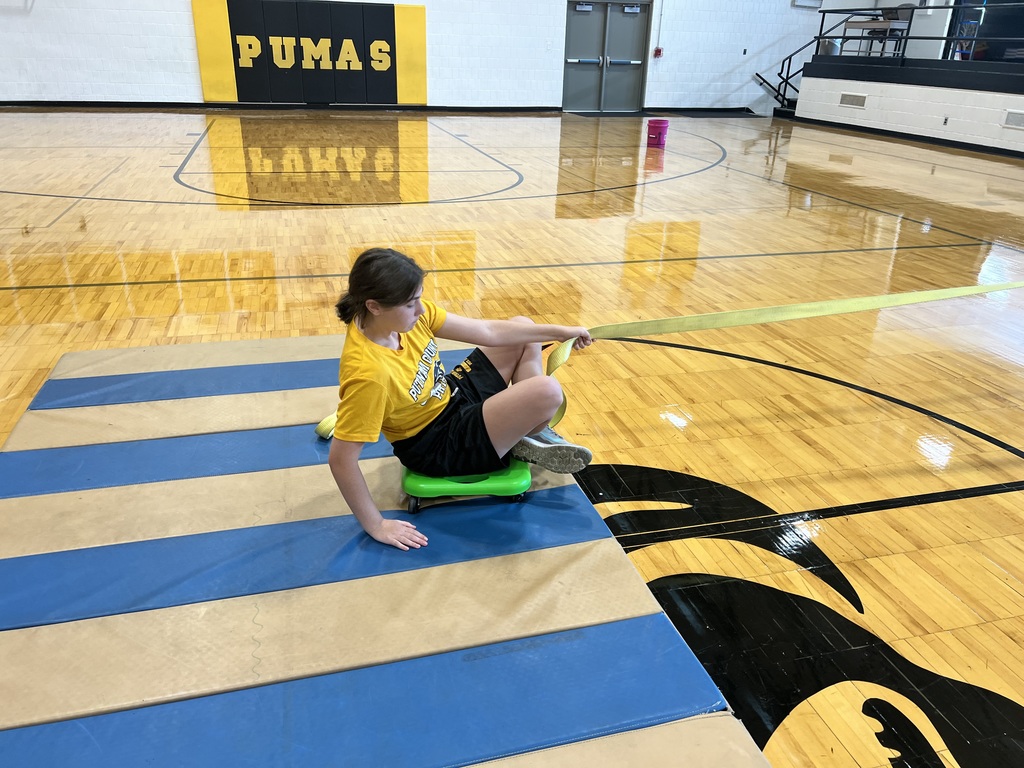 PC #535: PTO is hosting a parent meeting on August 29th at Mark Park. Please see the following link for the PTO newsletter, including meeting details -
https://5il.co/22ls0

PC #535: Please see the following message regarding the excessive heat this week -
https://5il.co/22qj9

Students in STEM class with Mr. Harris learning about potential and kinetic energy with an lab with a watermelon and rubber bands.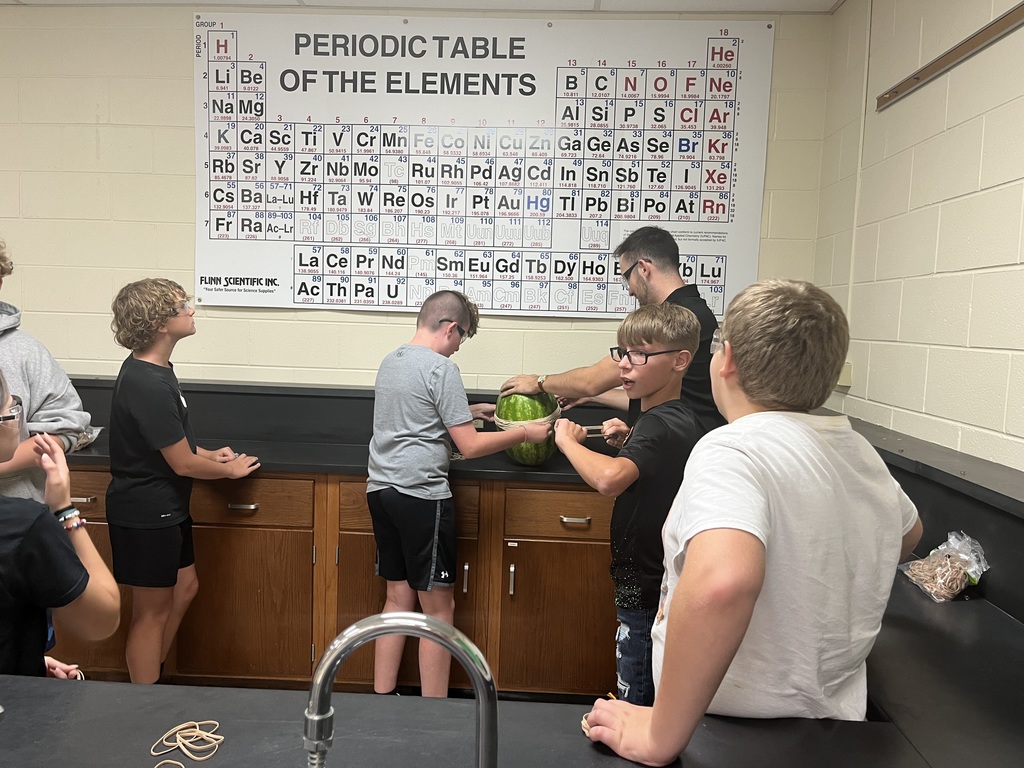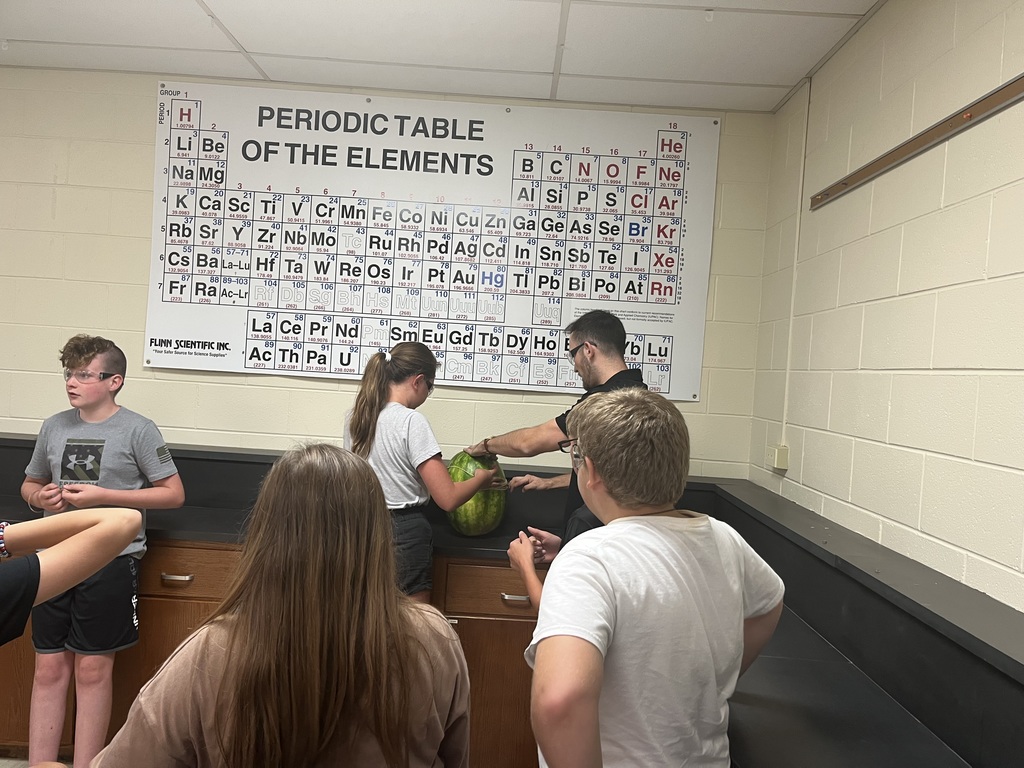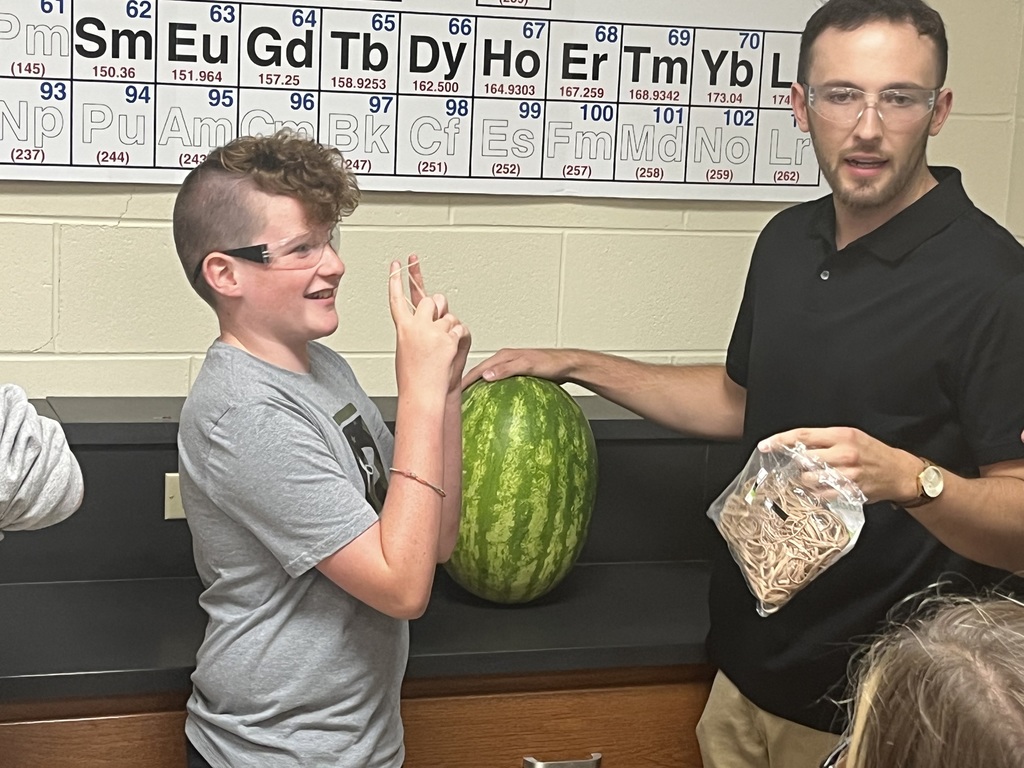 PCJH classes off to a great start on a Monday!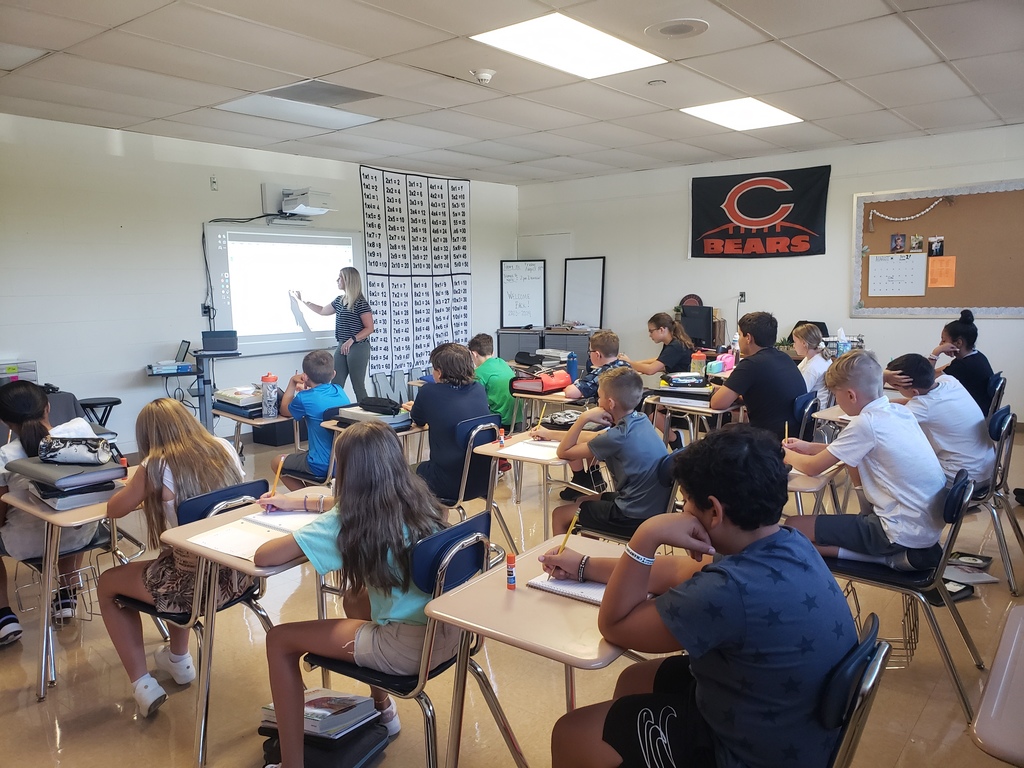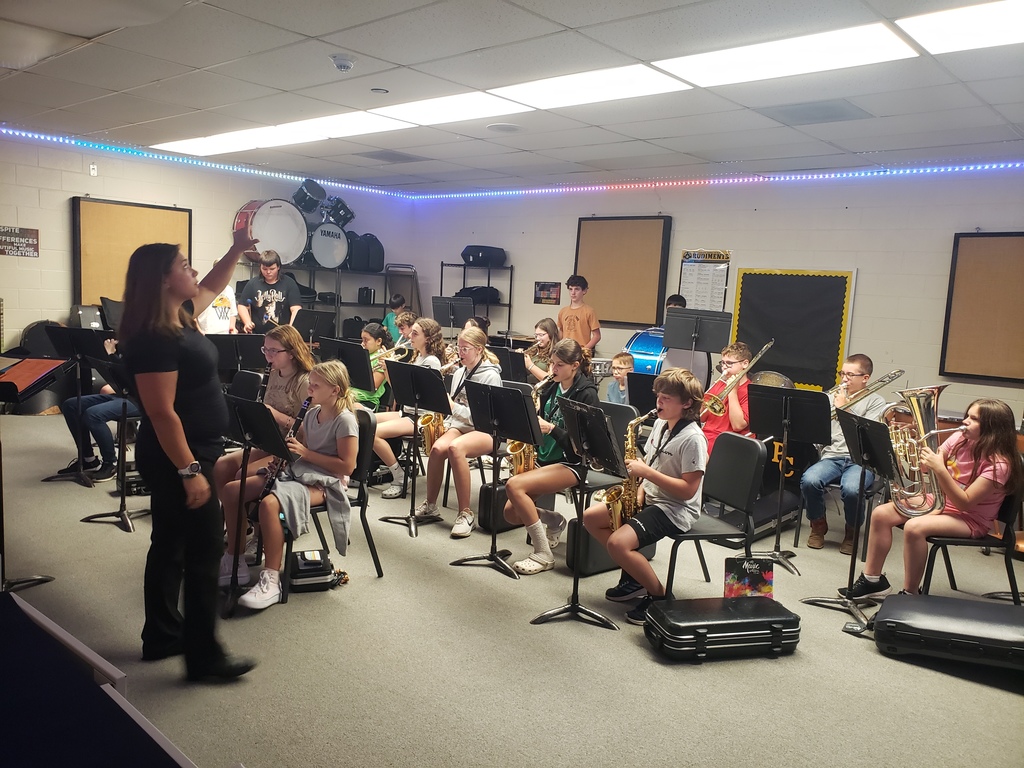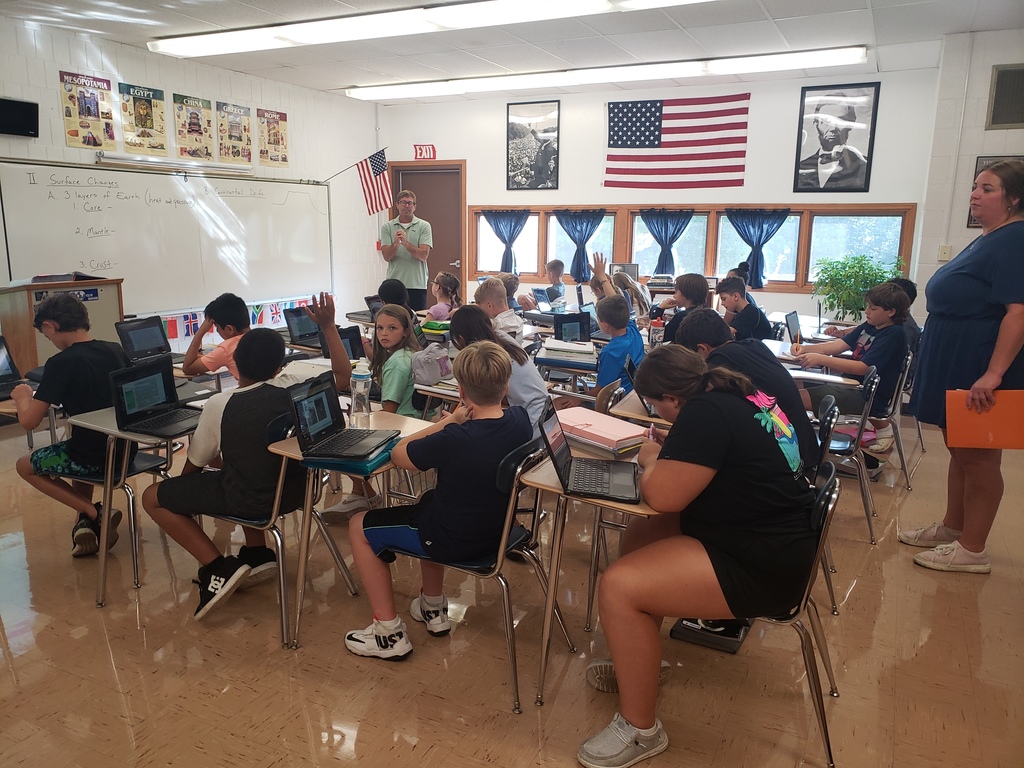 Congratulations to PCHS Special Olympics Bowlers on their successes this past weekend! Matthew S. - 1st Place (Gold - qualifies for Sectionals) Max B. - 2nd Place (Silver) Alyssa F. - 3rd Place (Bronze) Blake B. - 7th Place (Ribbon)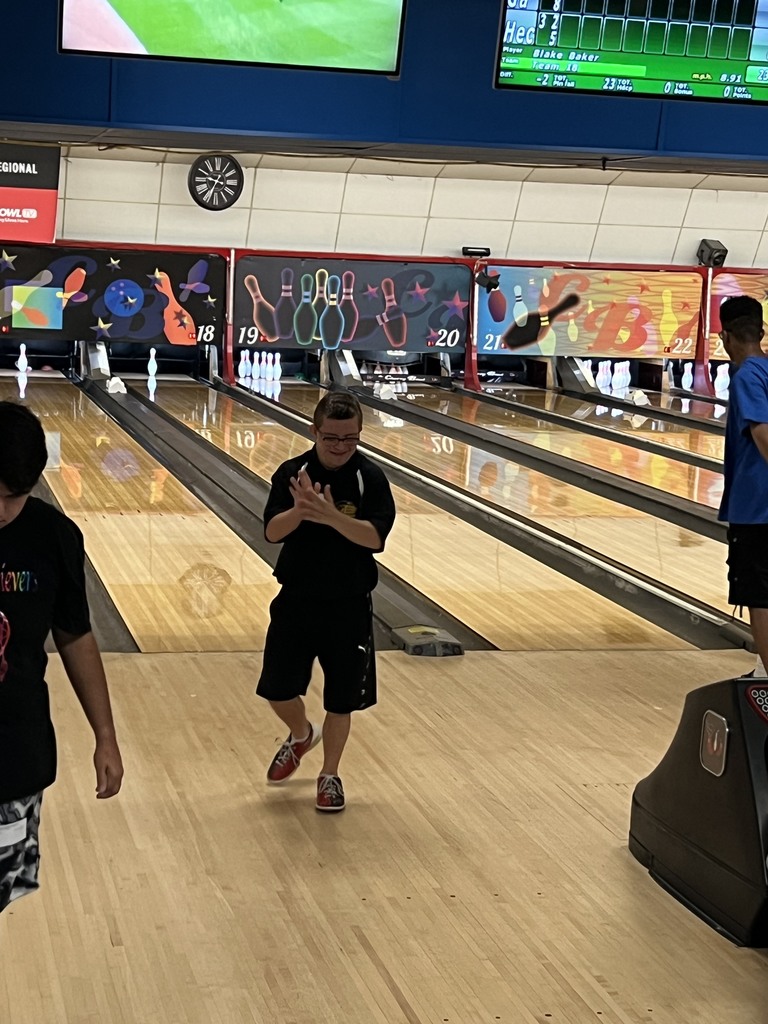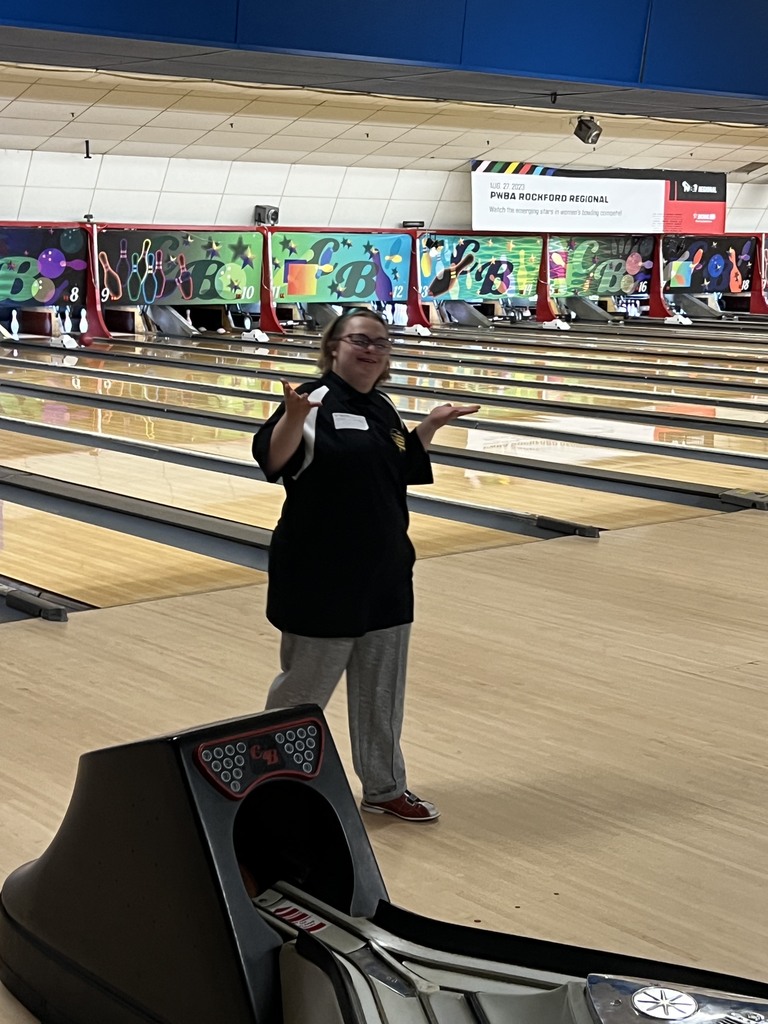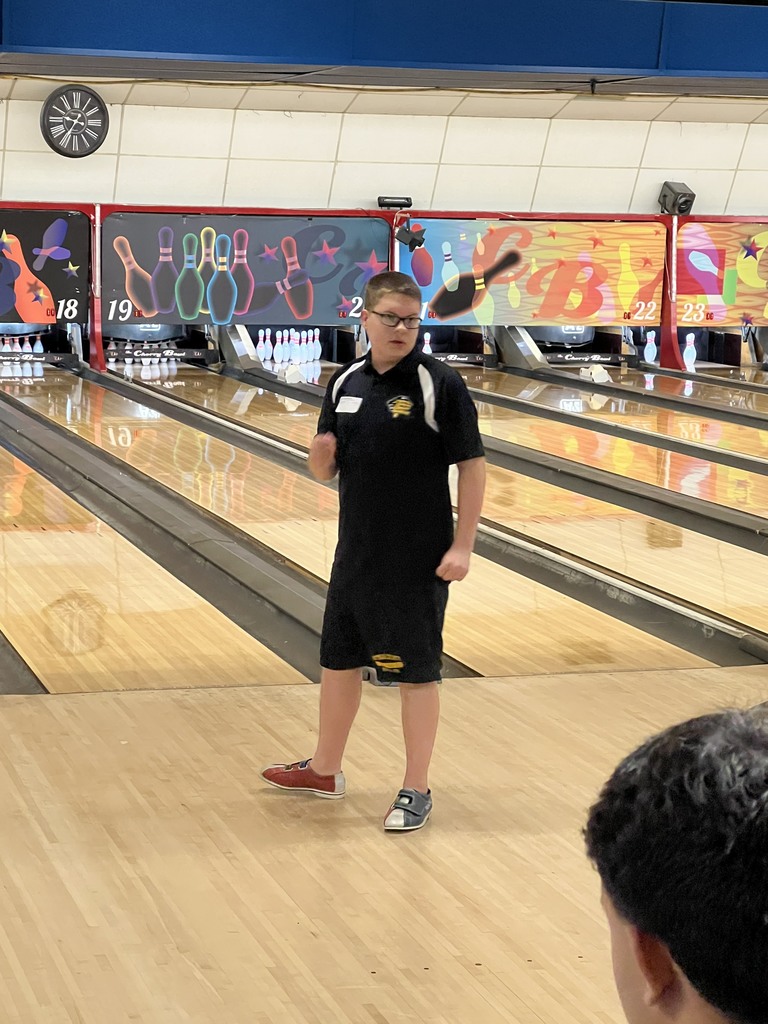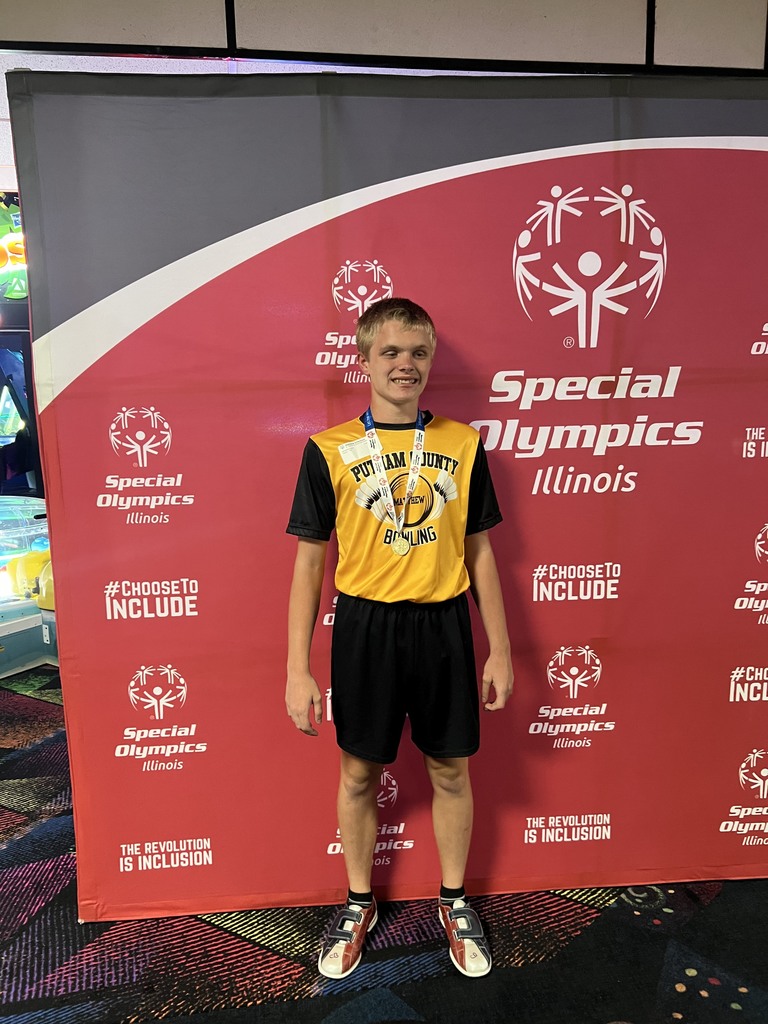 PCHS classes are off and running on the first Friday of the school year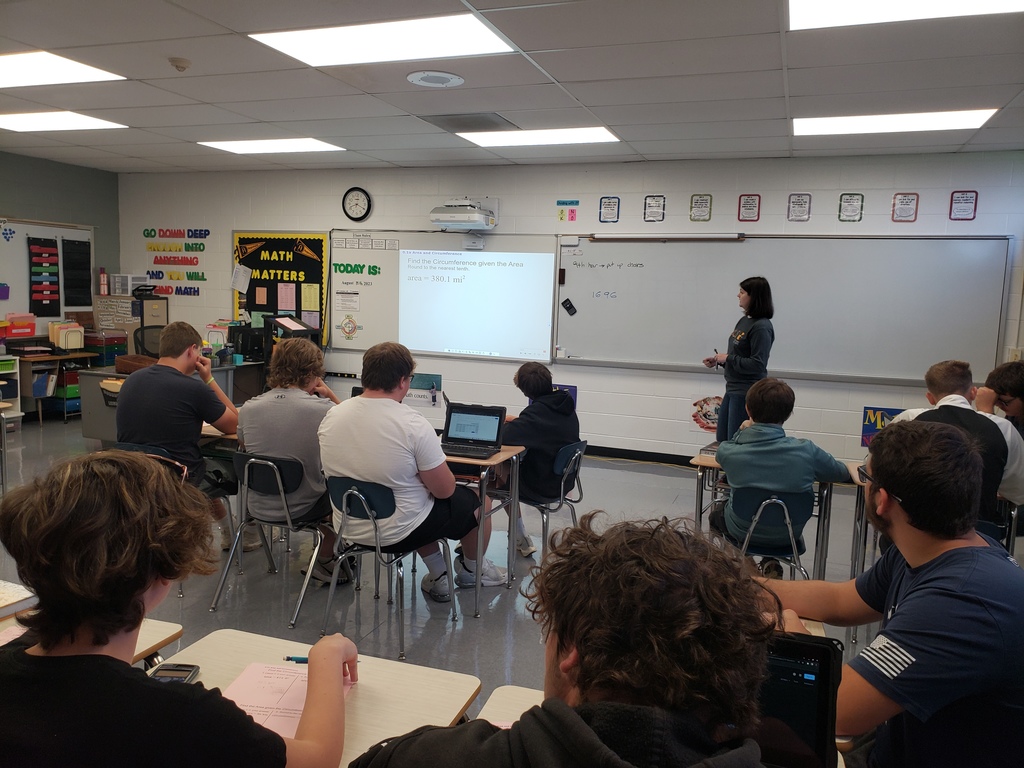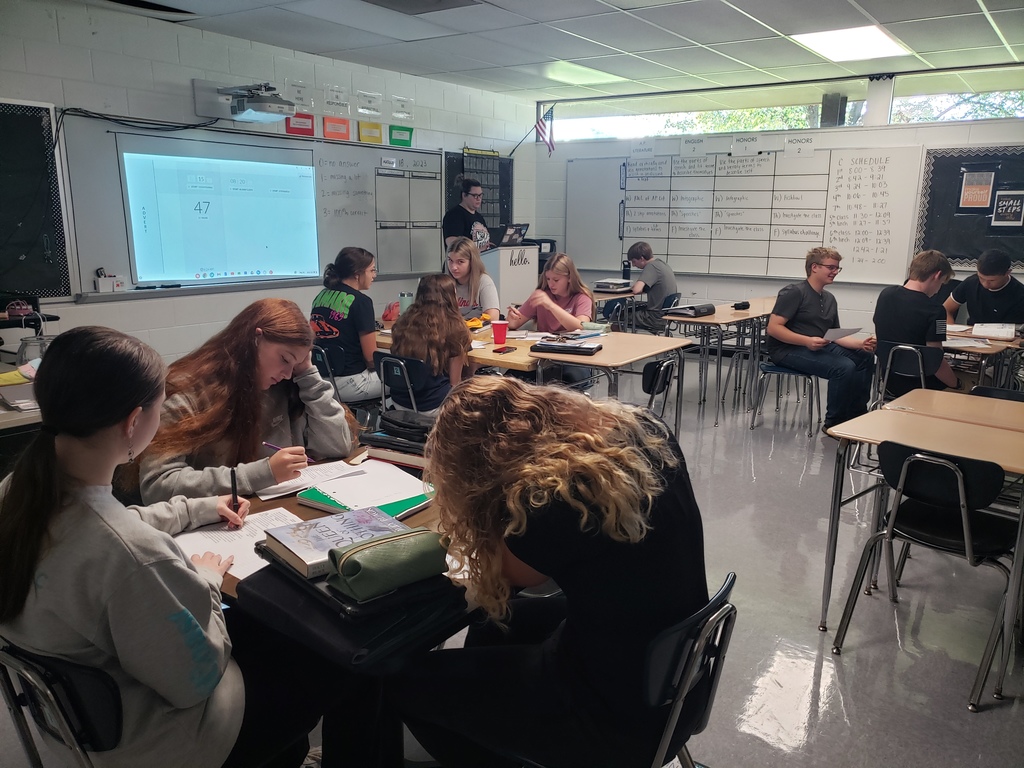 Who would've thought that learning about our pillars of character and school rules could be so much fun!!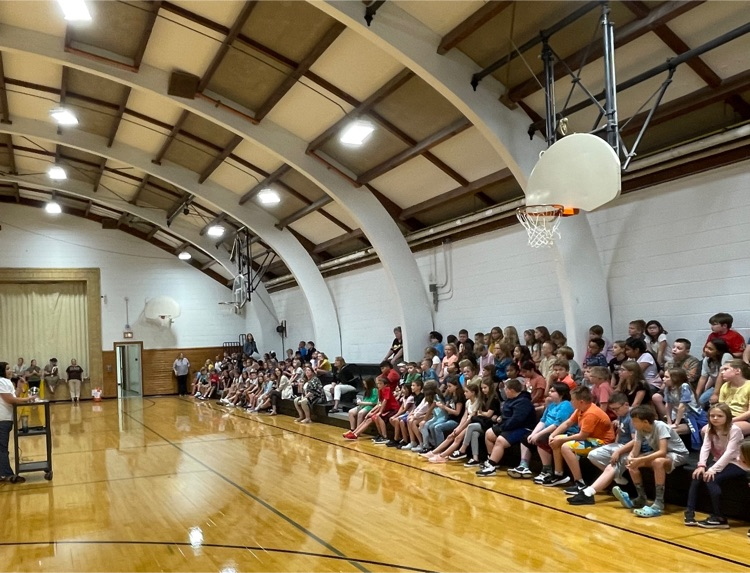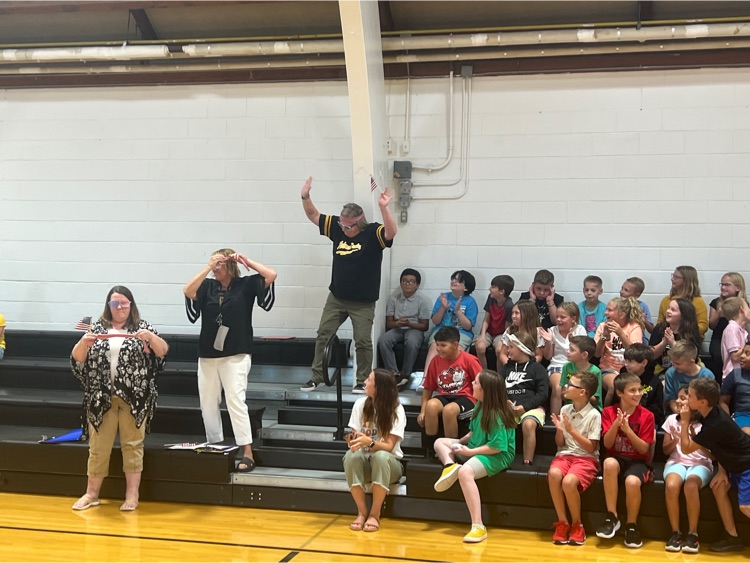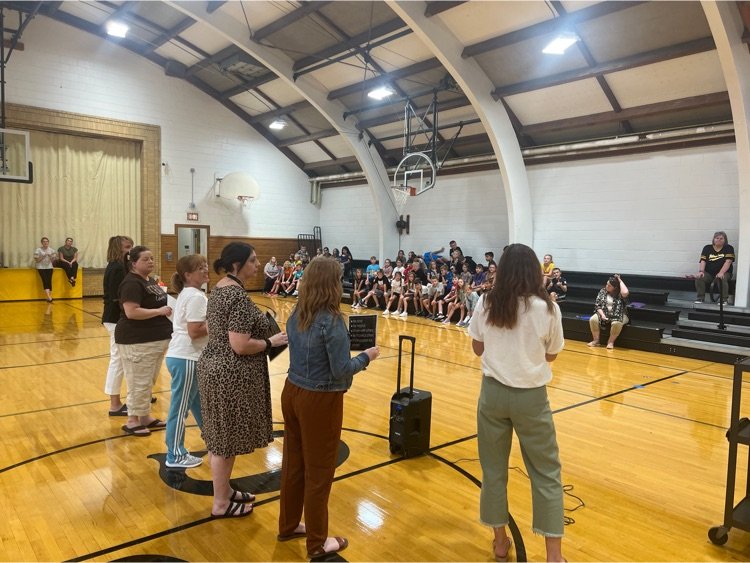 PCPS students learning more about their teachers and staff on Day 2