Today was the annual Senior Walk at PCPS! Soon-to-be PCHS graduates walk the halls at PCPS and are celebrated by the students and staff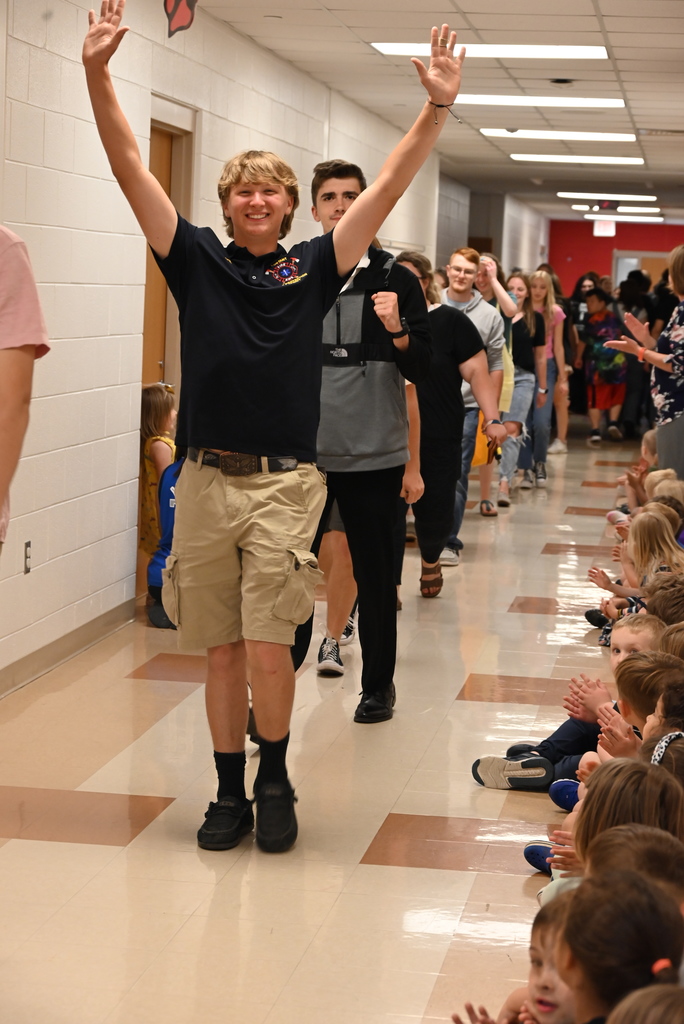 Thank you to Ben and Kate Gibson for visiting the music production class today! Ben and Kate spoke about their start in the music industry and shared what it looks like to be self-employed musicians in our community. You can check them out at
www.BenandKate.org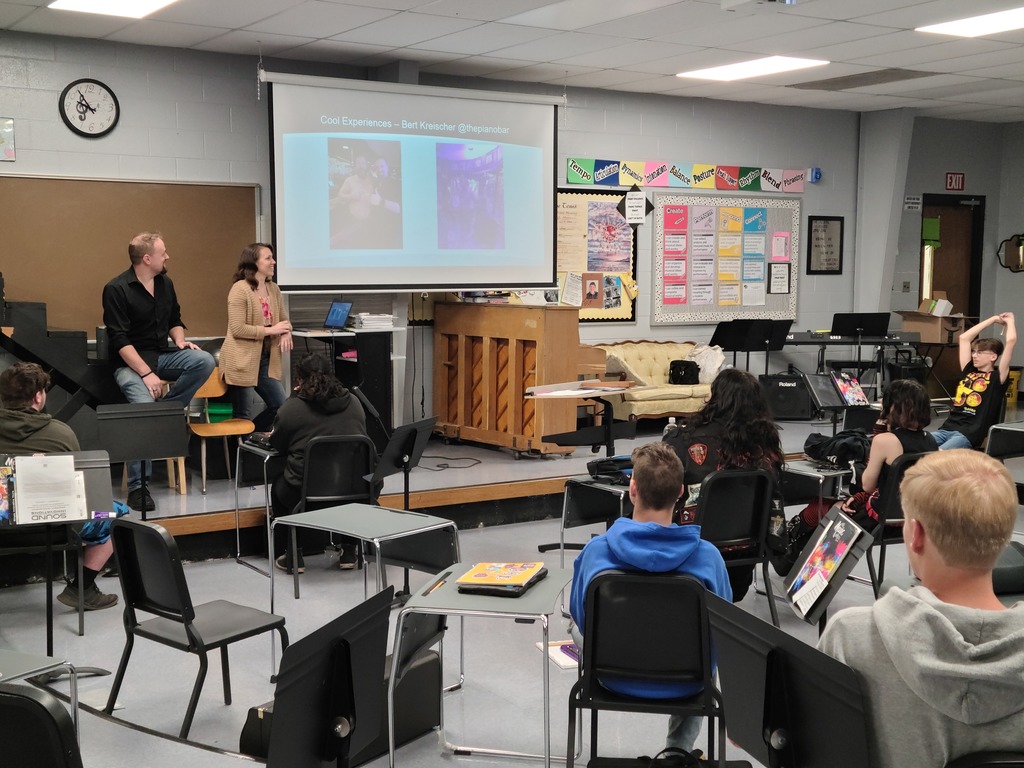 What a perfect day for our 4th grade Outdoor Ed. Day! The sun is shining and the kids are learning! Thank you to the U of I Extension office and parent volunteers for running the stations!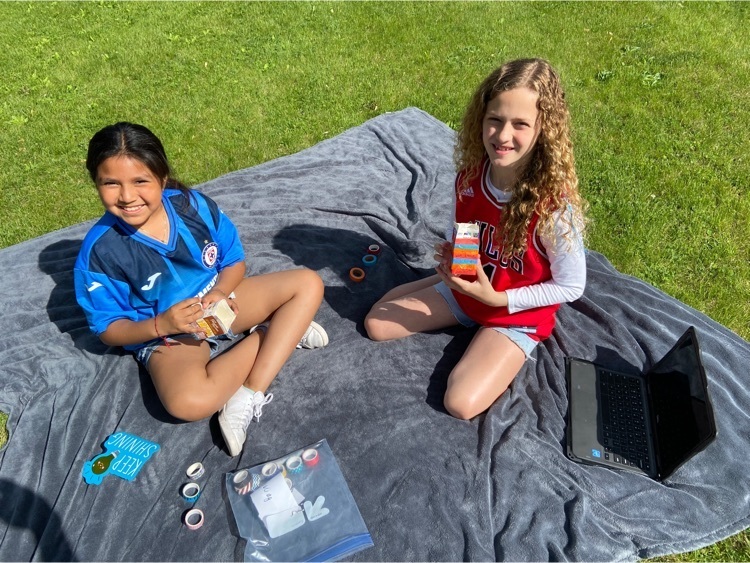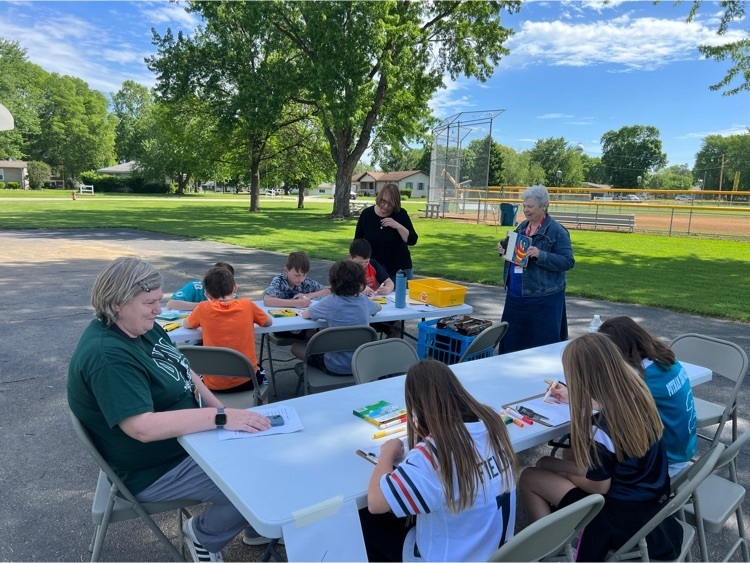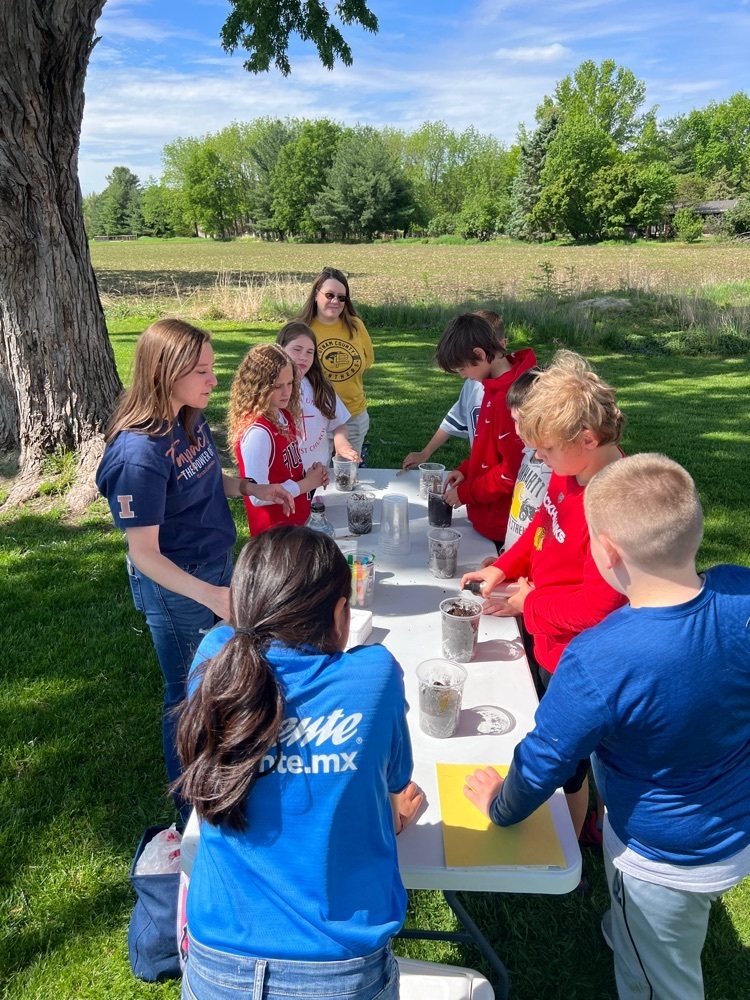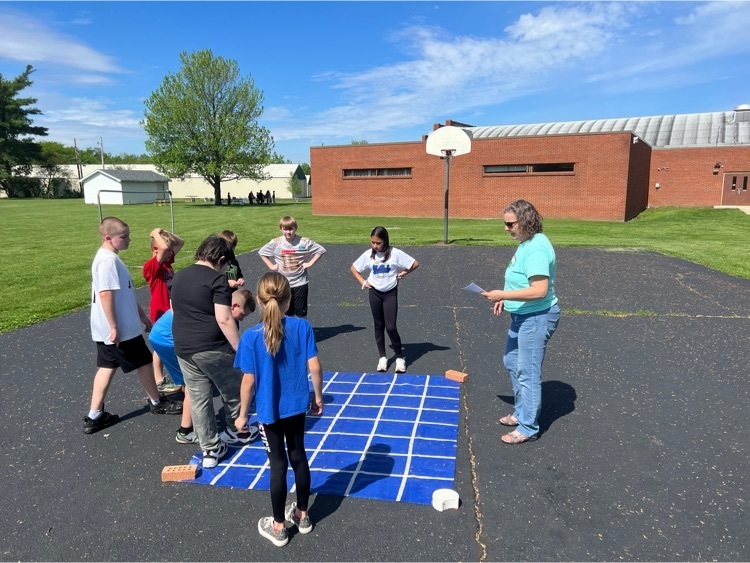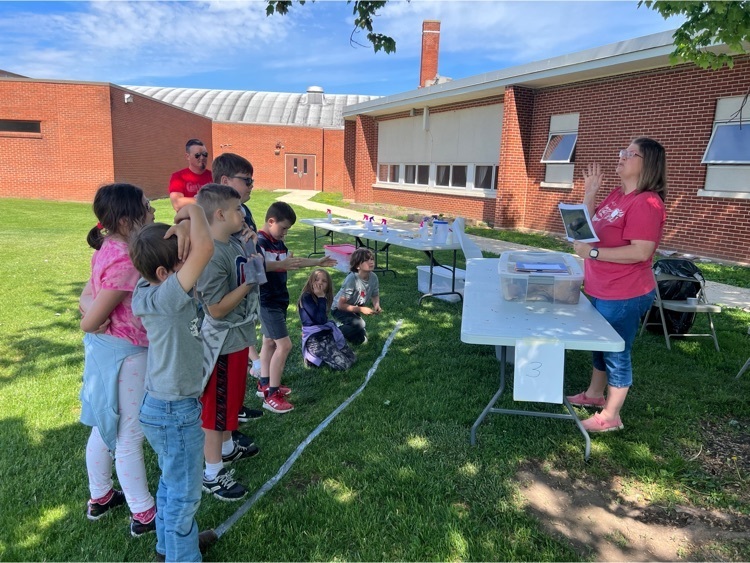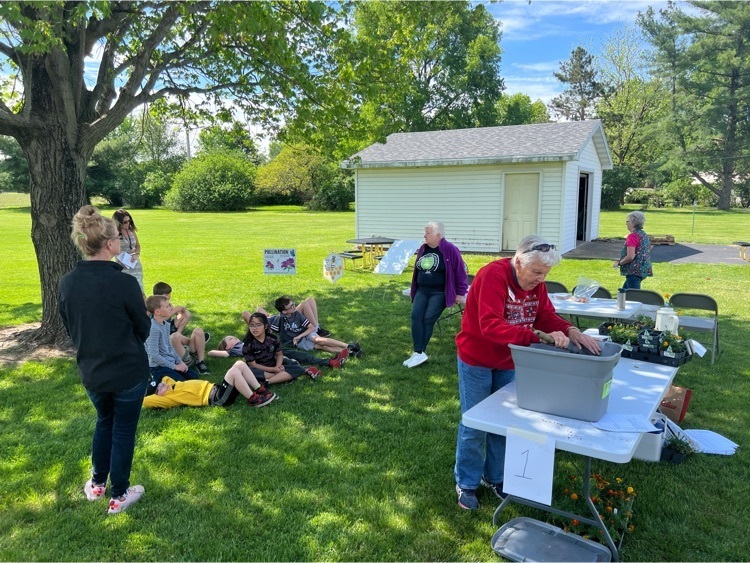 Second grade learned all about bees today. They even got to see the queen! The picture of the bee with the blue dot is the queen.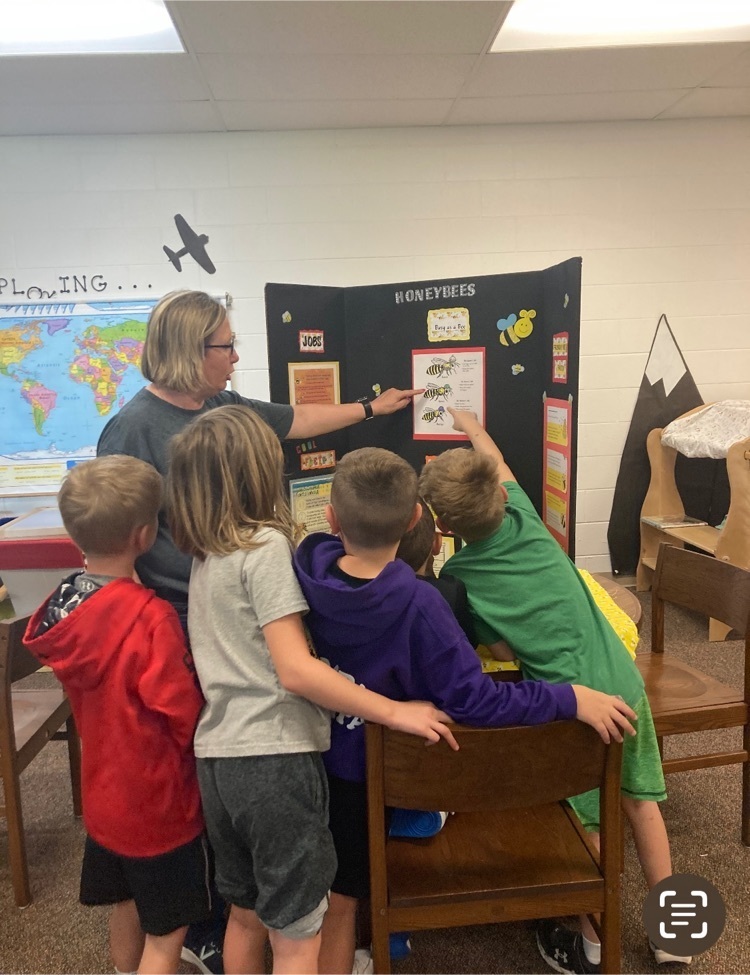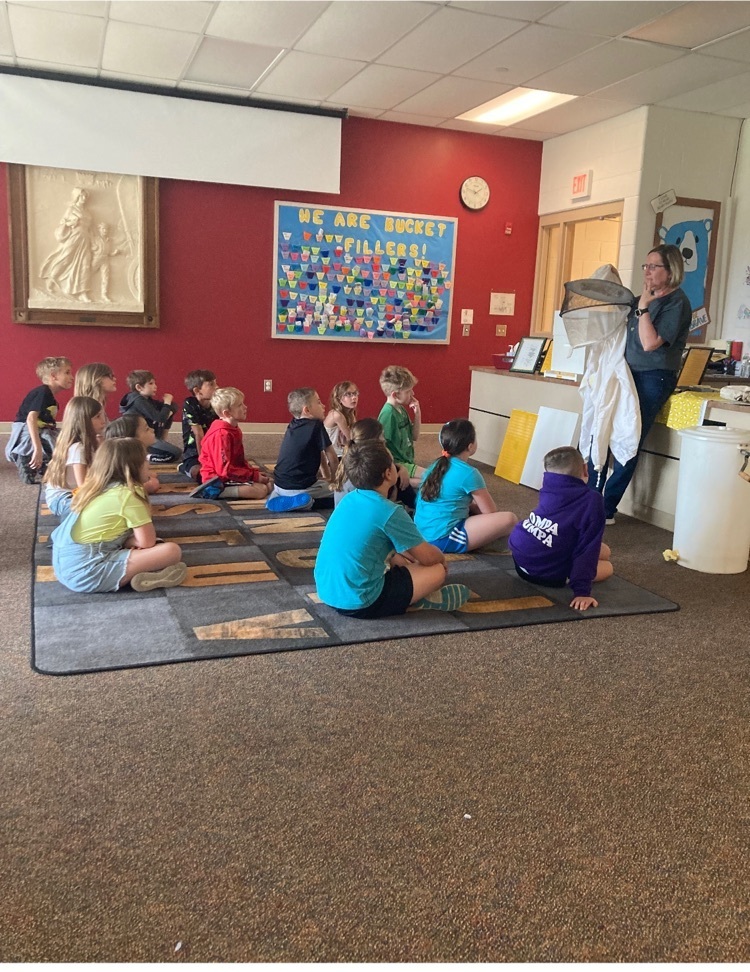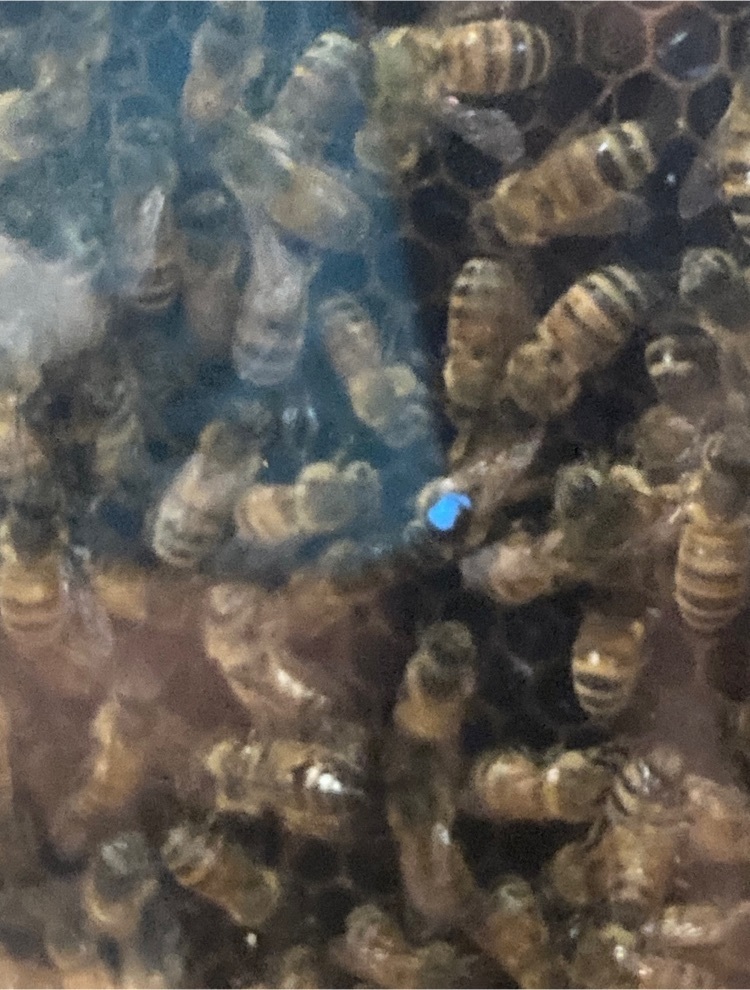 Congrats to the PCHS Special Olympics Team on their success at track and field this past weekend! Blake - 2nd in the 400M run and 5th in mini javelin Matthew - 1st in the 50M run and softball throw Max - 3rd in softball through and 5th in 100M run Alyssa - 5th in 50M run and 7th in long jump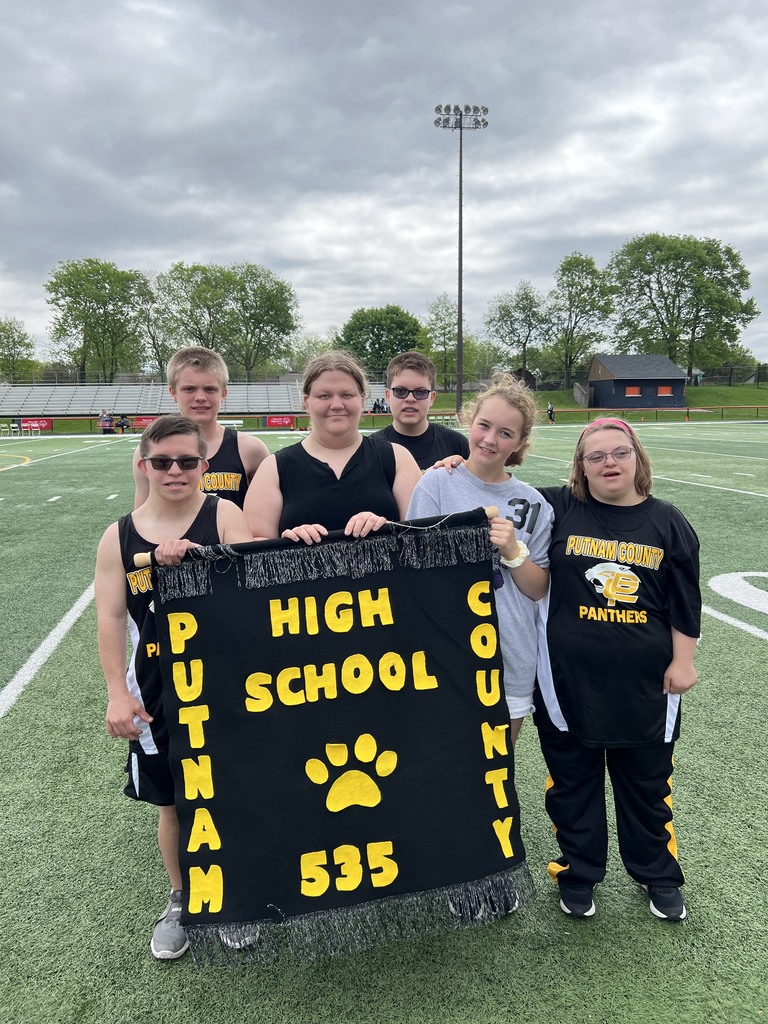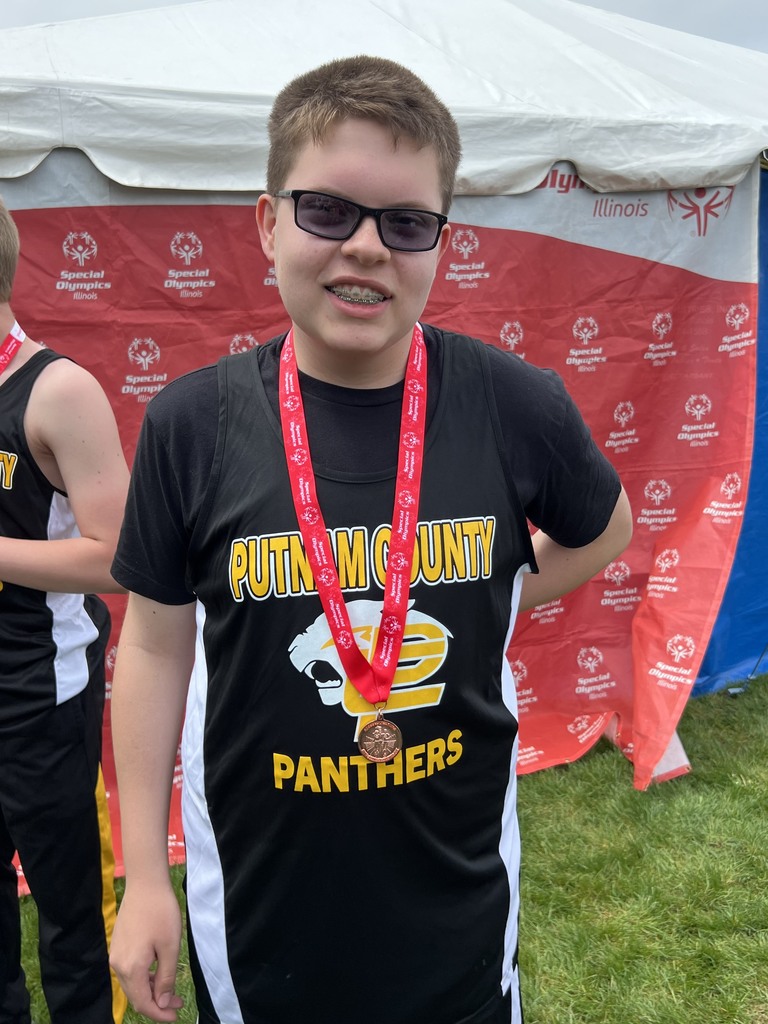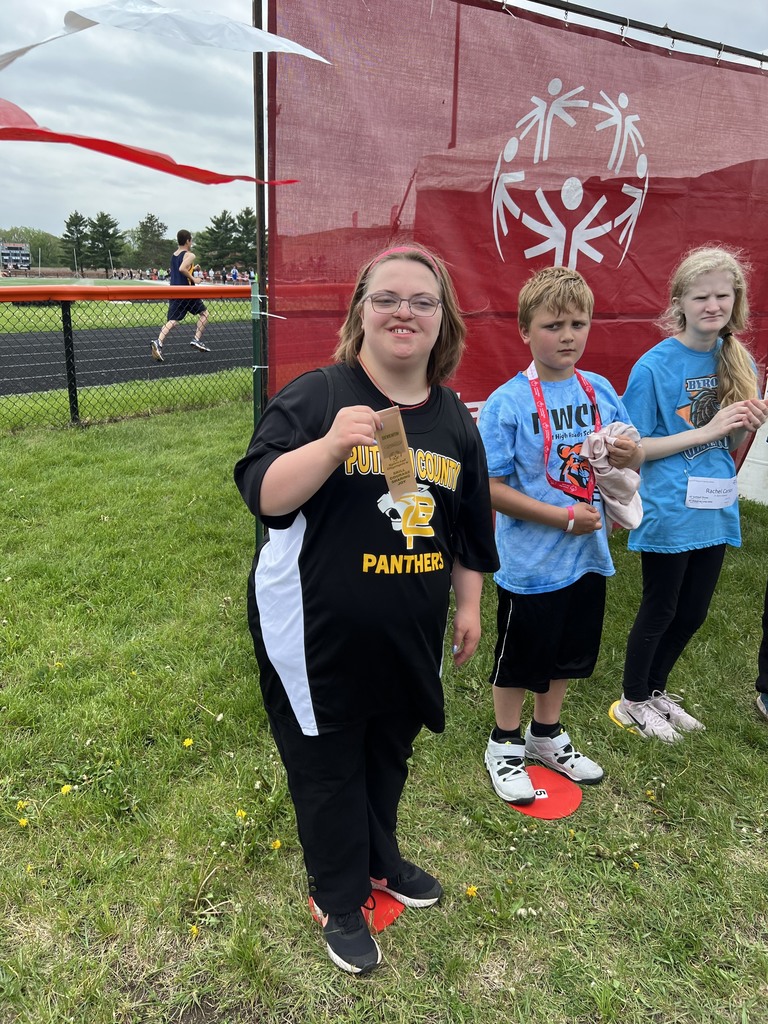 PC #535: Please see the following notice regarding an incident this afternoon on Dark Blue Bus -
https://5il.co/1uatu

Good Luck to our Pumas at The State Track Meet!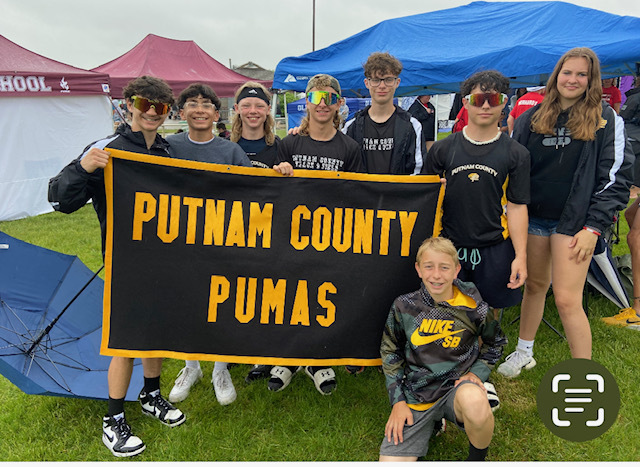 Moving from 2nd to 3rd grade can be a scary transition especially when moving to a new building. But, PCES was super excited to have all of the 2nd graders visit the elementary school today where they were paired with a 3rd grade buddy for a tour and Q&A. It was a great morning!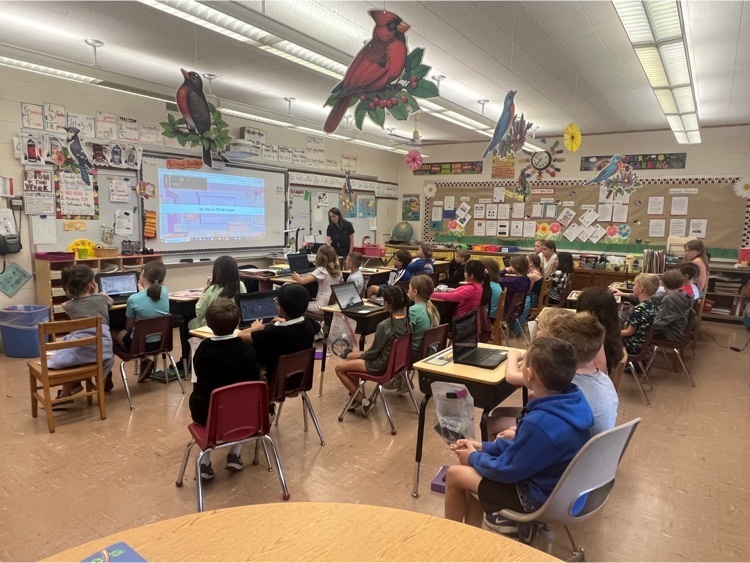 Just a reminder that the Breakfast of Champions Academic Breakfast is tomorrow 7:15 at PCJH. Parking is available all around the building, but please do not park in front of the school or in the center of the main parking lot so buses can get through to drop students off.

PC #535: A friendly reminder that registration is open for all returning families. We ask that it be done by May 19th, 2023, if possible. See the following for details -
https://5il.co/1sptc
A huge thank you to Starved Rock Media for the tour of the radio station and the great info that was shared!


Congratulations to our teams who finished in the Top 3 of the 7th Grade Civil War Amazing Race. The 3 day event tested their knowledge of the Civil War, problem solving skills, and team work. Congrats to all who participated.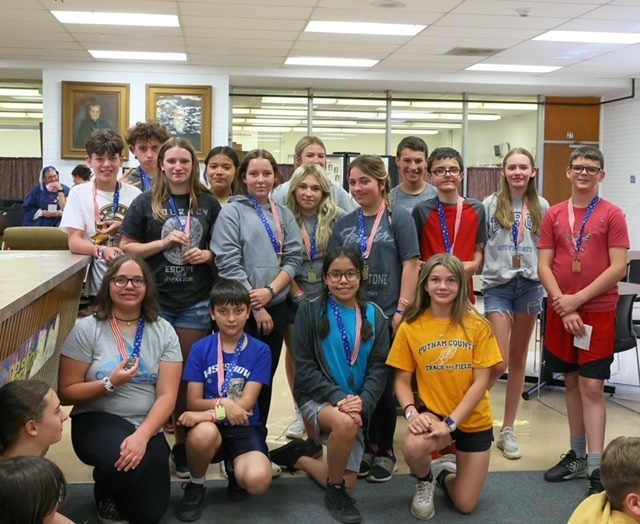 PCHS FFA celebrated its year, officers, and members at its annual banquet last evening - congrats on all your successes this year!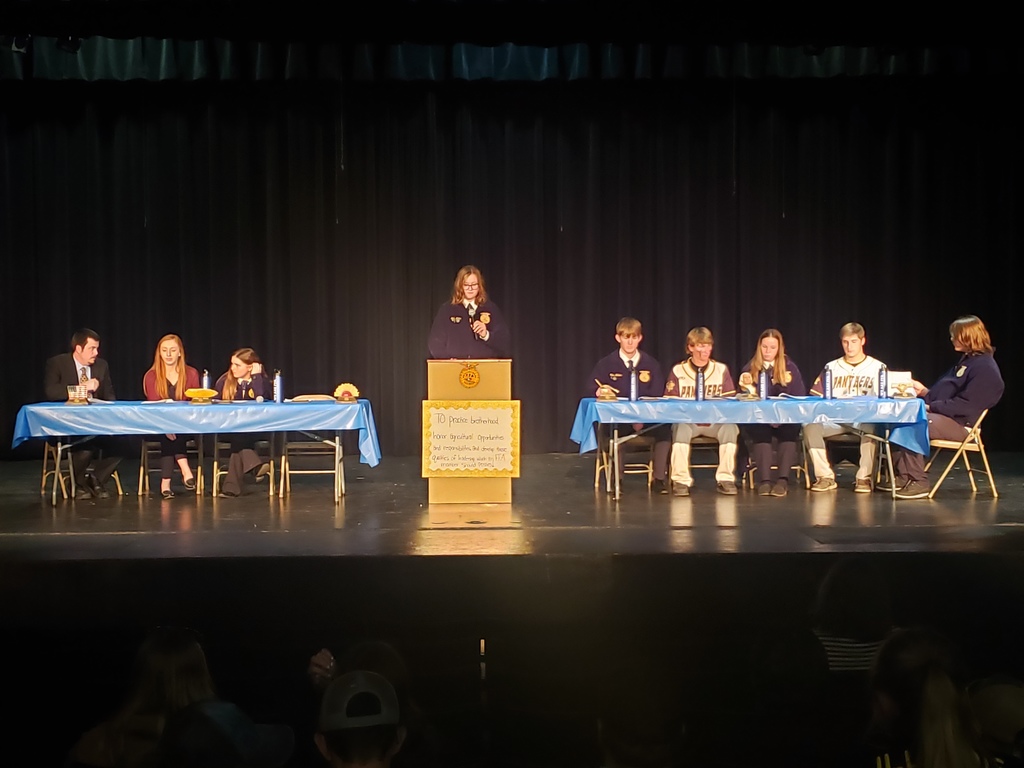 Friday, May 12th Breakfast of Champions Academic Recognition Ceremony- 7:15 am in PCJH Cafeteria. -7:50-8:05- PCJH Track State Qualifiers Send Off Assembly in PCJH gym.

Some more moments and art from the Hazel Marie Boyle Spring Fine Arts Festival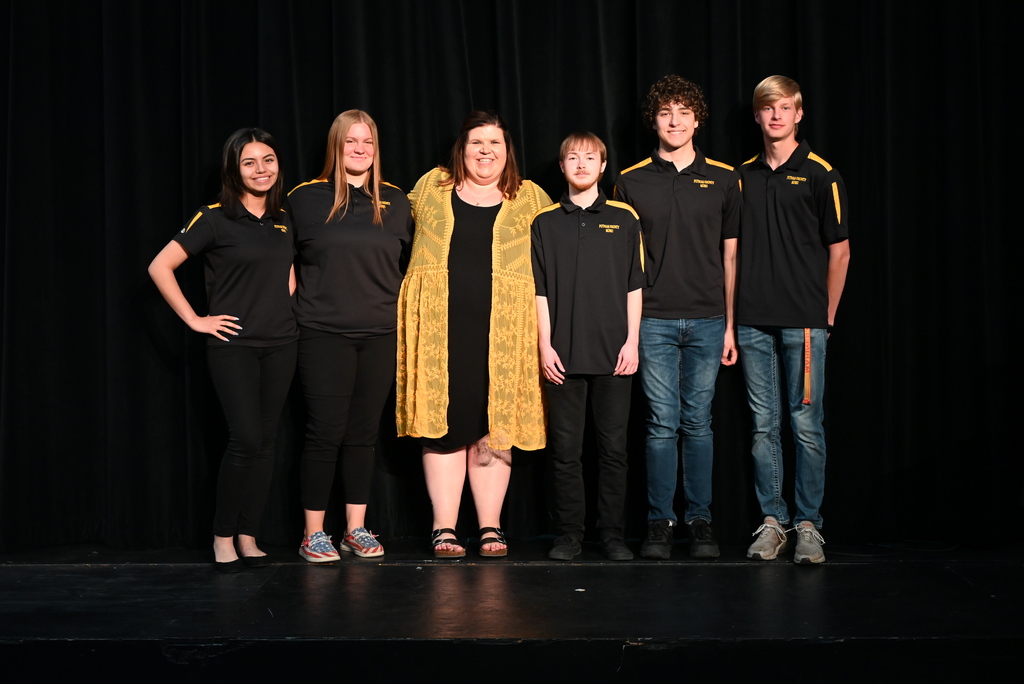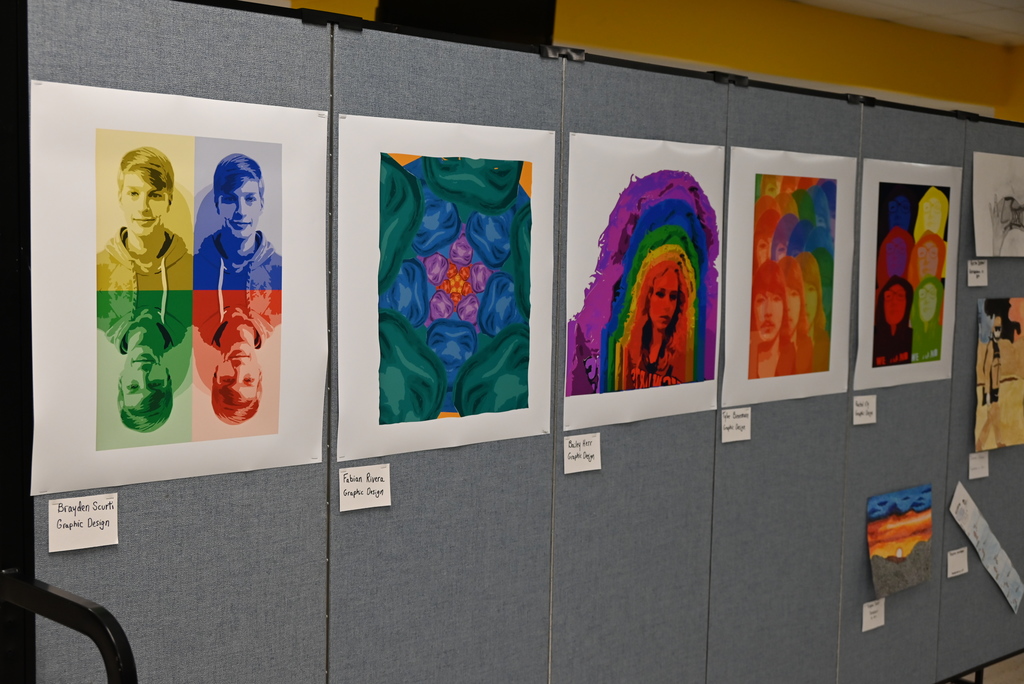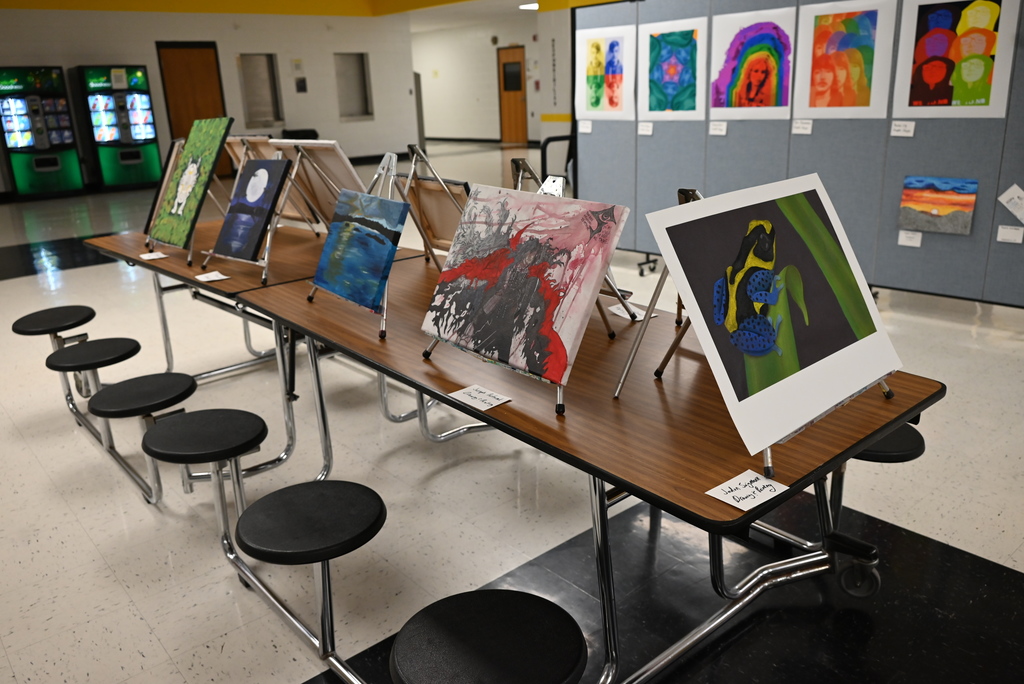 Orders for School Supply Boxes for 2023-2024 sponsored by PTO are due by Friday, May 12th, 2023 - visit
https://www.shopttkits.com
. PCPS account #24247; PCES account #6531-1; PCJH account #6531-2.



A few moments from the Hazel Marie Boyle Spring Fine Arts Festival on Friday.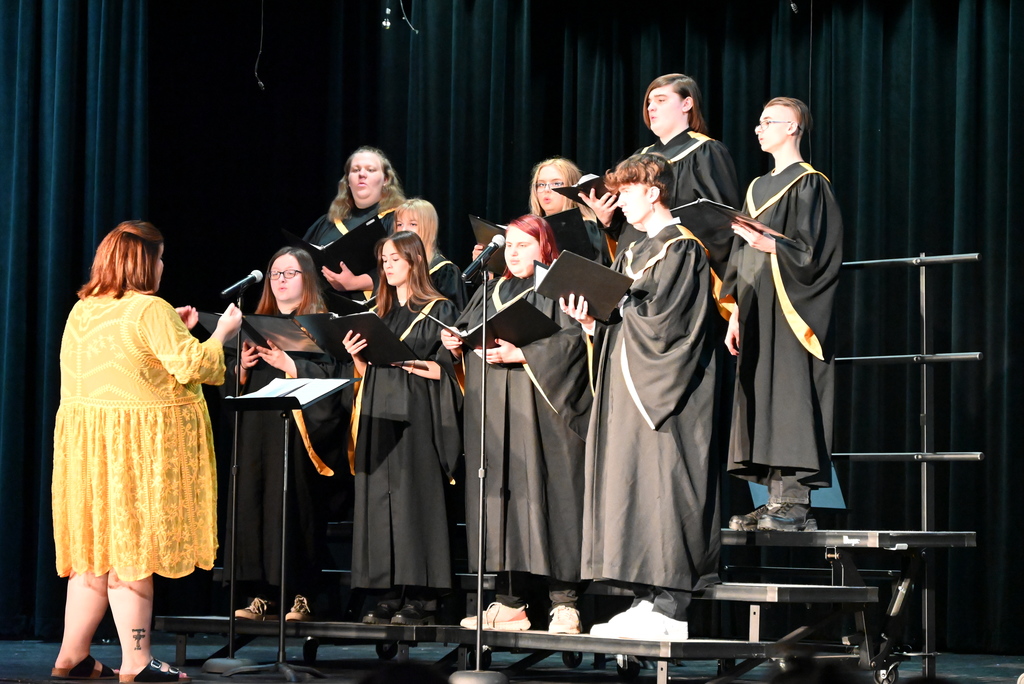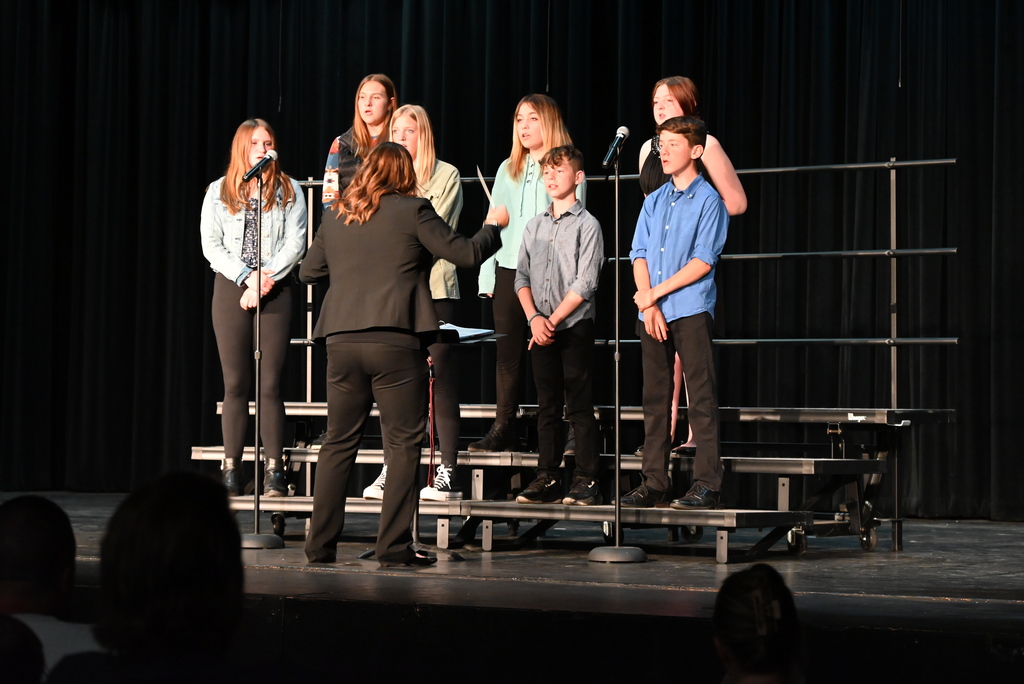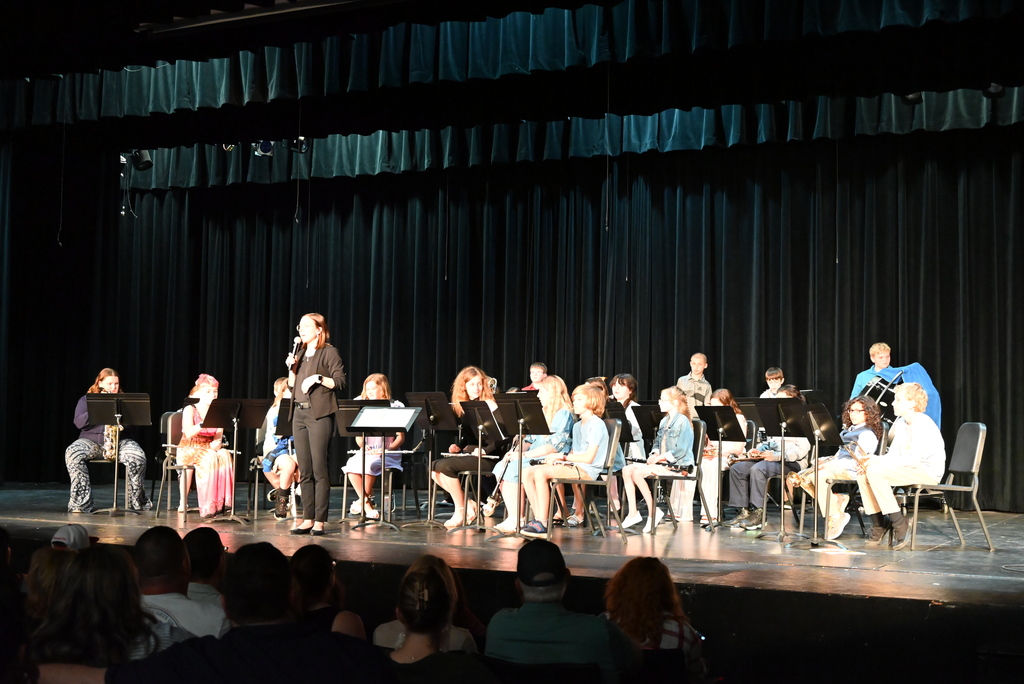 PC #535: Power has been restored at PCES as of late this afternoon. All schools will be in session tomorrow, Tuesday, May 9th, 2023.