Just a reminder of the Health Requirements for attendance for incoming 6th Graders: Sixth Grade Up-to-date immunizations-(must have meningococcal, Tdap, and 2 varicella) Physical exam-on the State of IL Certificate of Child Health Examination Form Dental exam

PC #535: Reminder - online registration for the 2023-2024 school year is open! Please visit the following link for more details:
https://5il.co/1sptc


Thank you to the PCHS Band members who played at the various Memorial Day services today!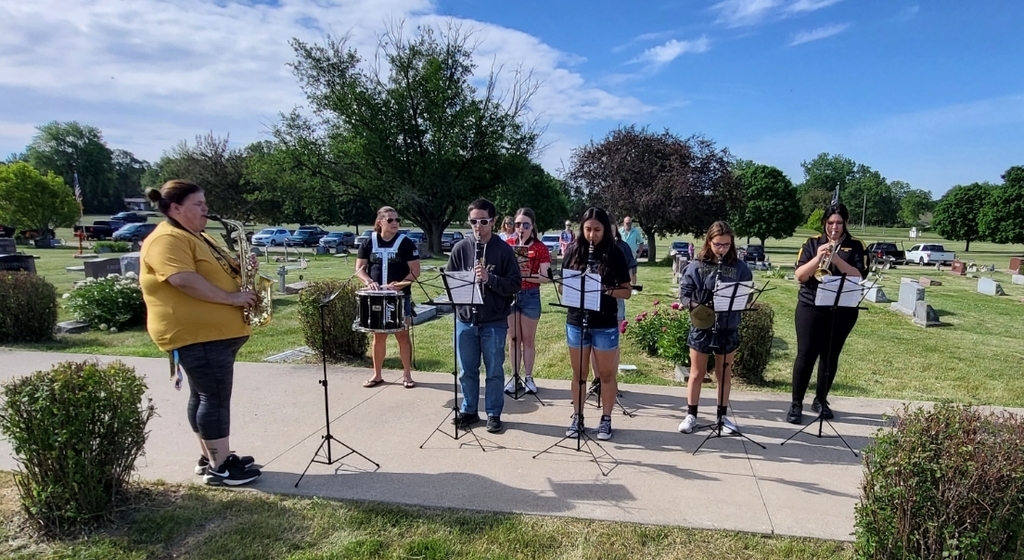 Fun events across PC #535 for the last day of school - have a great summer!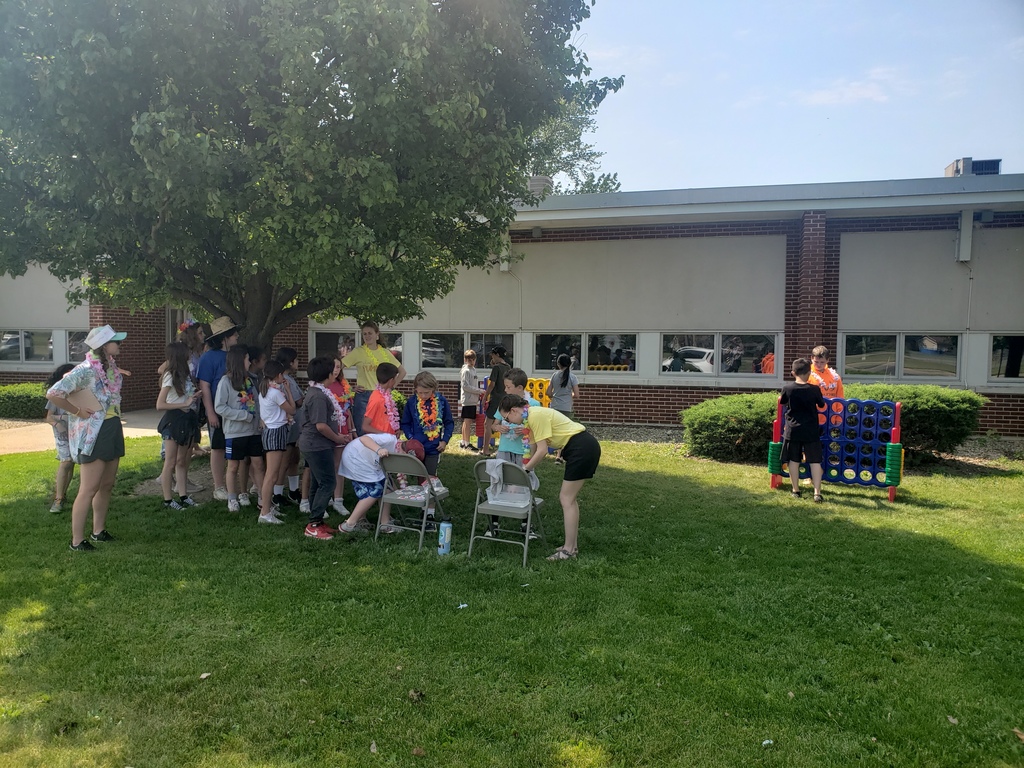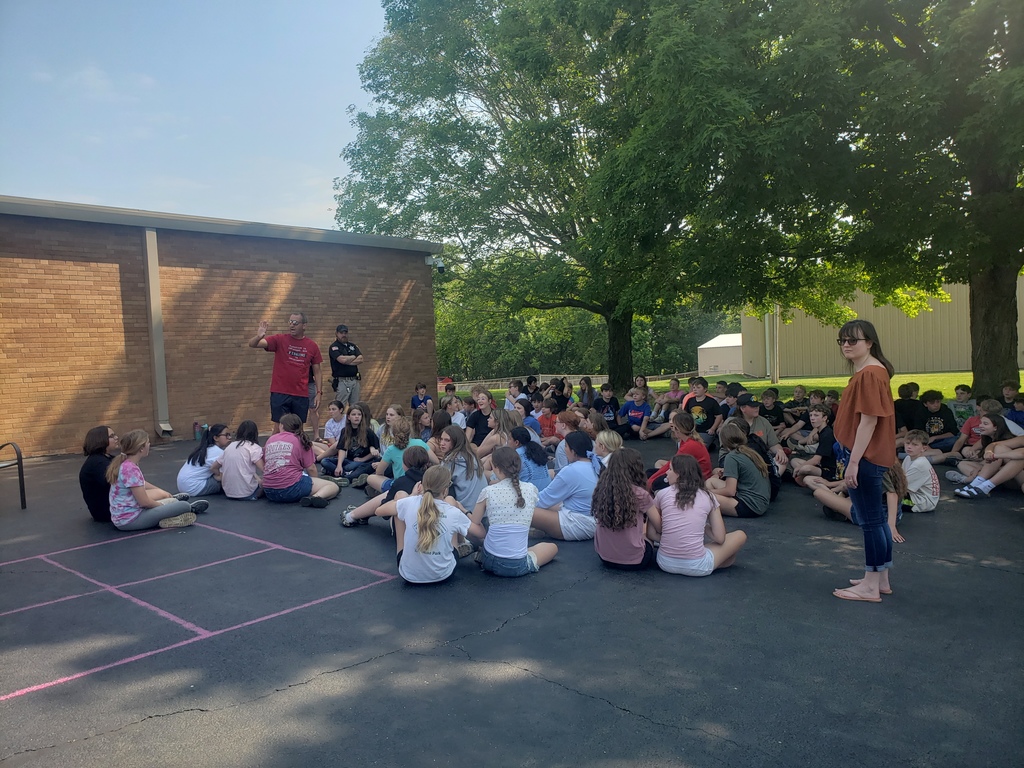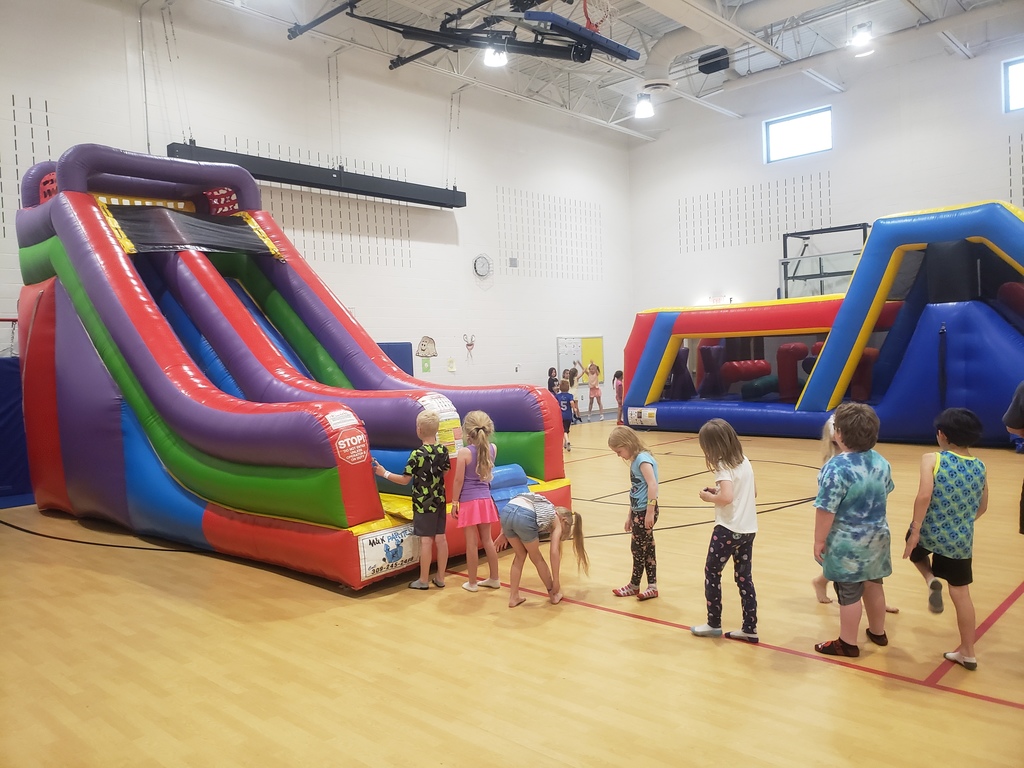 PCES Field Day!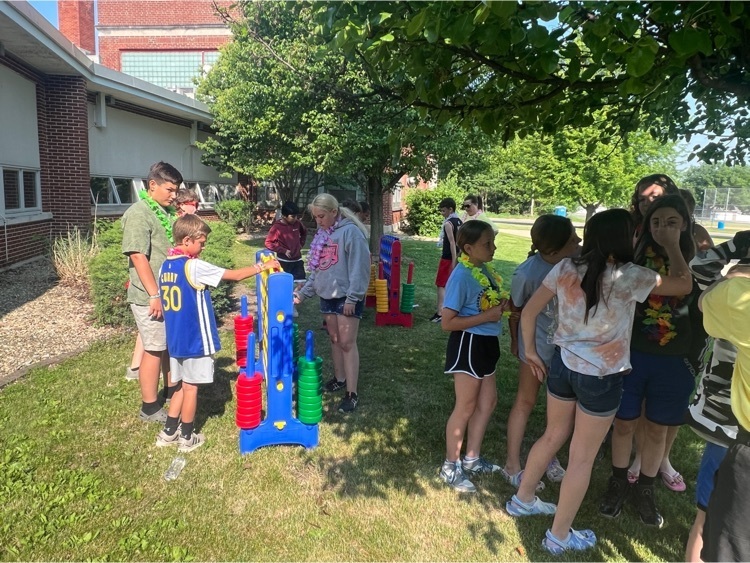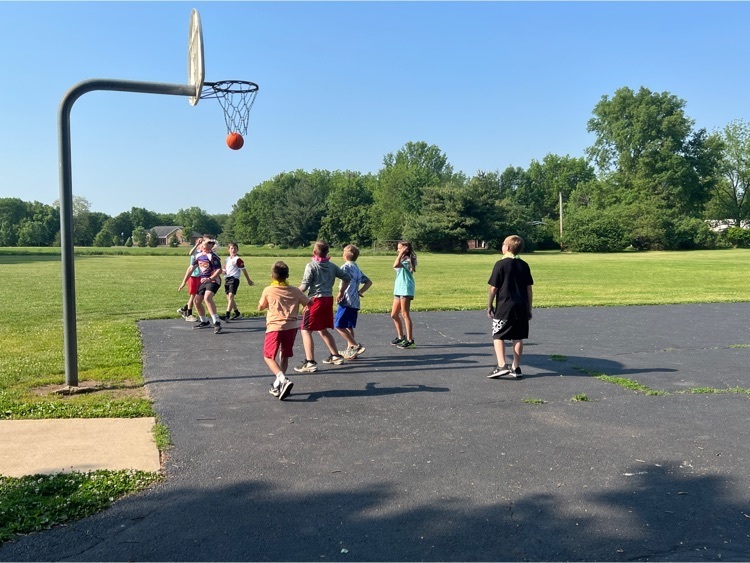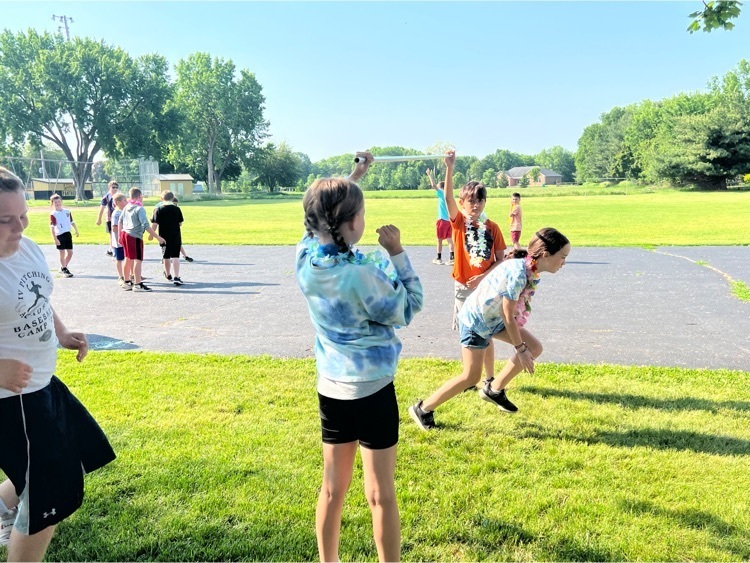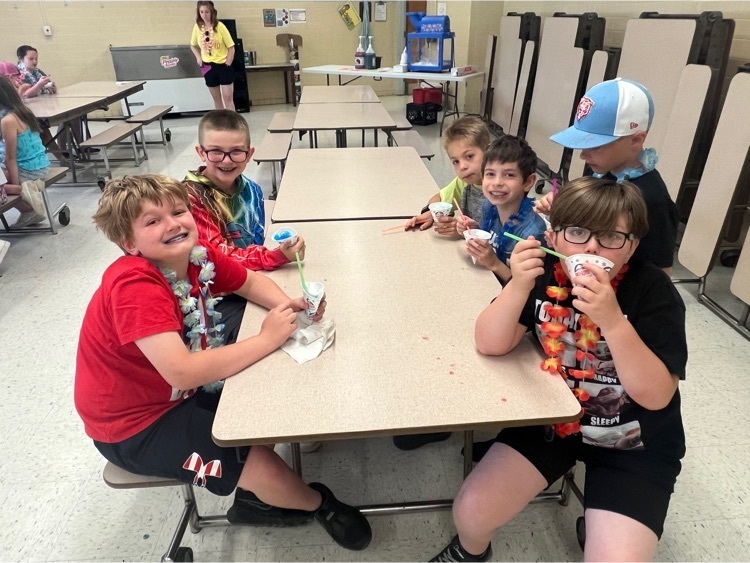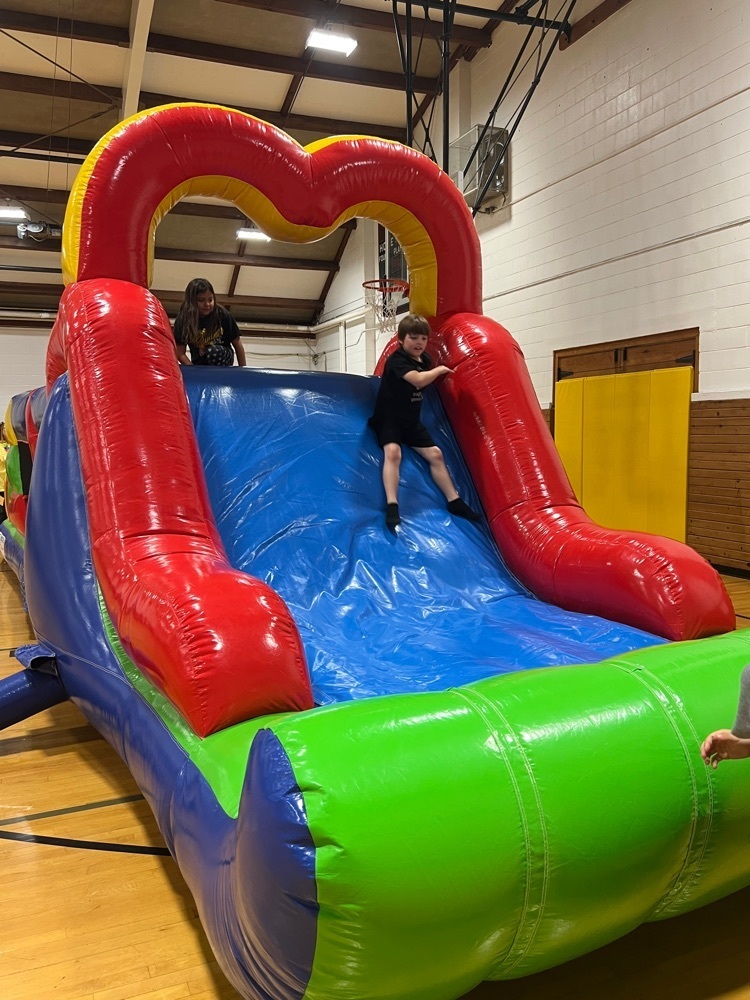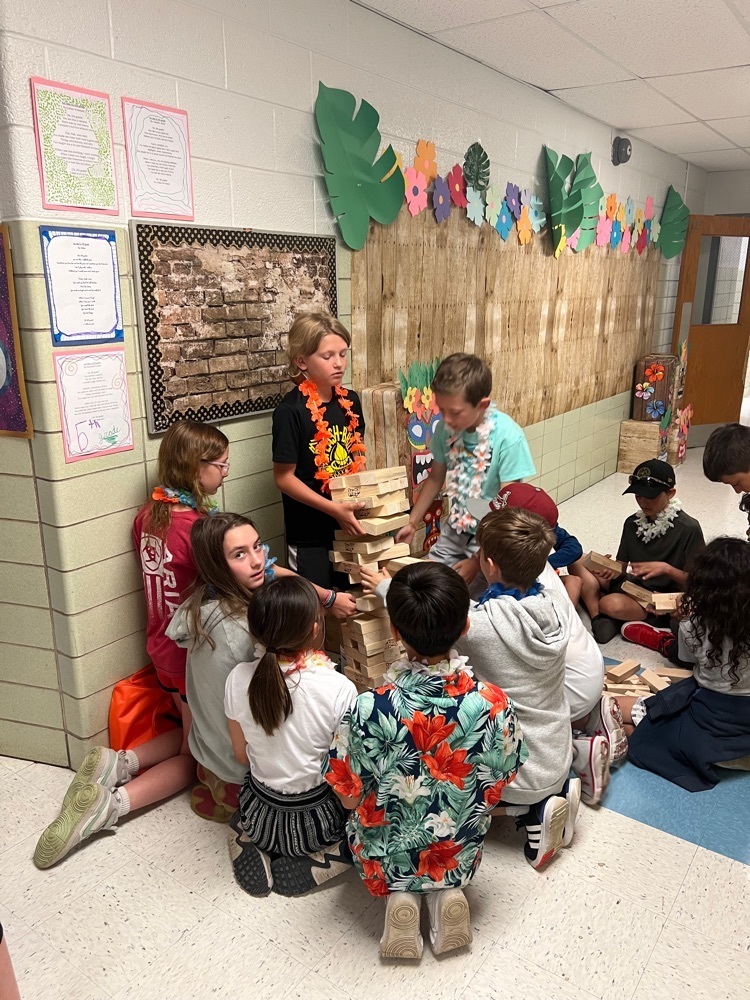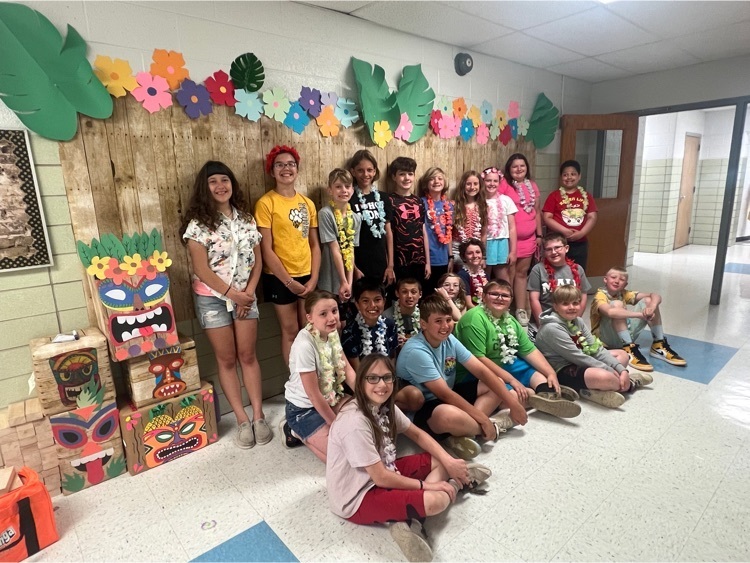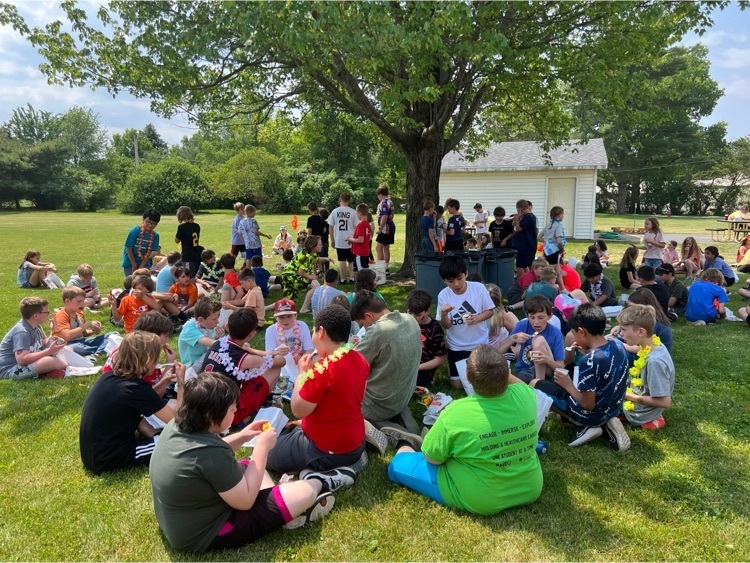 PC #535: Today is the last day of school! All schools dismiss at 2 PM. Please see the following for the final District update this year -
https://5il.co/1uyn5

Congratulations to our last Mathfact masters of the year. These super smart students knew all of their math facts and are excited to practice over the summer. Way to go kiddos!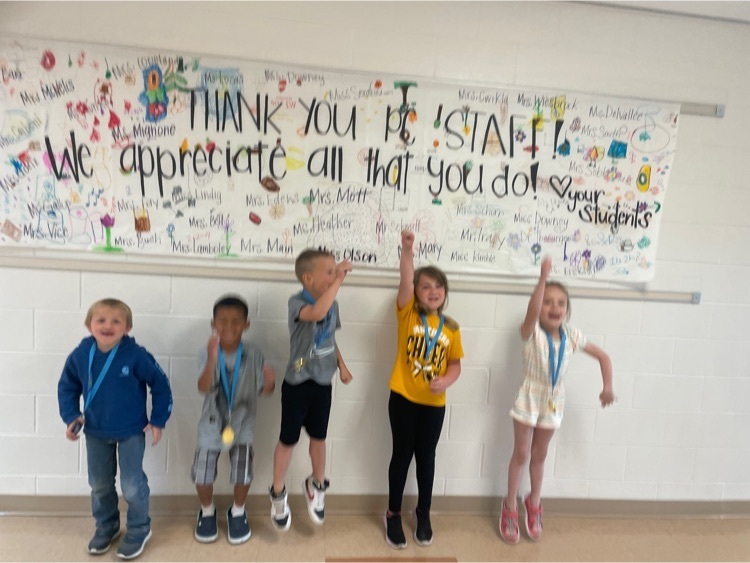 PC #535: Reminder that PCPS, PCES, and PCJH dismiss at 2 PM today and tomorrow. (PCHS is following its final exam schedule.)

Congratulations to the PCHS Class of 2023!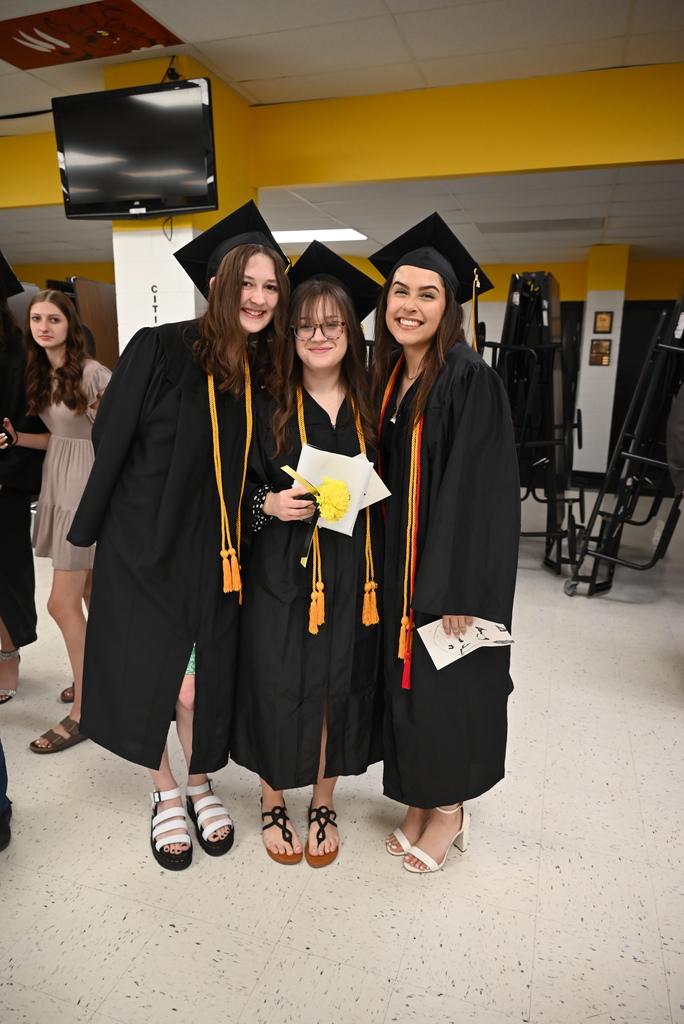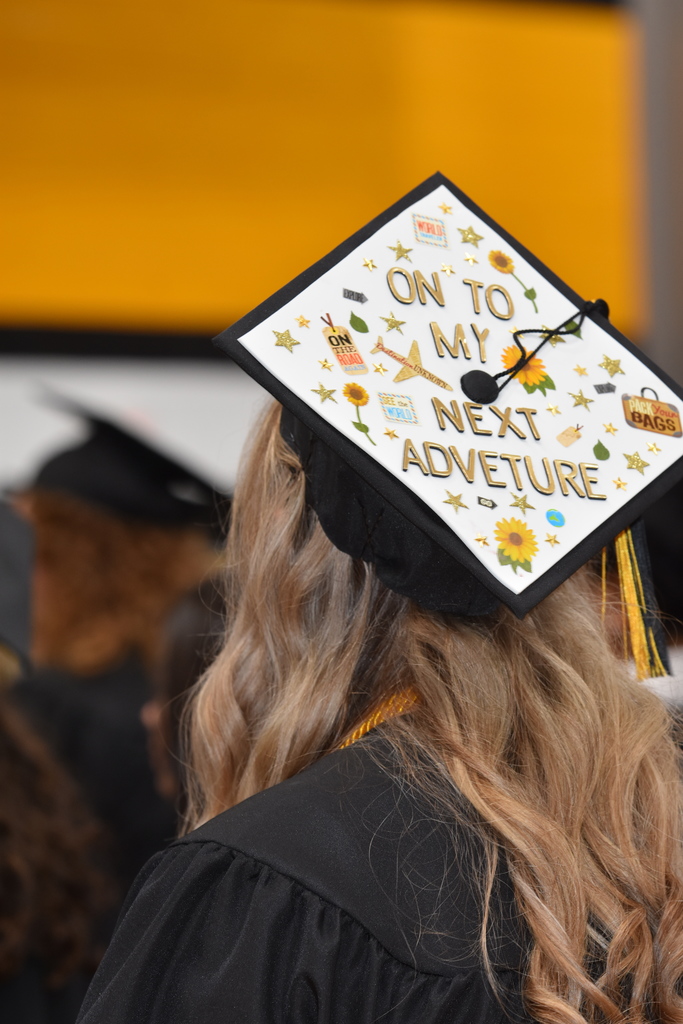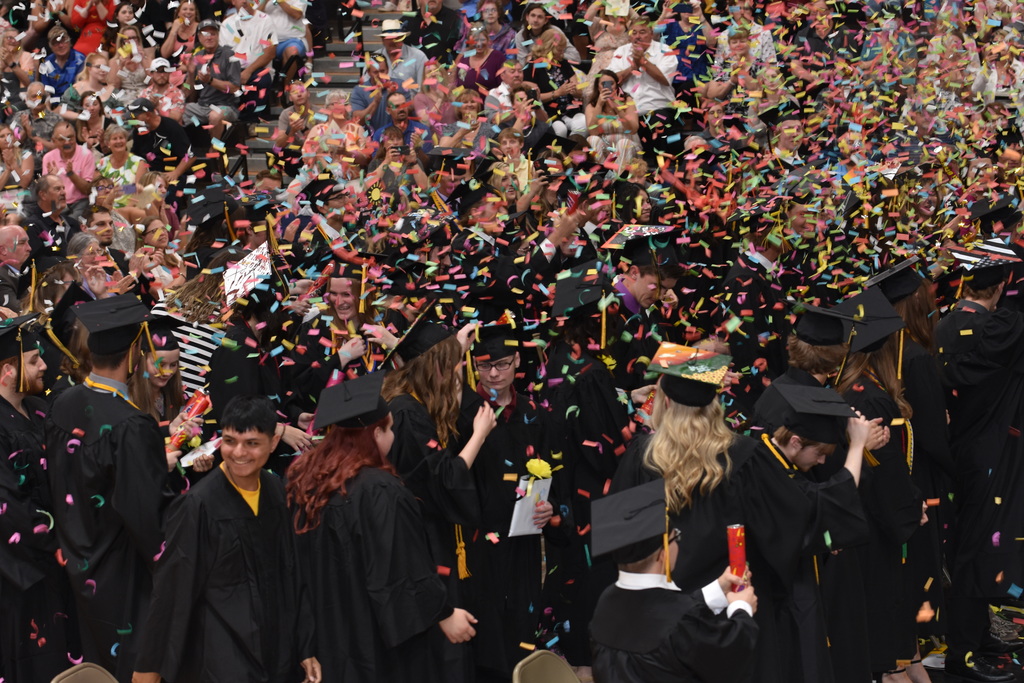 4th grade took a walking field trip to learn more about the rich history right here in Hennepin.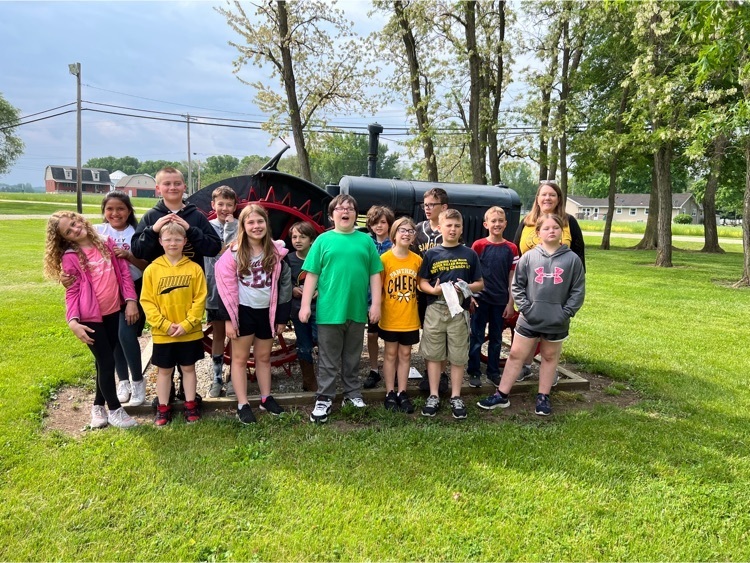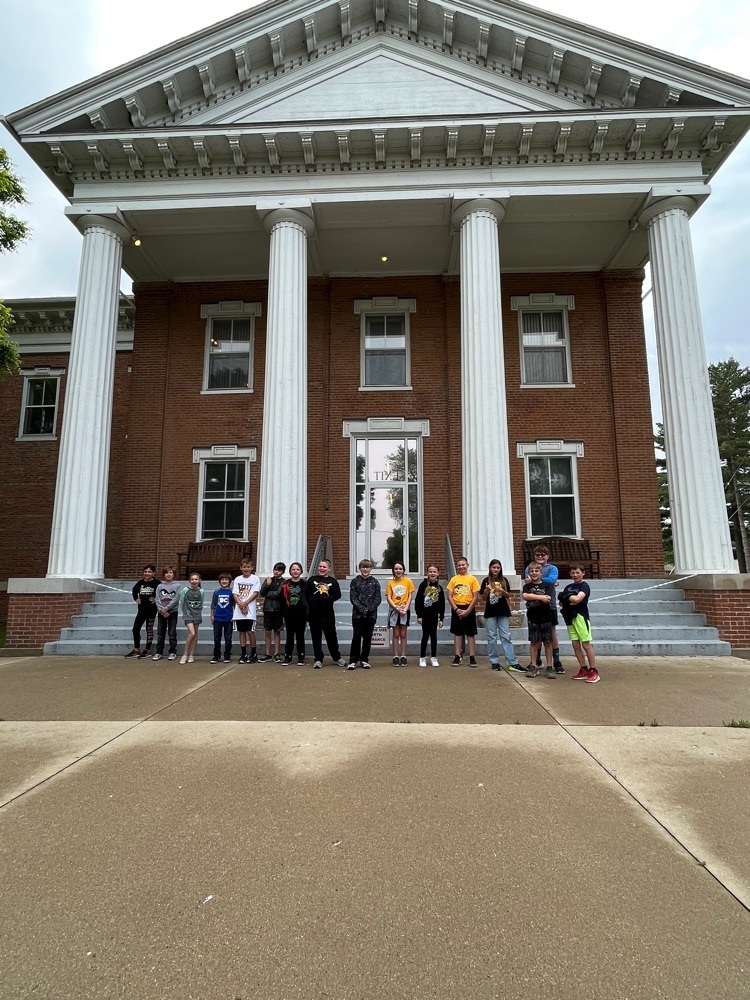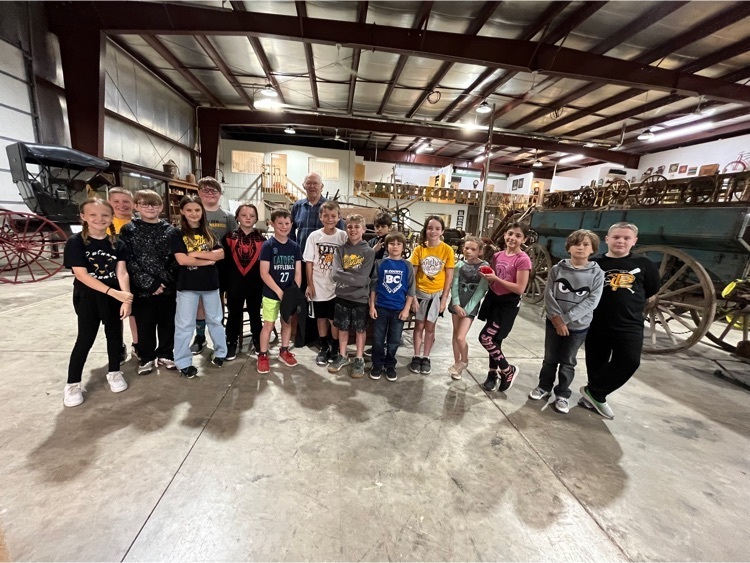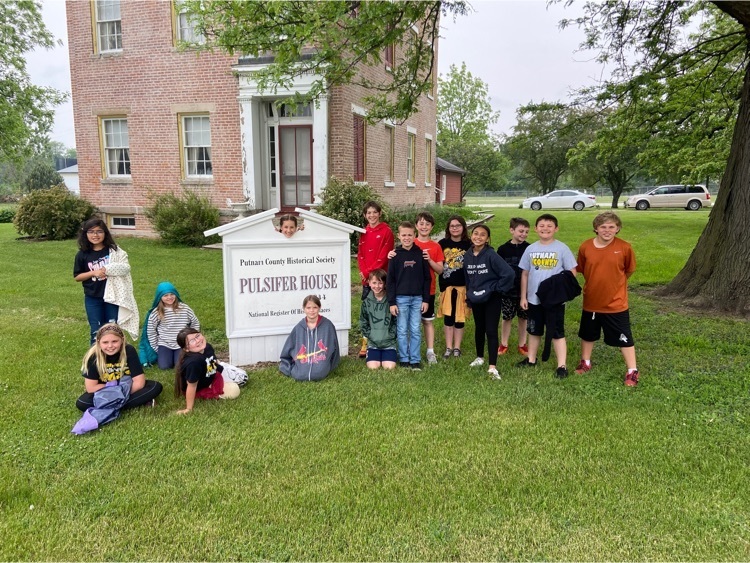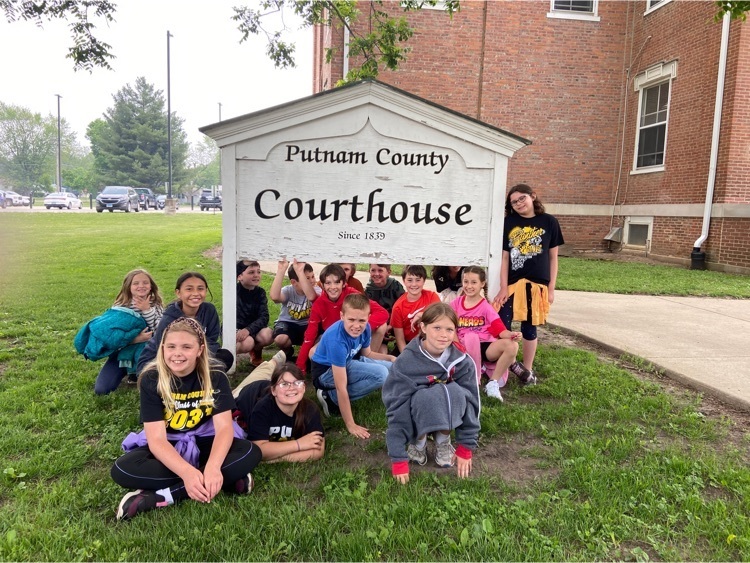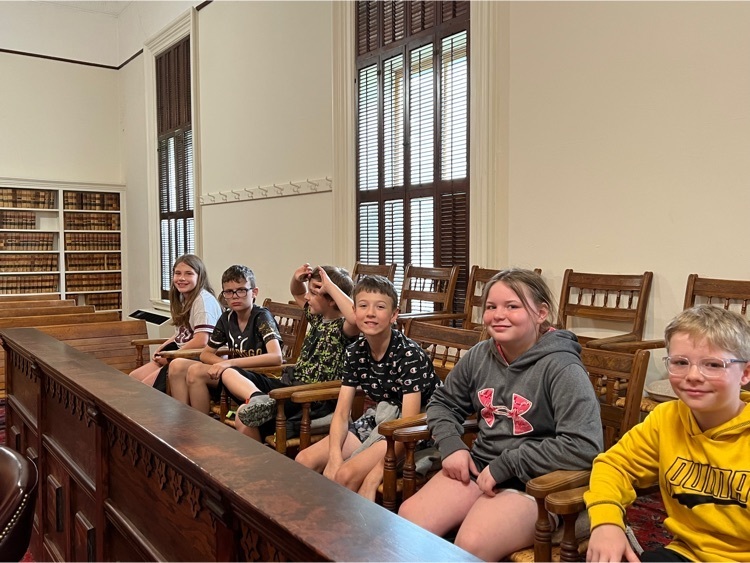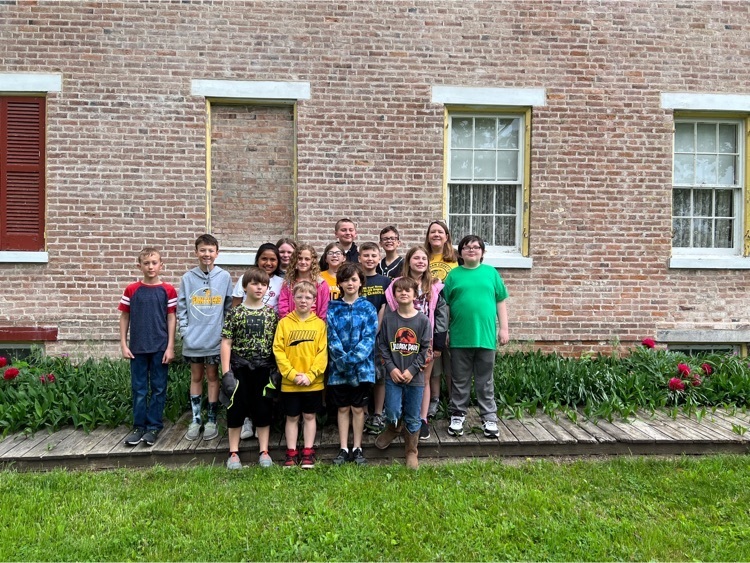 3rd grade Pizza in the Park day 🍕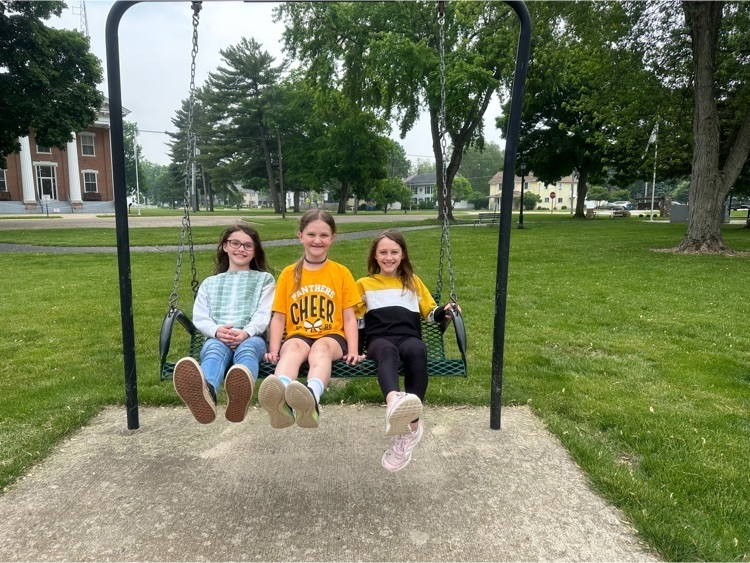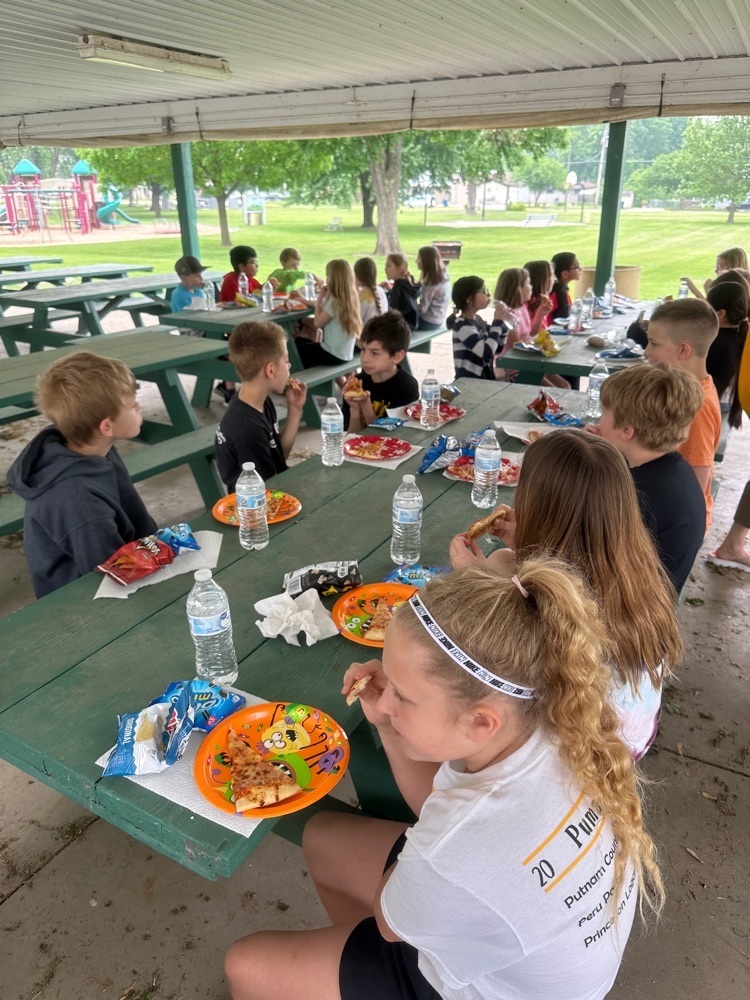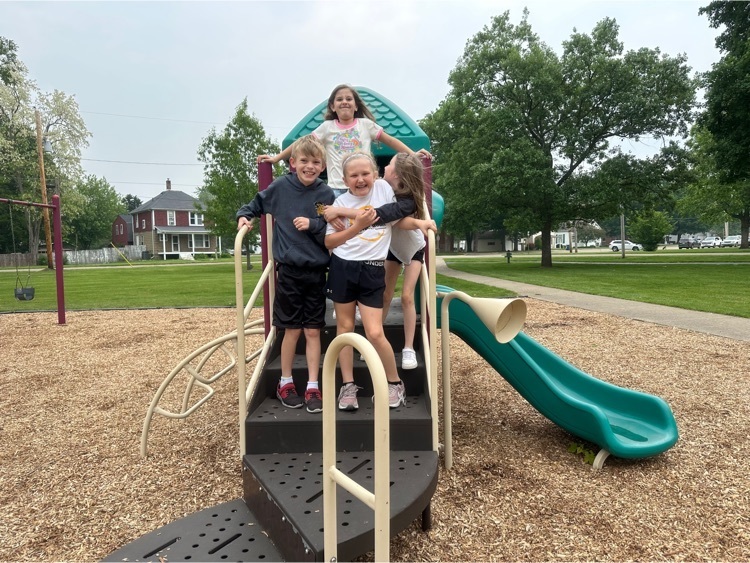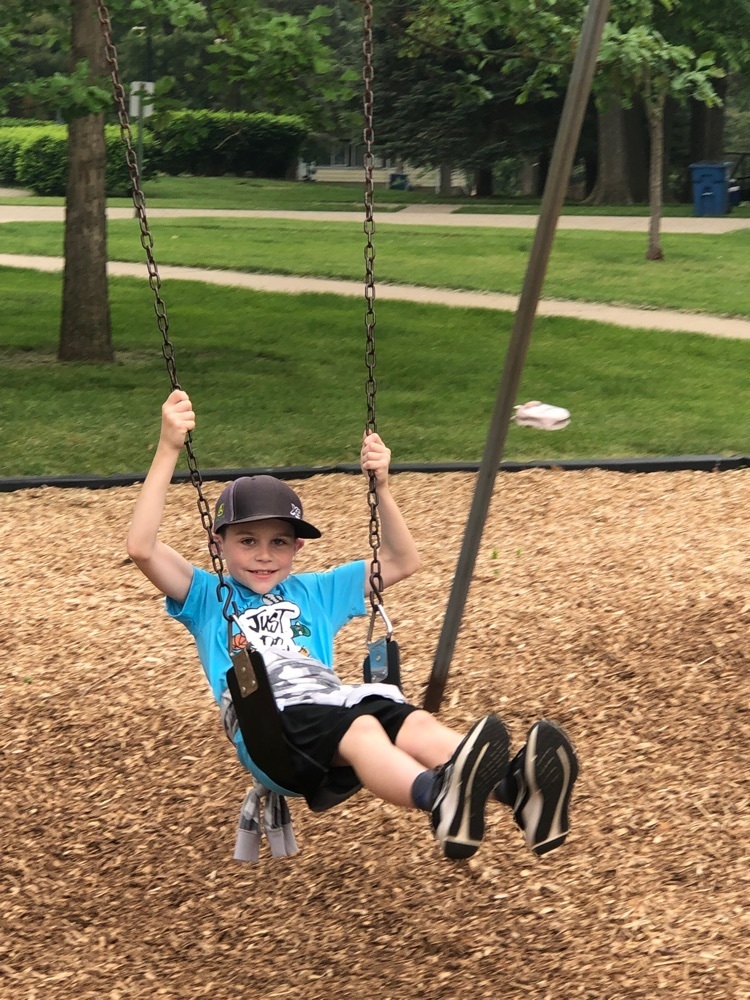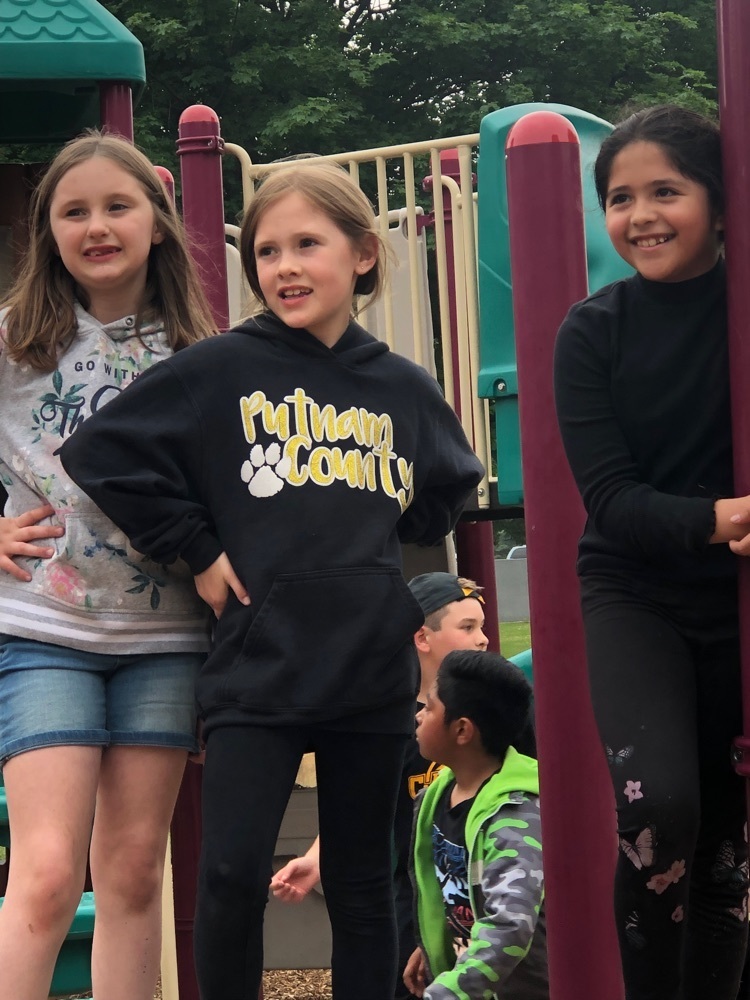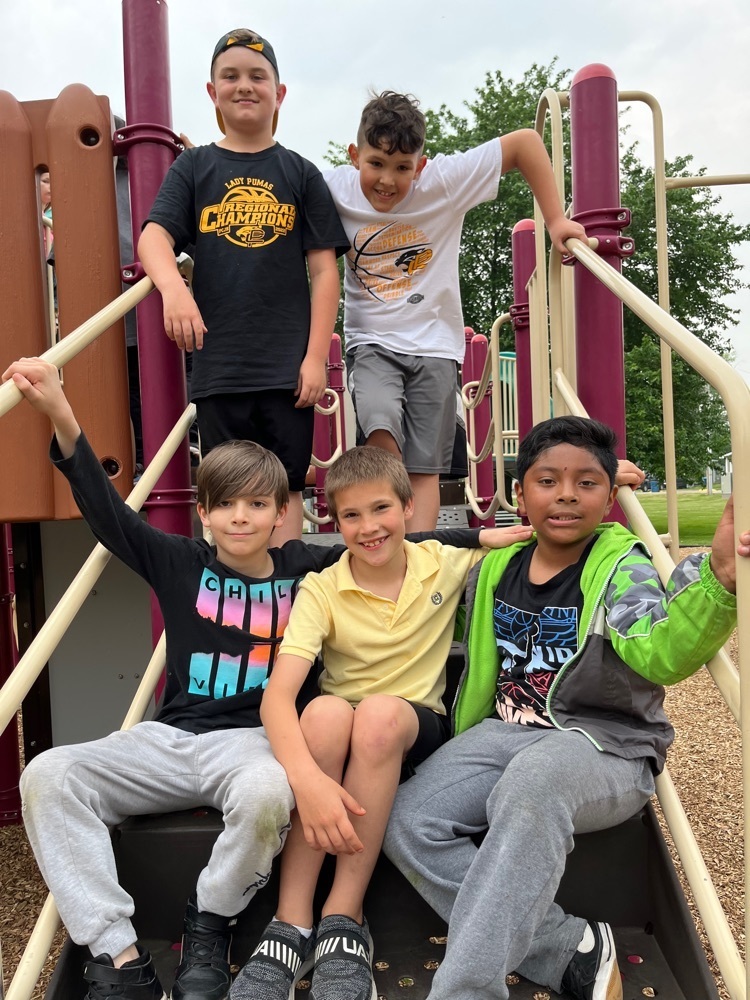 The 3rd grade geography fair was a huge success! Each student chose a different country from around the world to research and present. Great job, 3rd graders!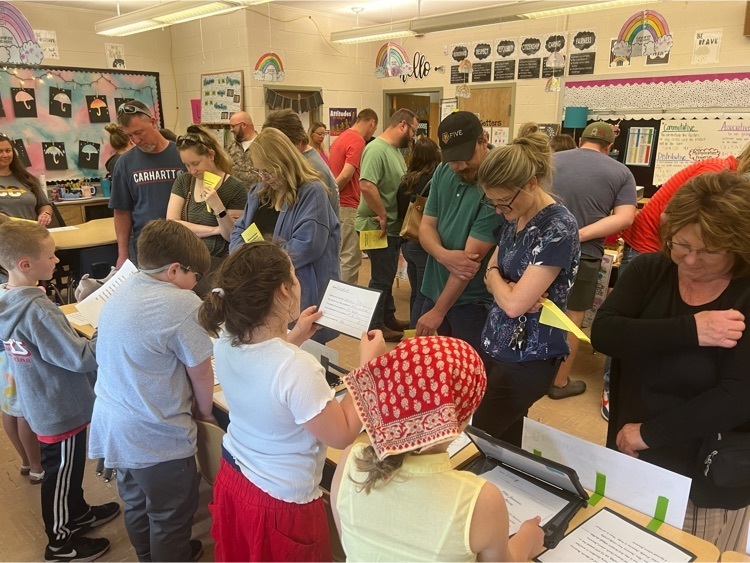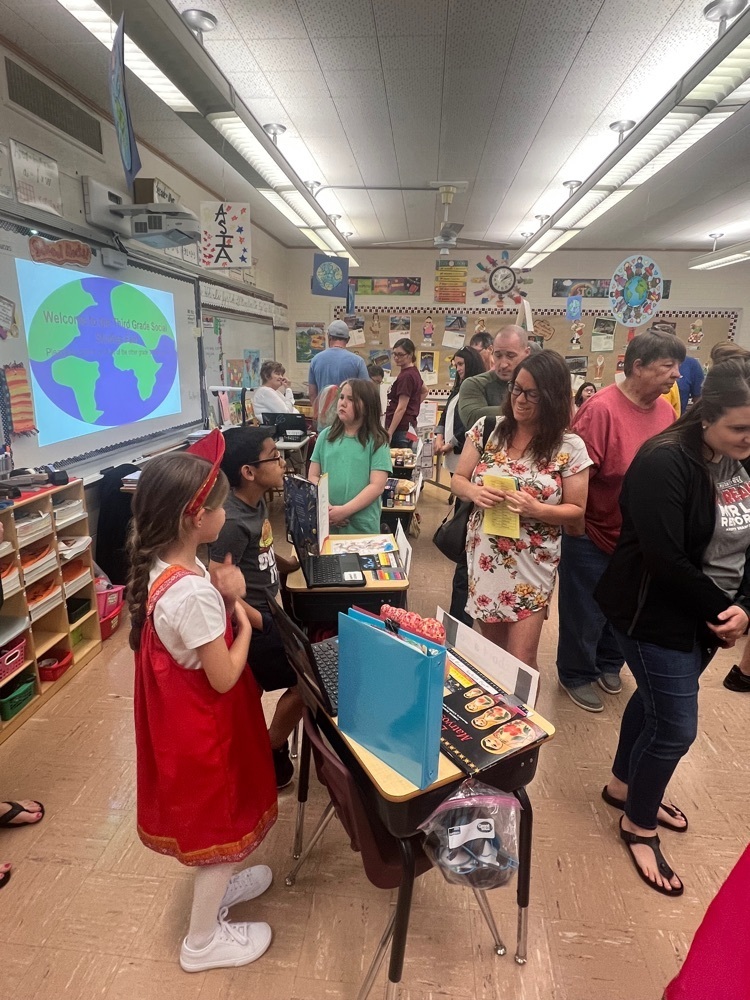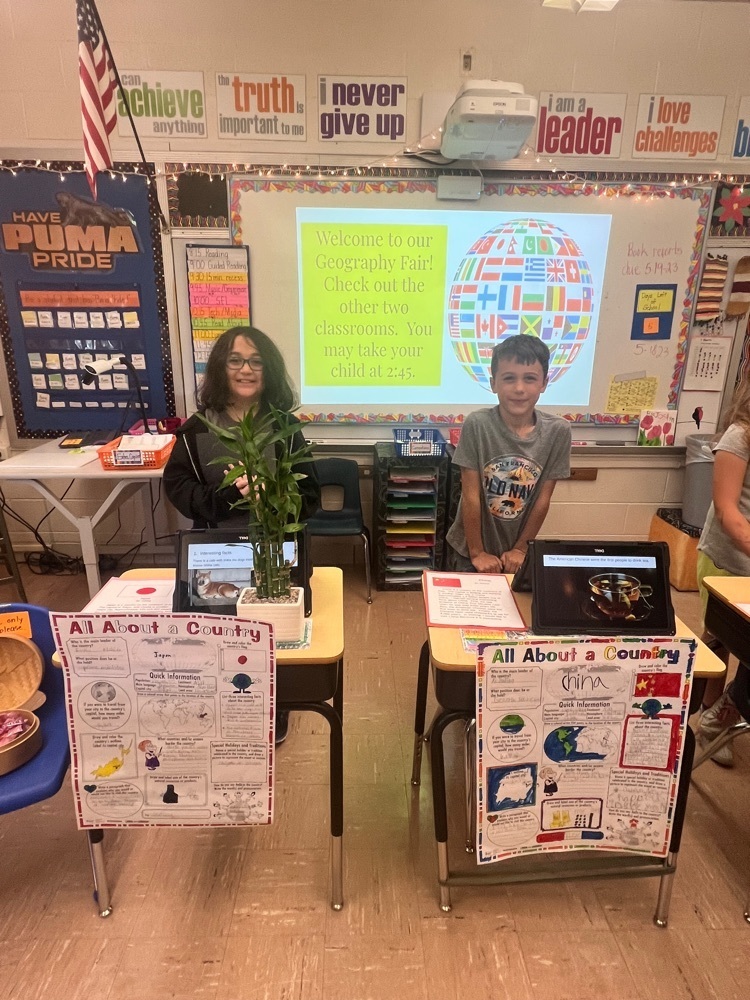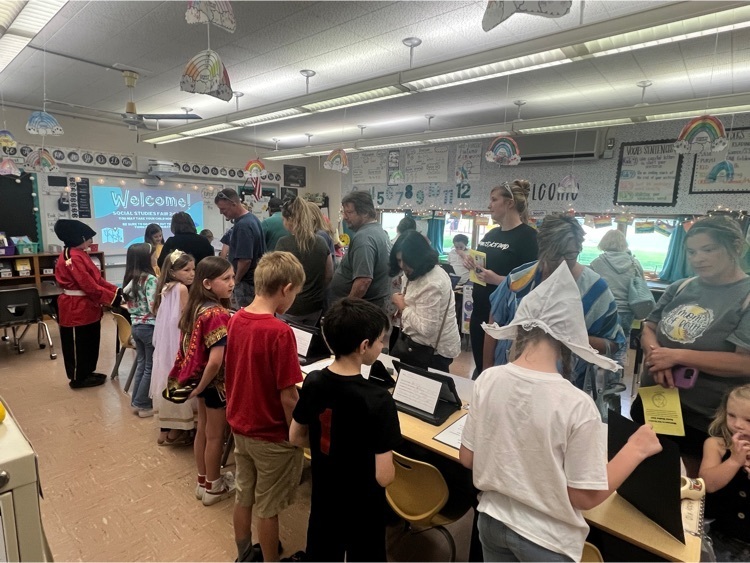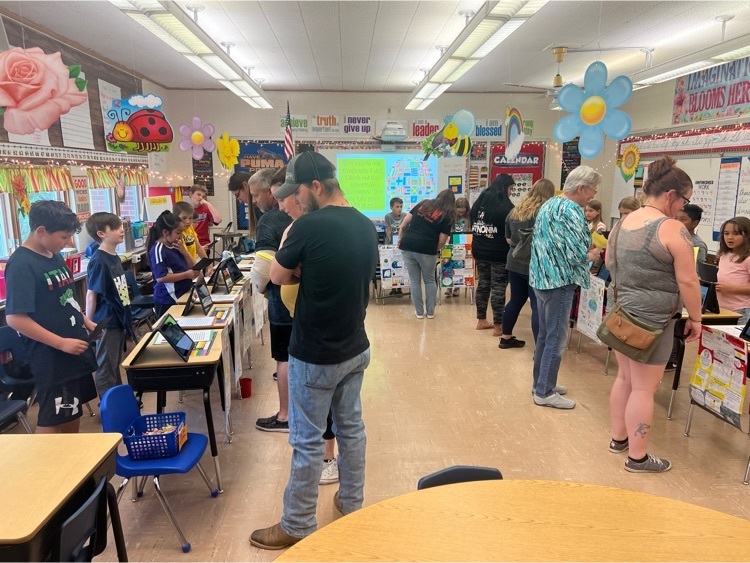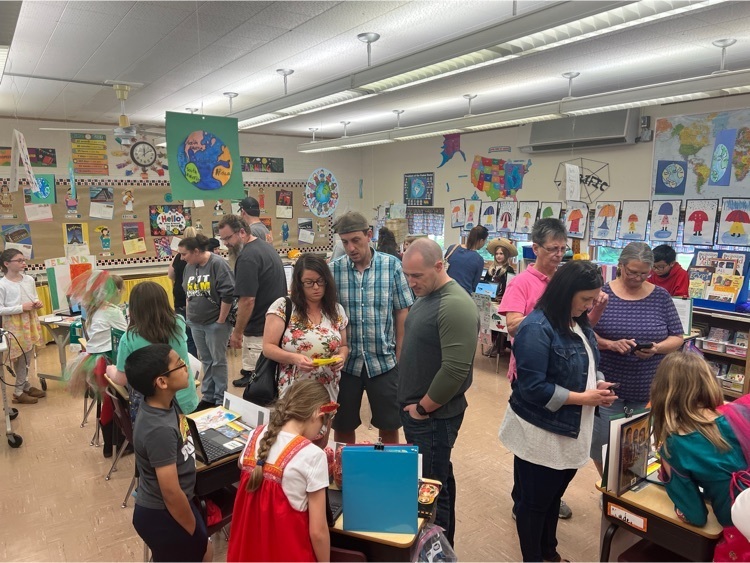 The 8th Grade Athletic & Academic Assembly is Friday May 19th at 10:00. The6Th &7th Grade Athletic & Academic Assembly is Wednesday May 24th at 12:30. My original message had the 6th & 7th incorrect- my apologies for the error.

In recognition of National Speech Language Pathologist Day, thank you Miss Mignone and Miss Legner for all of the service and support you provide to PC #535 students!

PC #535: A friendly reminder that today is the third Wednesday of the month, so all PC schools dismiss at 2:00 PM (afternoon PreK dismisses at 2:15 PM).