Way to go to these super smart math fact masters! We are up to 19 special math facts and they were a breeze for this bunch!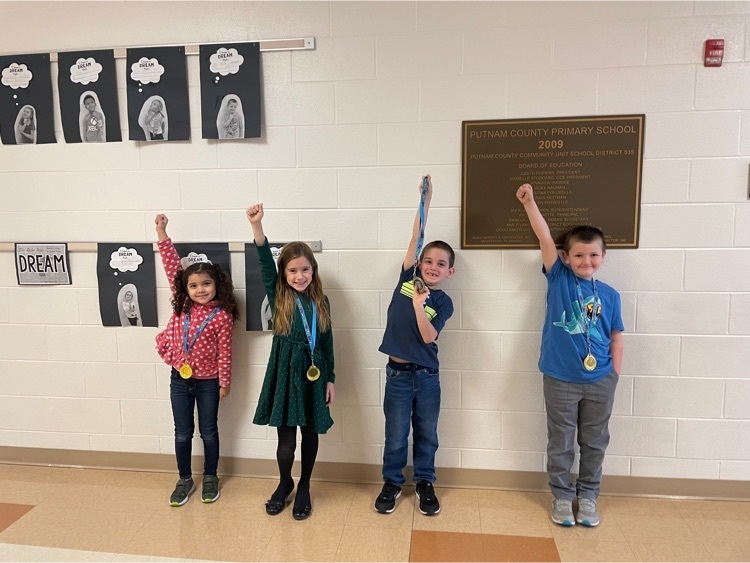 Congratulations to our 5th grade spelling bee runner up, Andrew M., and winner, Ayden D.!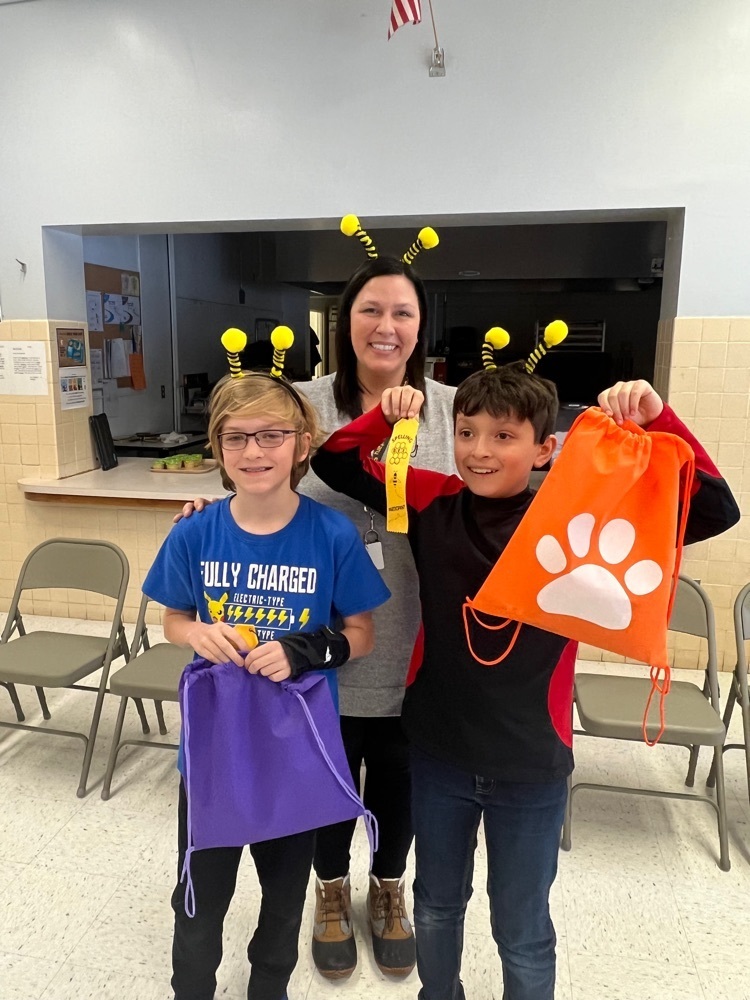 PC #535: Due to weather and out of an abundance of caution, all buses may be running 10 to 15 minutes behind this morning.

When you are parent pick up and your ride is a little late, what do you do? Build a snowman!!!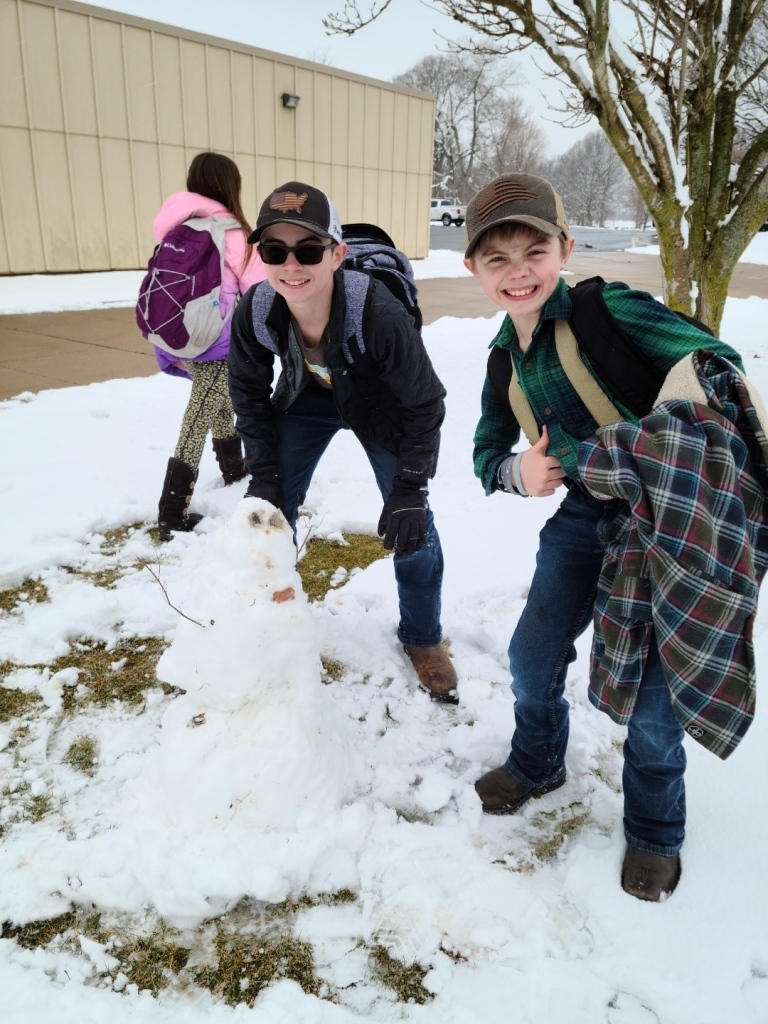 Busy end of the week last week around PC #535!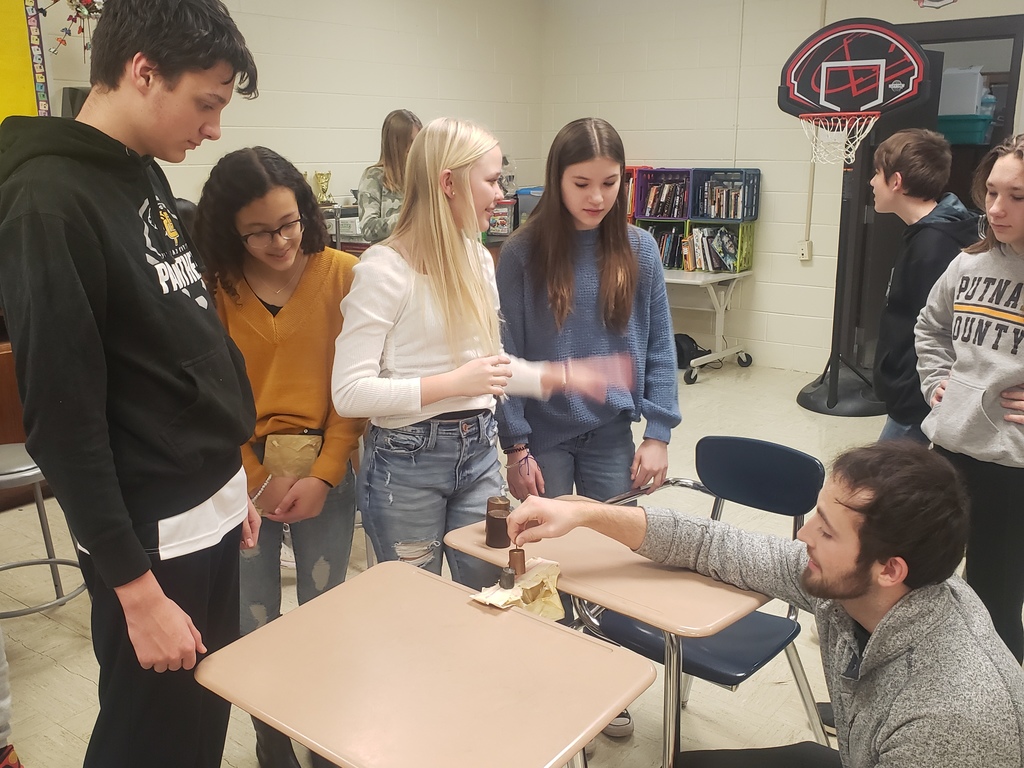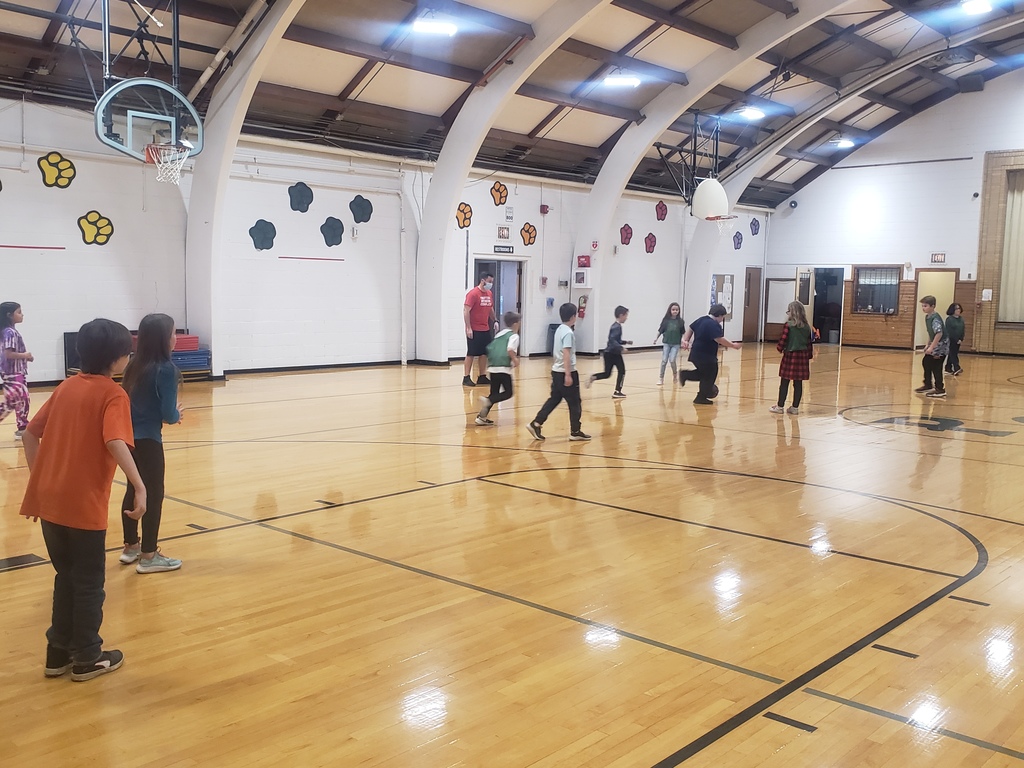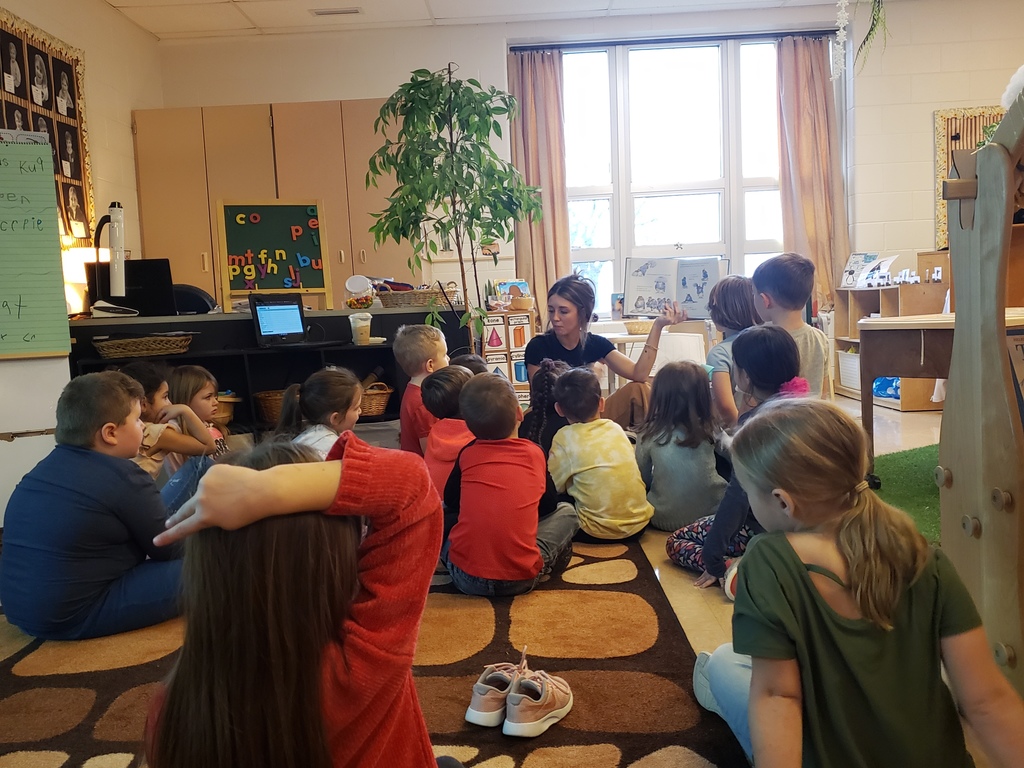 PCES students practiced spelling and math skills at the Osmo stations today in the Media Center.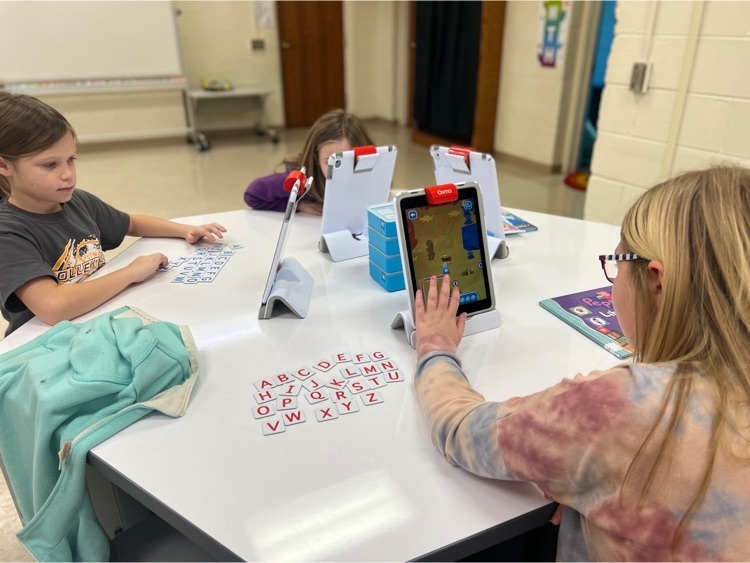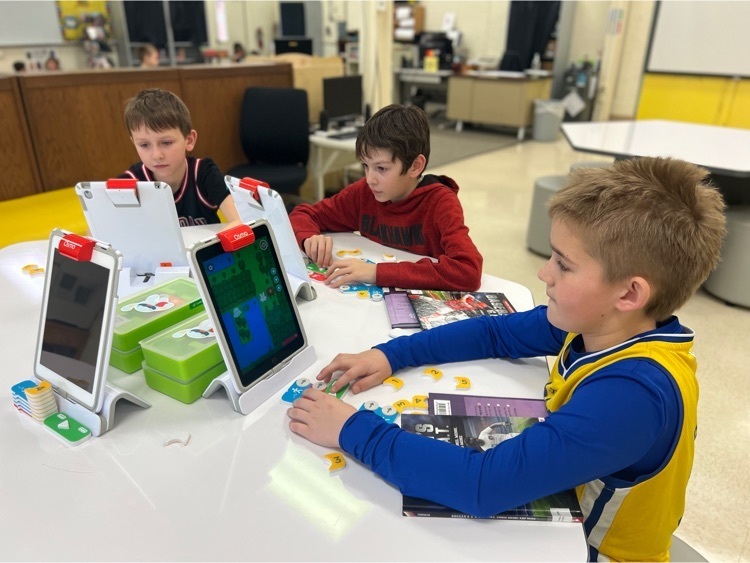 7th Grade students in Mrs. Boudreau's class getting and moving around the room to solve real life Math problems with money.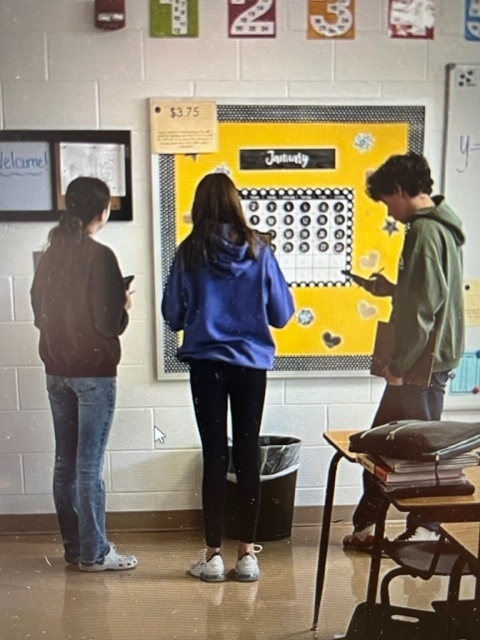 Check out this week's super smart math fact masters celebrating with a Yee-haw!

PCHS Athletic Hall of Fame Inductees for 22-23 are: Dave Thompson - Friend of the Programs Lynn & Barb Griffith - Friends of the Programs 2013 1A State Runner-up Baseball Team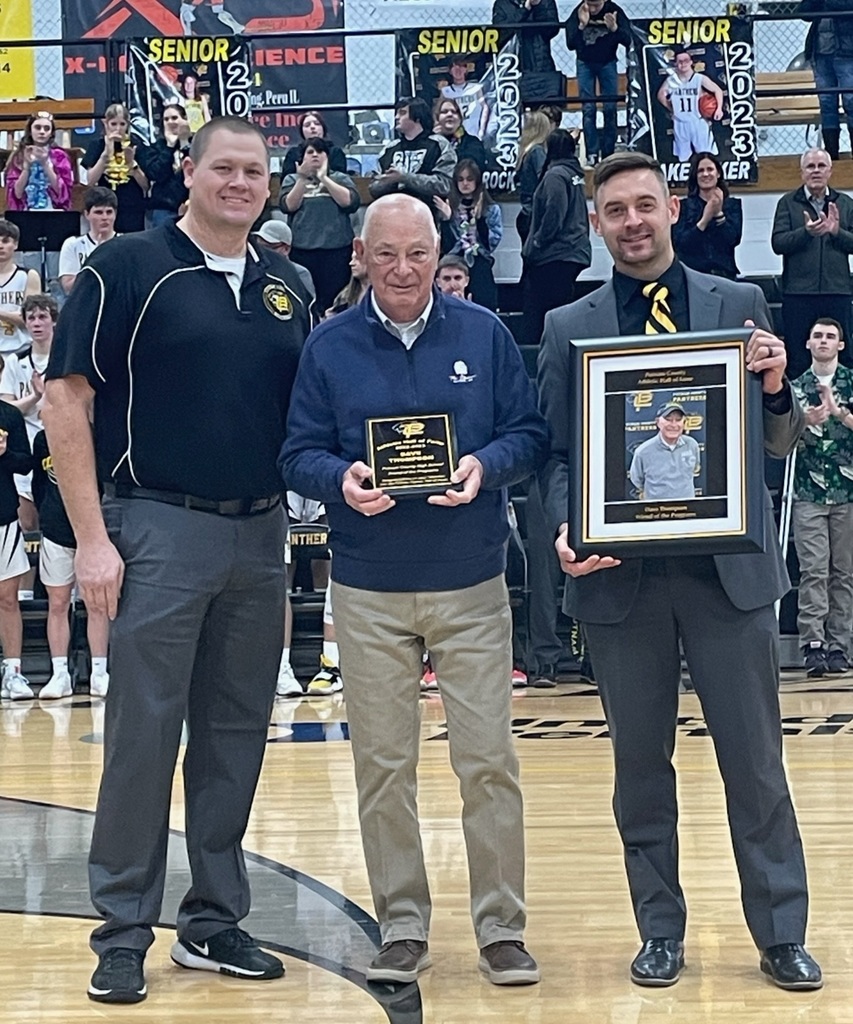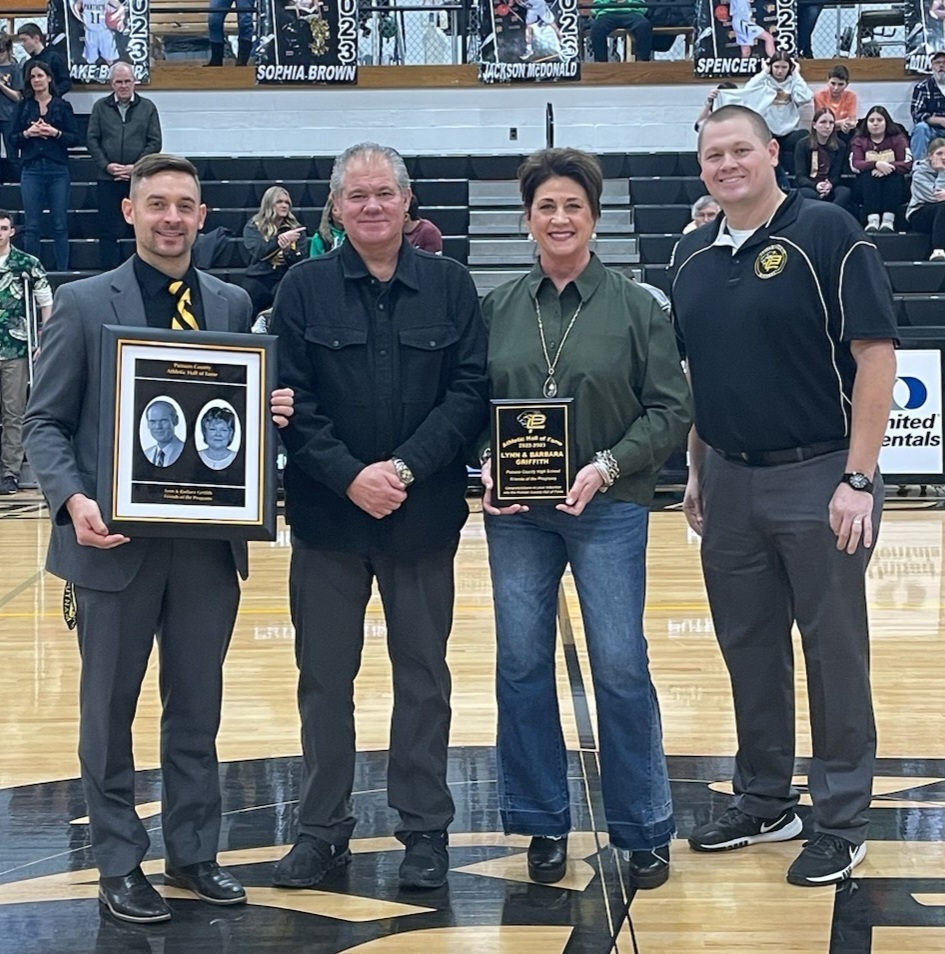 Coach Sale and the Lady Panthers won the 2023 Tri-County Conference Tournament in Midland last night. PC 37 - Seneca 34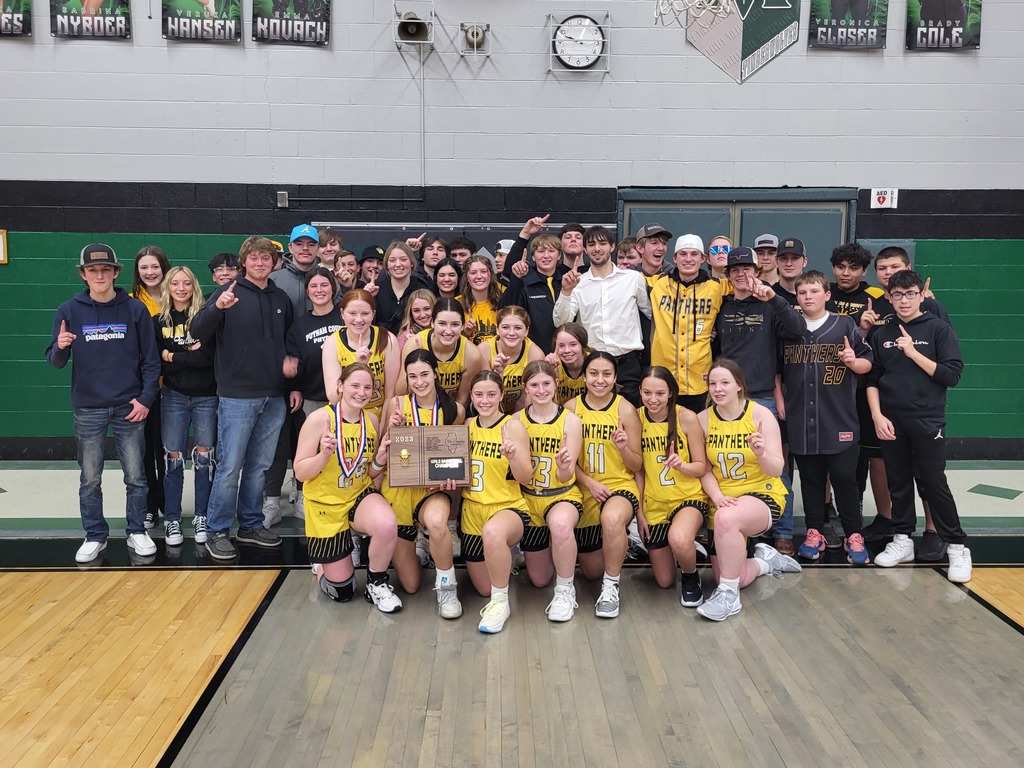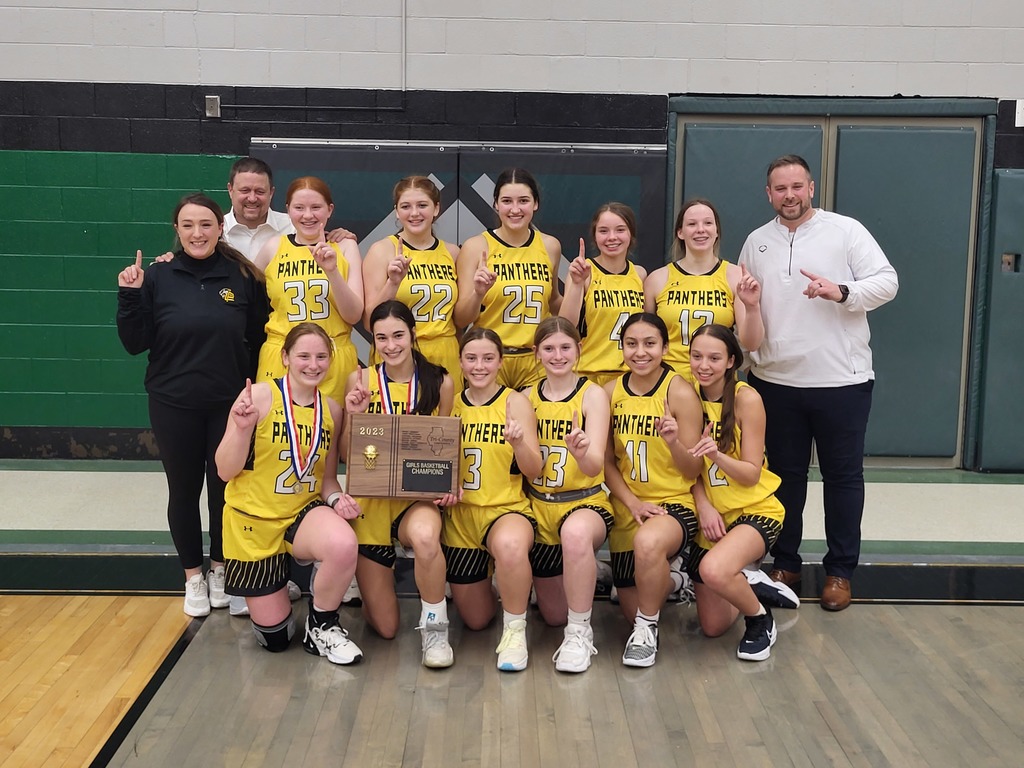 Students were greeted this morning by Ms. Glenn and her VIP with music such as "You're An All Star', Starbursts( Pumas are Super Stars), and positive messages.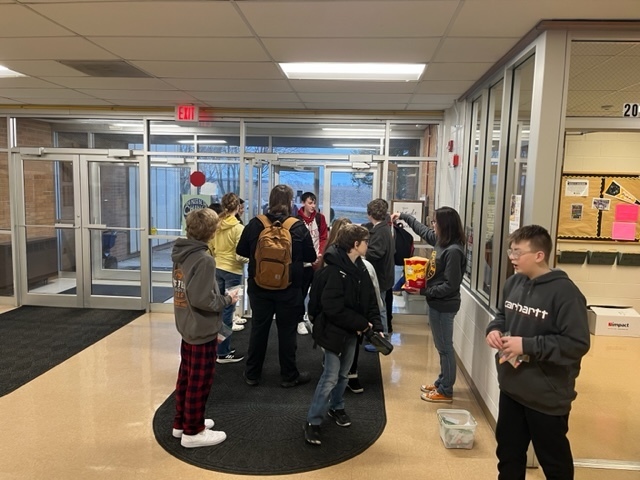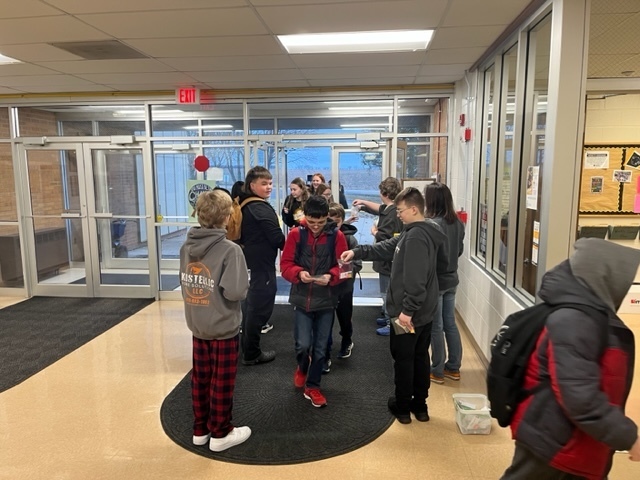 We had an indoor "snowball fight" in Mrs. Edens's preschool class today!  The kids had a blast!❄️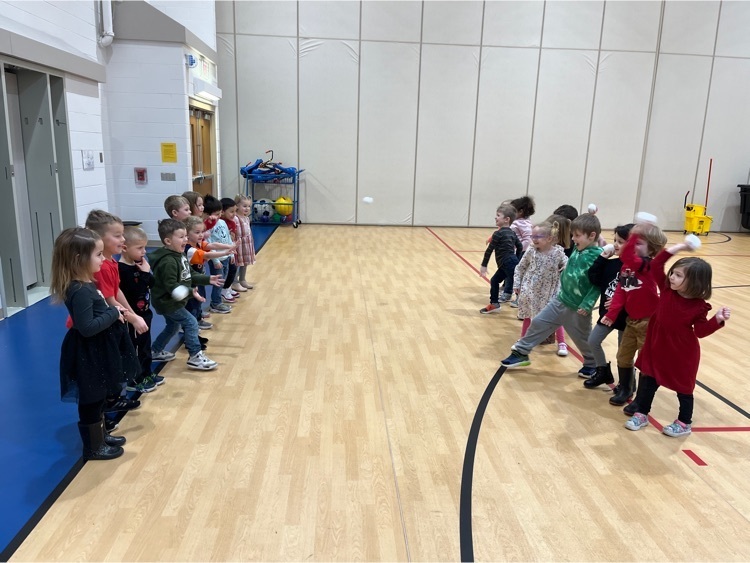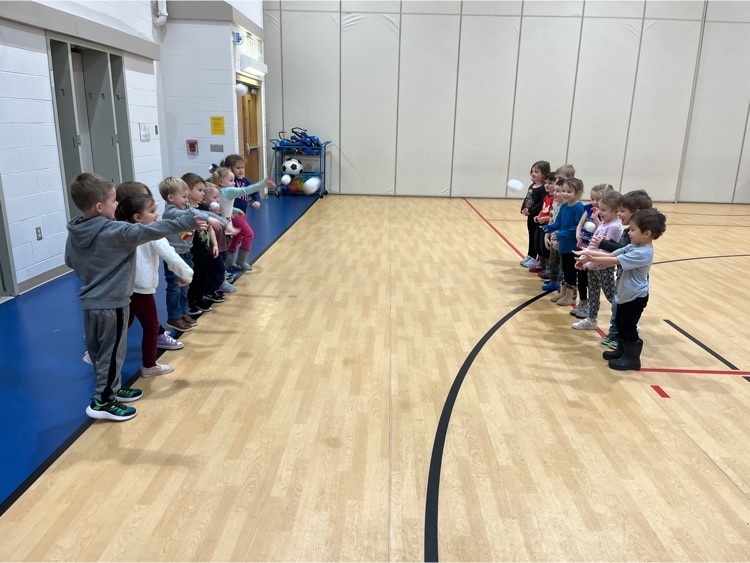 Some time was set aside today for staff wellness and team building at PCES. Staff members enjoyed crafting and painting colorful and unique clipboards.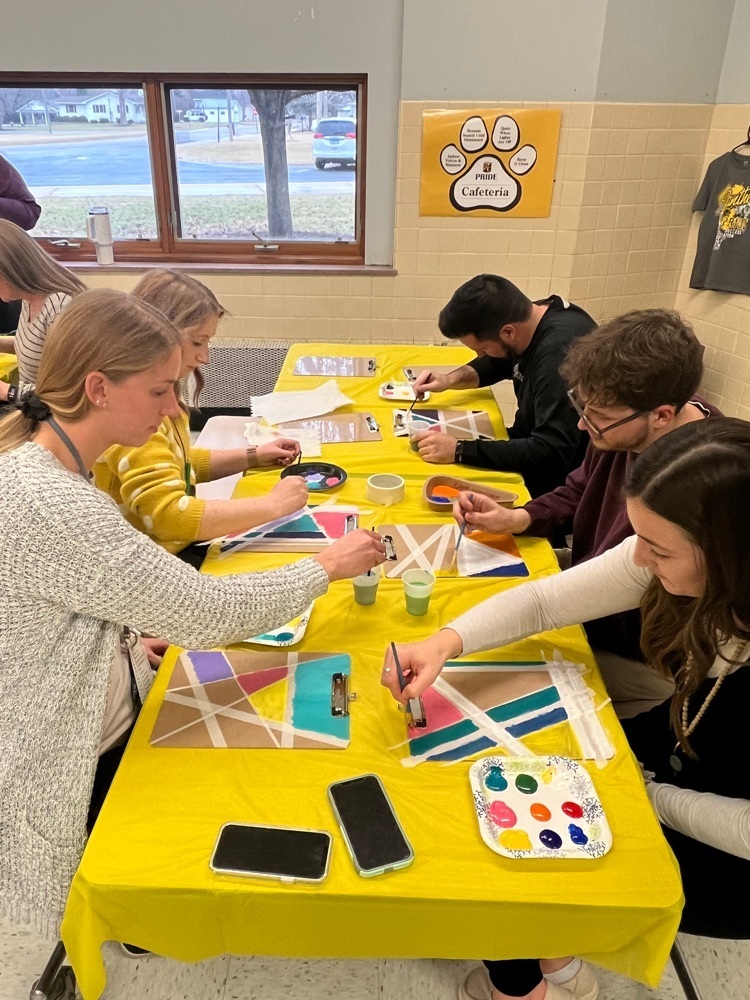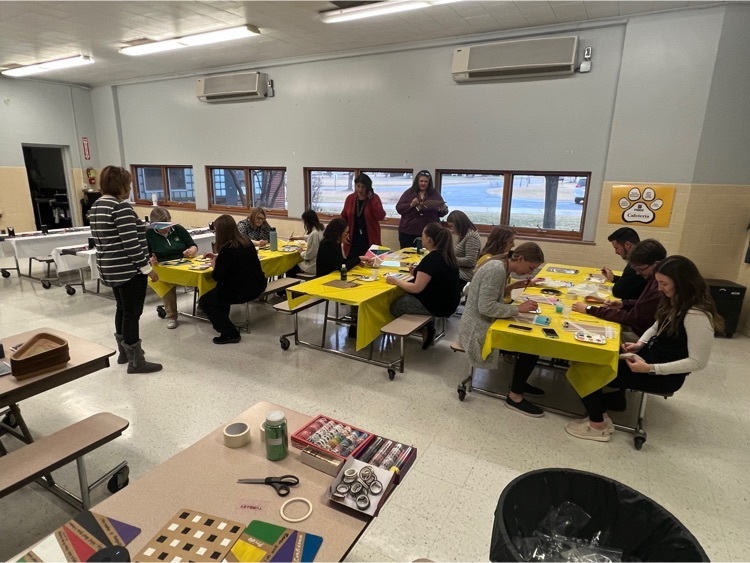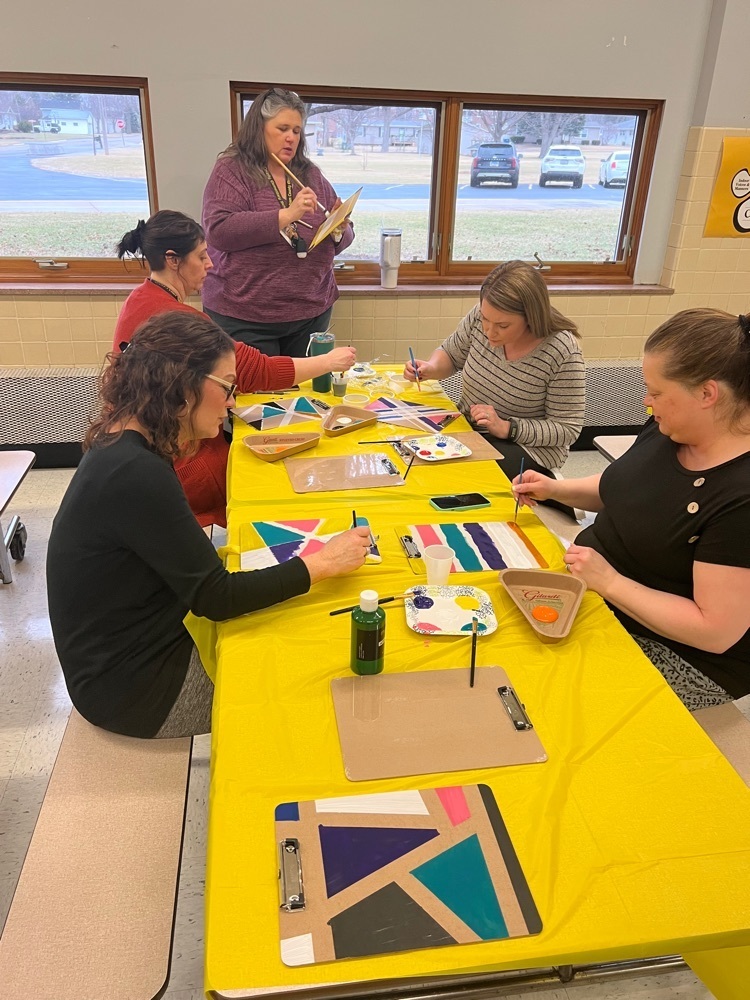 PC #535: A friendly reminder that today is the third Wednesday of the month, so all PC schools dismiss at 2:00 PM (afternoon PreK dismisses at 2:15 PM).

Putnam County Friends & Families, Our second grade teachers could use your help. If you would like to send a postcard or if you know someone in another state willing to send us a postcard, we would appreciate it. Our students would really enjoy reading and learning about different places. Mrs. Mott

These two amazing students were today's announcers. Great job, kiddos!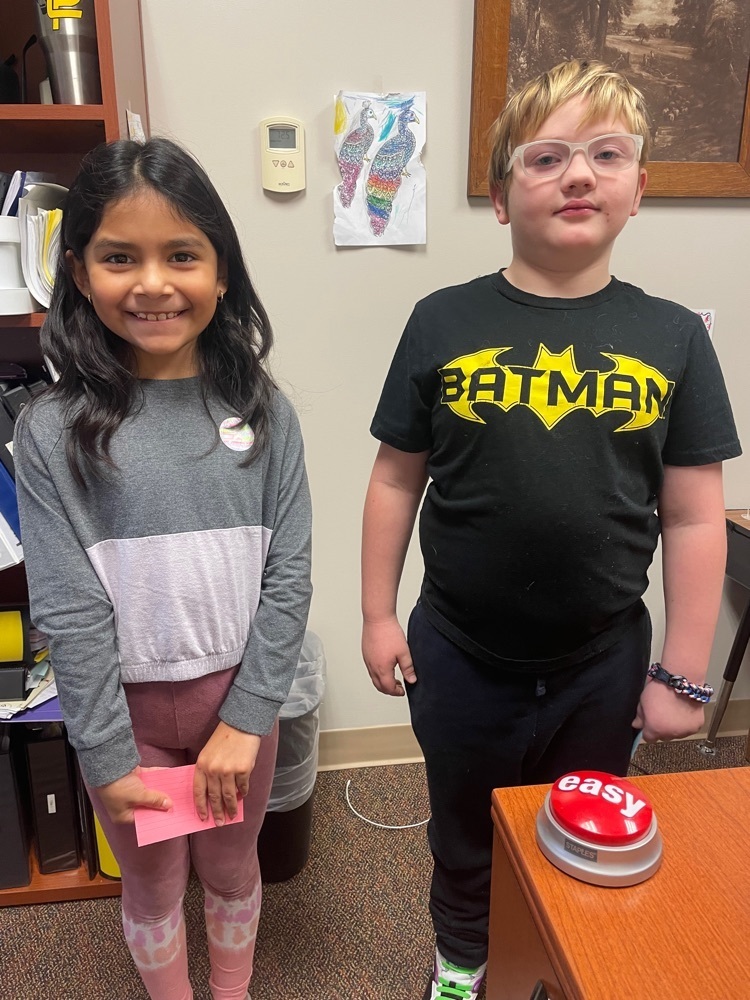 Congratulations to Special Olympics Basketball winners from this past weekend! Alyssa - Gold Chasity - Gold Blake - Gold Matthew - Bronze Max - Bronze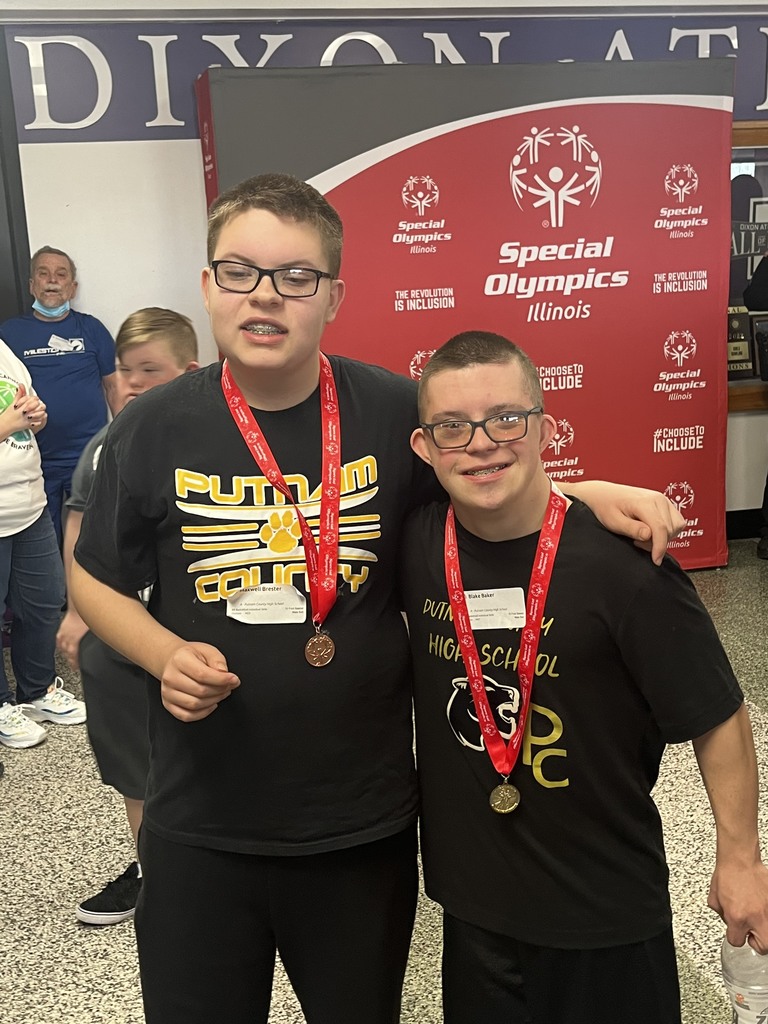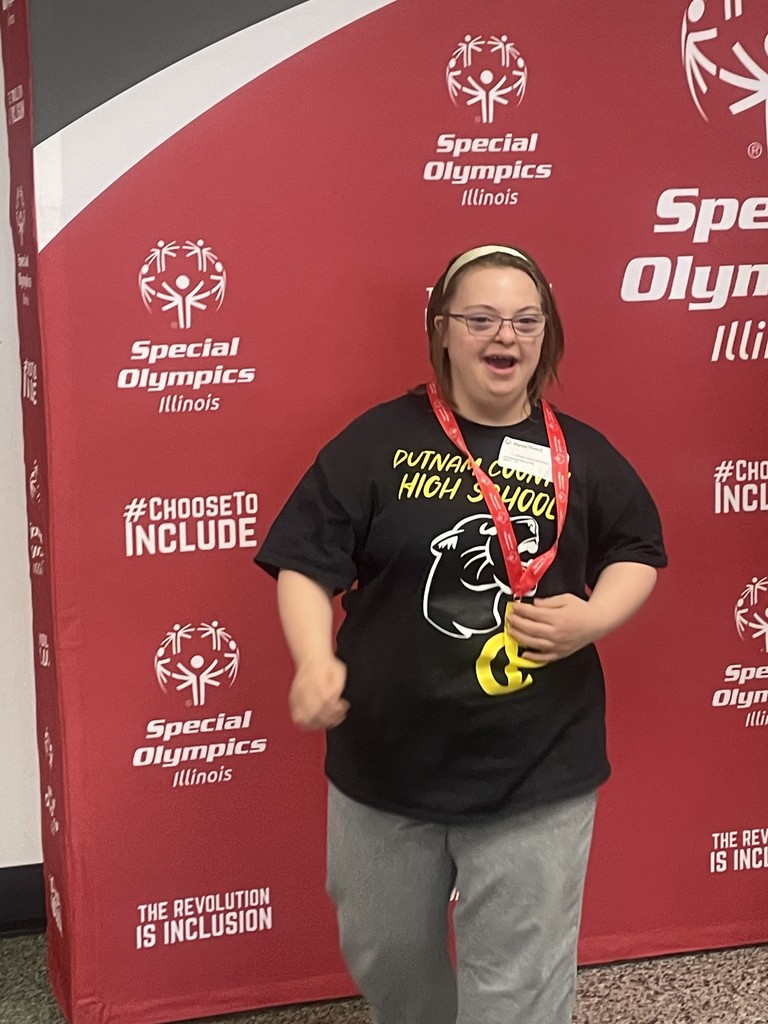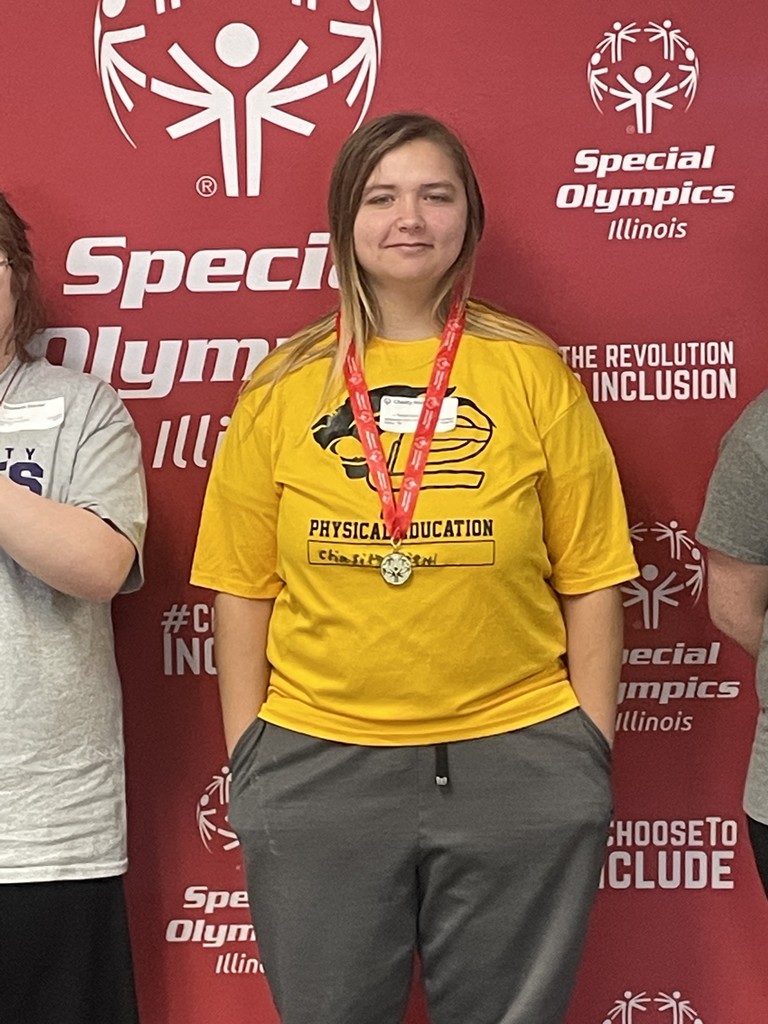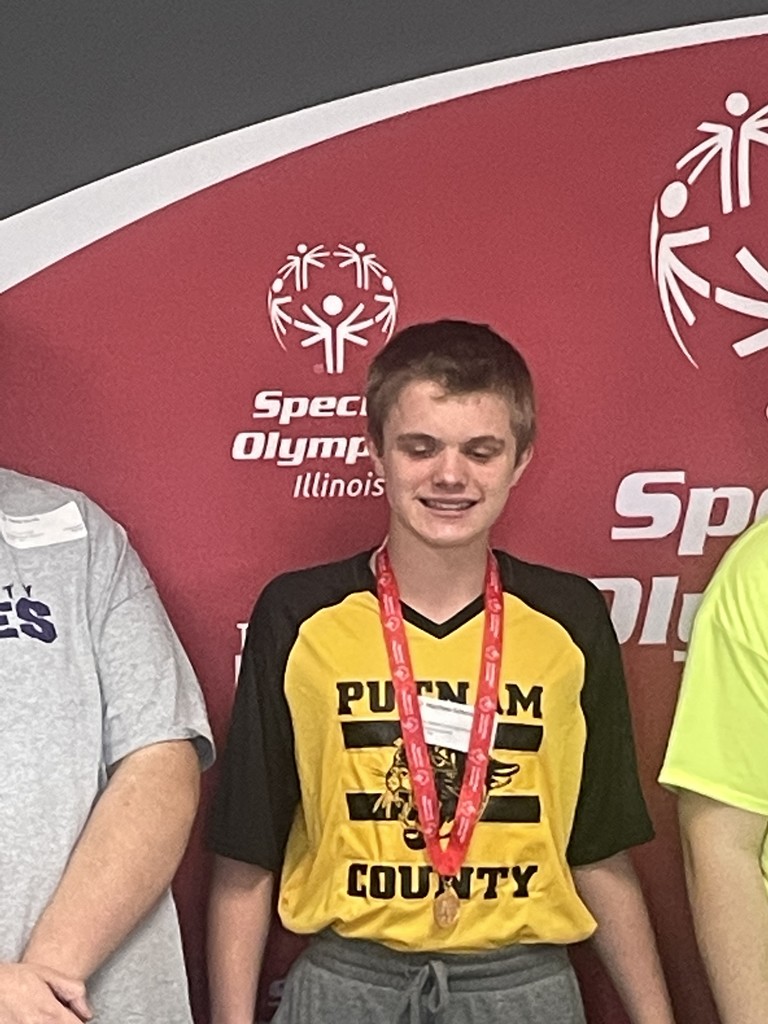 PCJH and PCHS music playing together for tonight's games!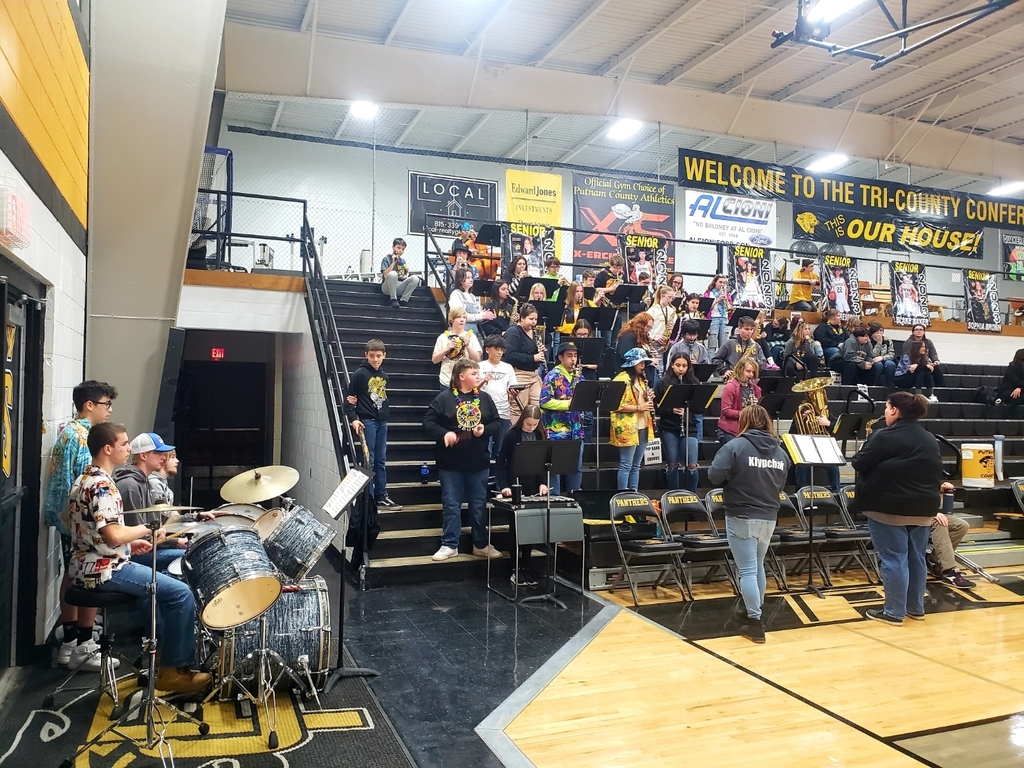 PCHS band does a phenomenal job! Stop by tonight and listen for yourself!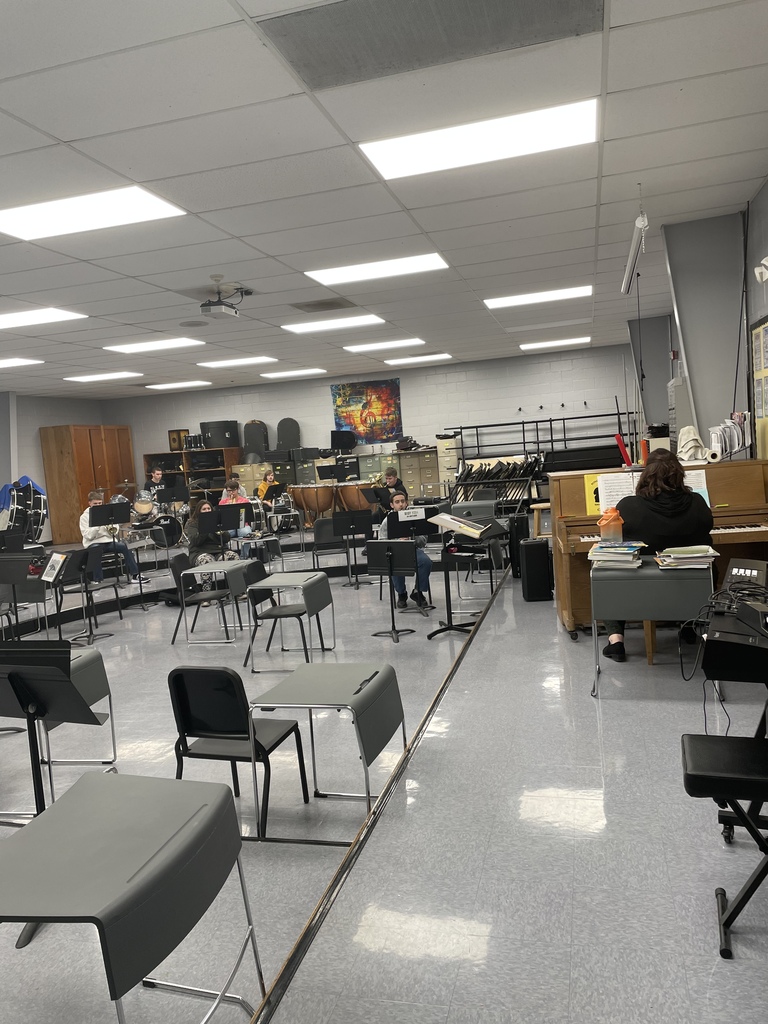 A Yee-haw is in order. These super smart students are the week's Math Fact Masters!