Even though Cheerleading is over, our team wanted to continue to spread school spirit and they decorated the lockers of our track student- athletes. Great Job Puma Cheerleaders!
Our cast for Willy Wonka was incredible! What an amazing performance by everyone involved!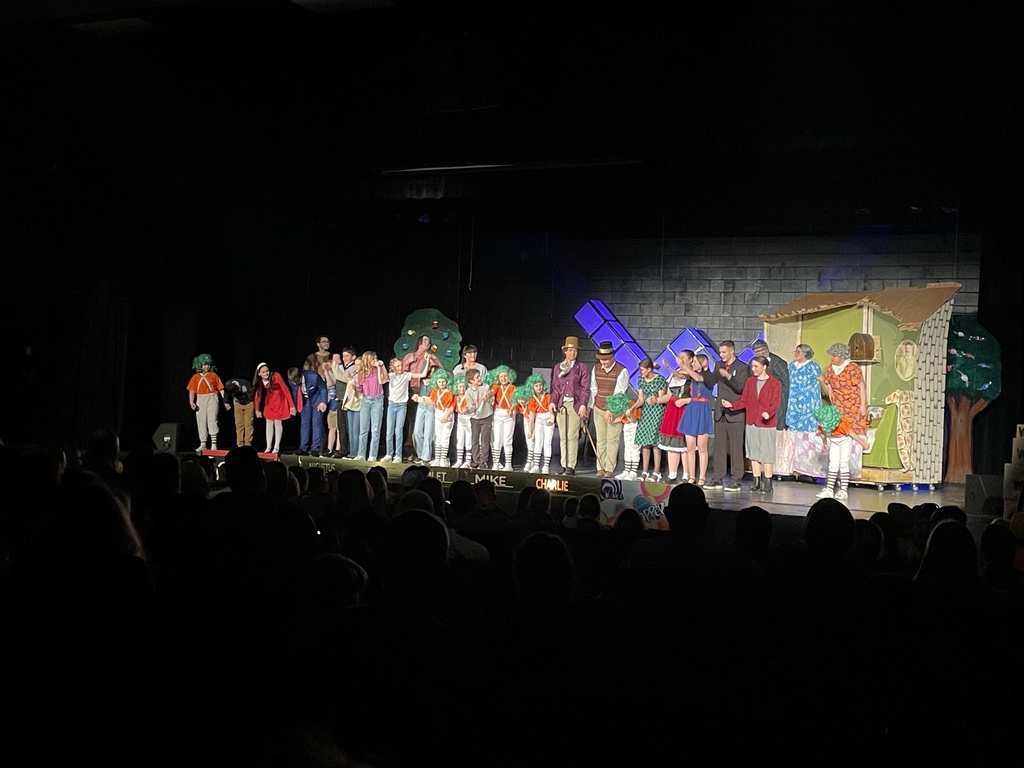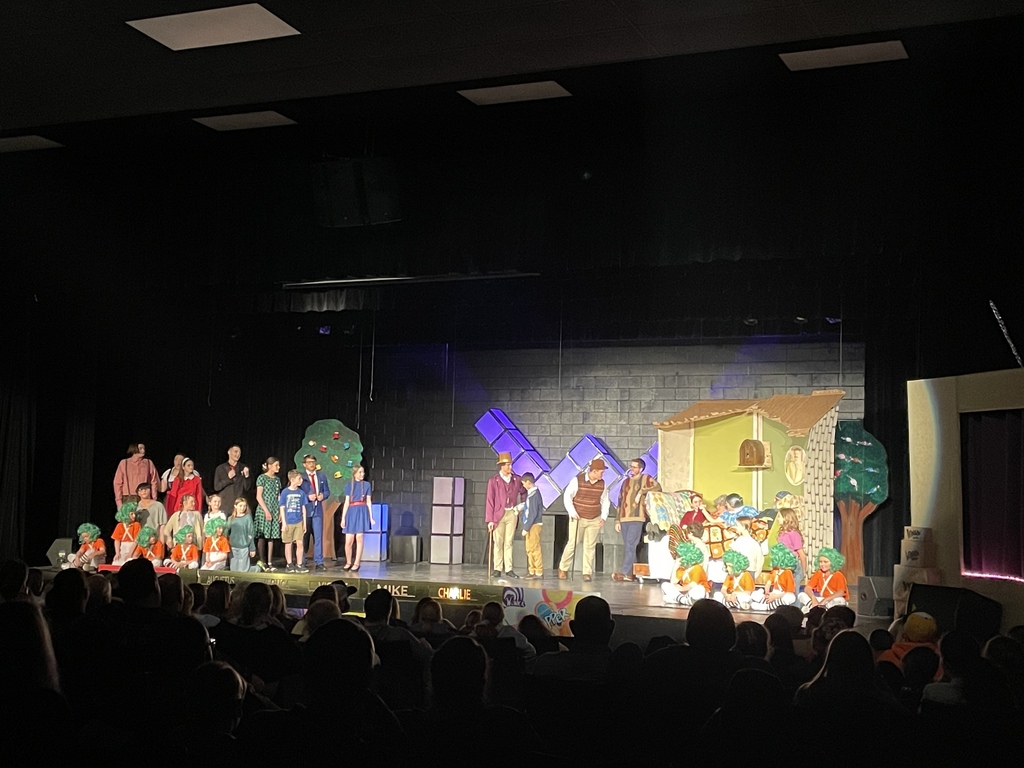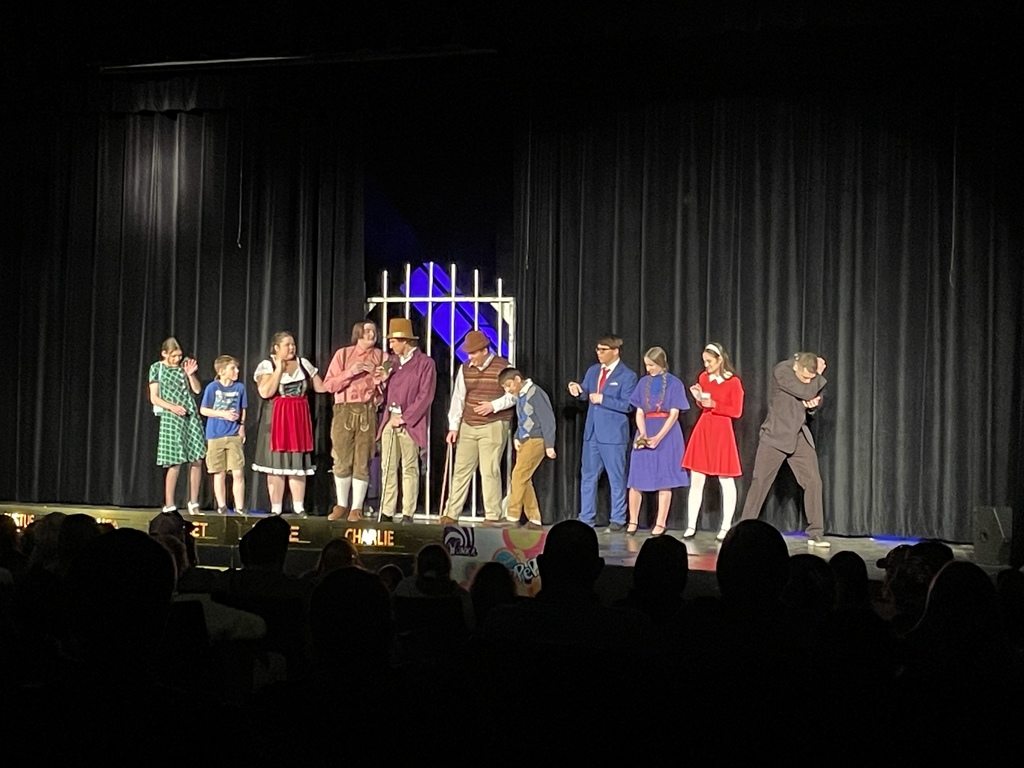 Special shout-out to these super smart Mathfact masters! We did something different today. They each got to pick their age in the total number of flash cards they were quizzed on. They all were able to quickly tell me the answers. Way to go kiddos!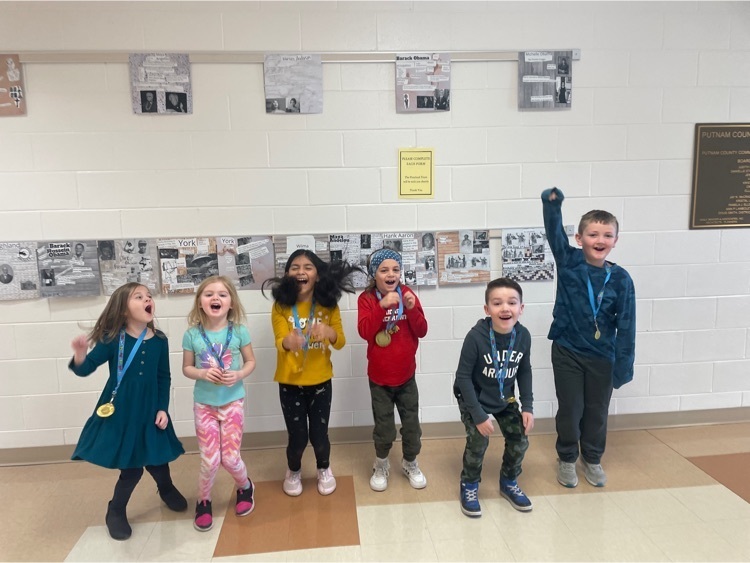 I went to the High School Spring Play-Willy Wonka- The entire cast did an amazing job! Special shoutout to the Junior High participants. Congrats to Seth, Ella, Riley, Mrs. Lenkaitis, and Sawyer!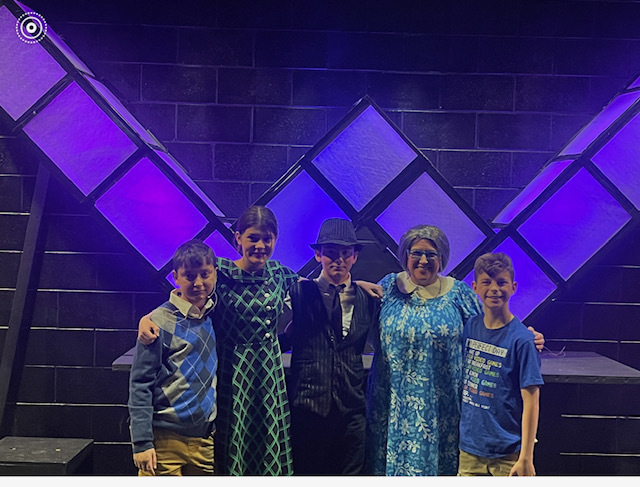 Mr. Curry's Ceramics class touching up their art after using molds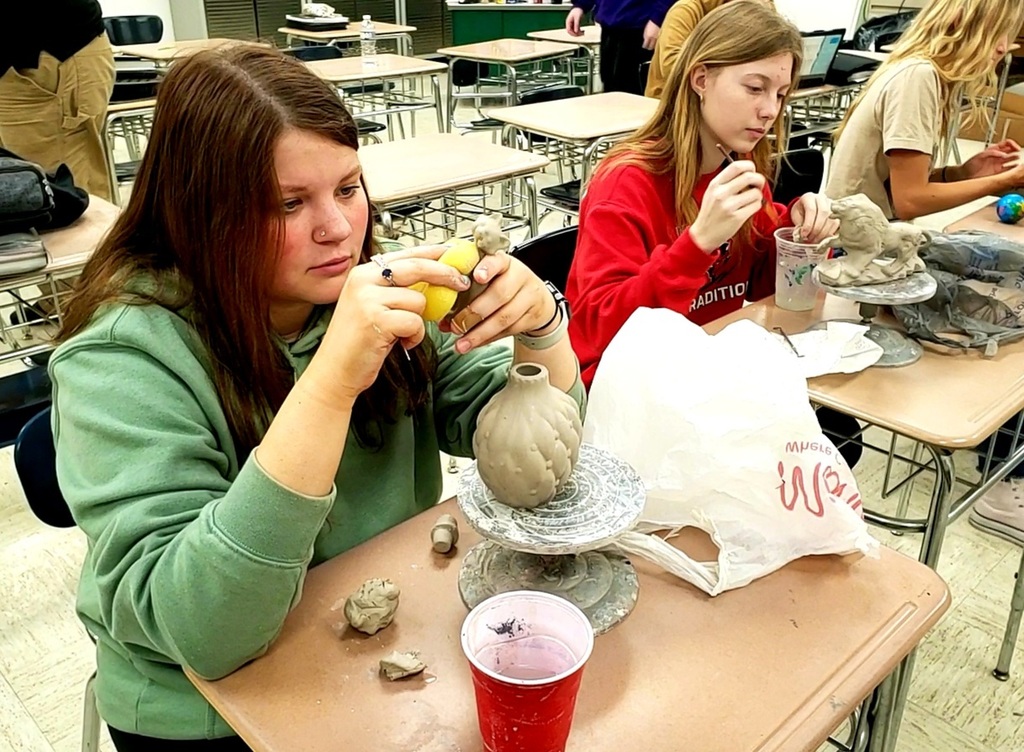 PCJH Yearbook forms have been distributed and they are due to your child's VIP teacher by Tuesday, April 4th.

Thank you to the PCHS cast and crew of Willy Wonka for inviting the elementary students to a sneak preview of the show!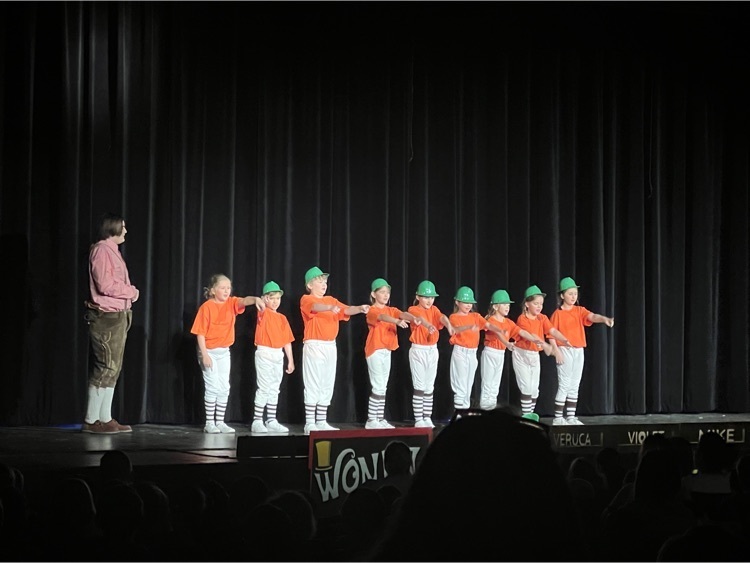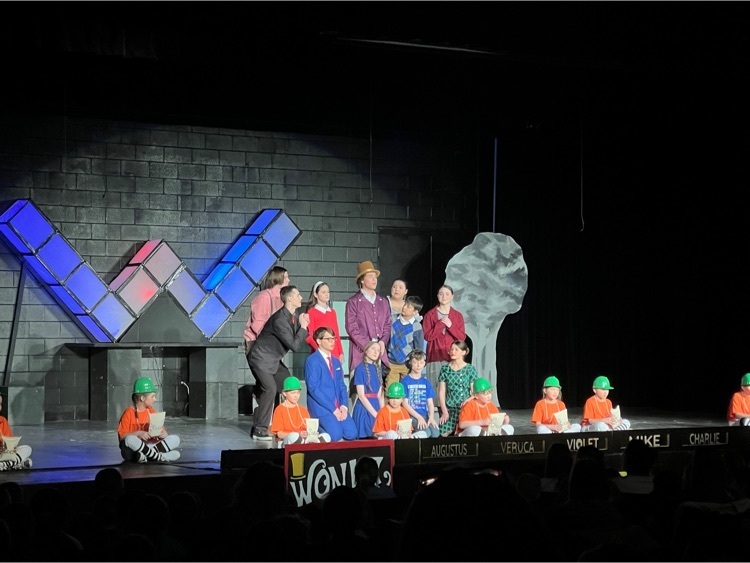 Home opener for our Puma Scholastic Bowl team! Good luck Pumas and Mrs. Boudreau!

It was great to get to go to the high school to preview their Spring Play- Willy Wonka and see our PCJH students, our own Mrs. Lenkaitis and, current PCHS students performing! Great job by all!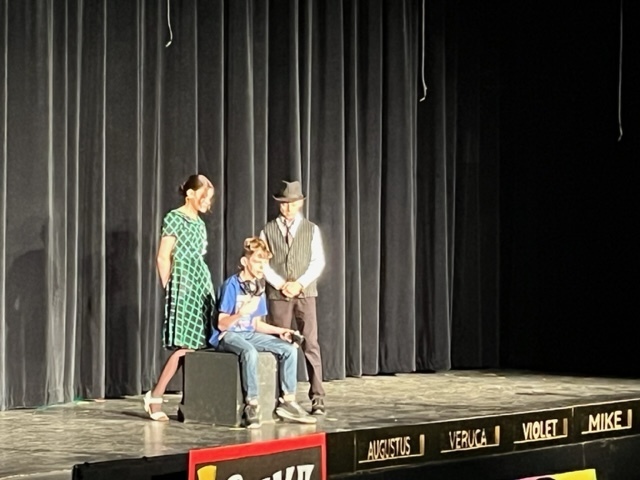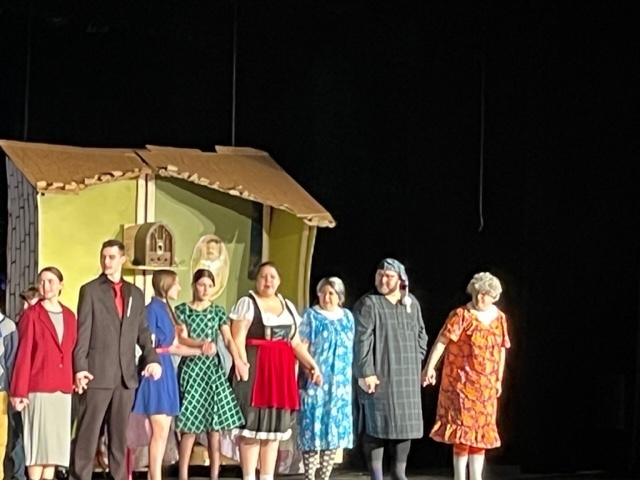 Today 1st grade made shamrock pie in a cup for their narrative writing experience!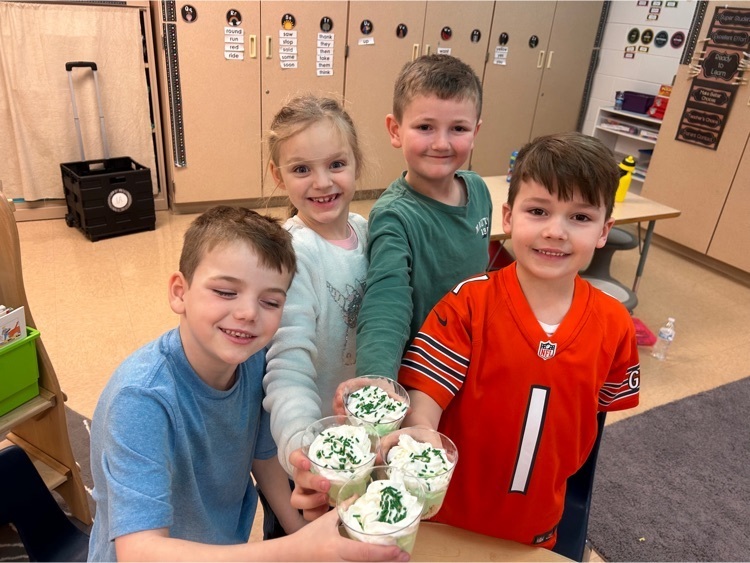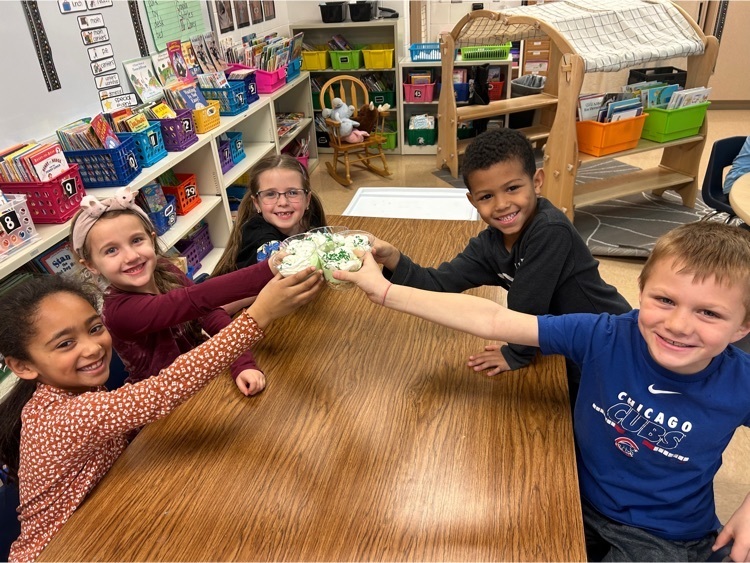 Today 1st grade made shamrock pie in a cup for their narrative writing experience!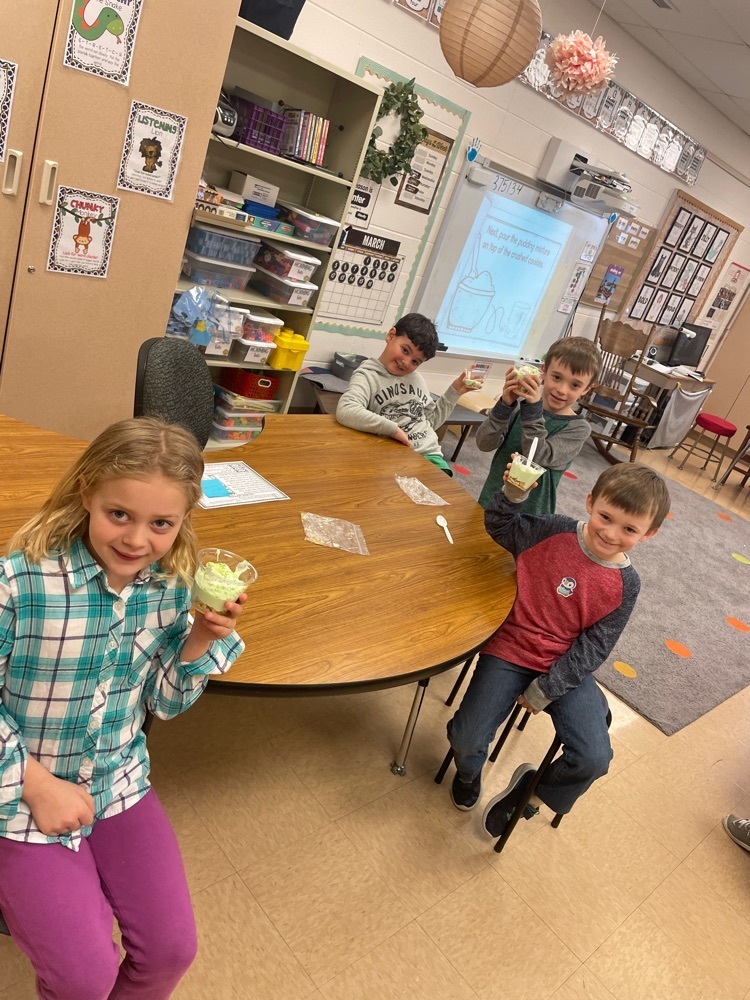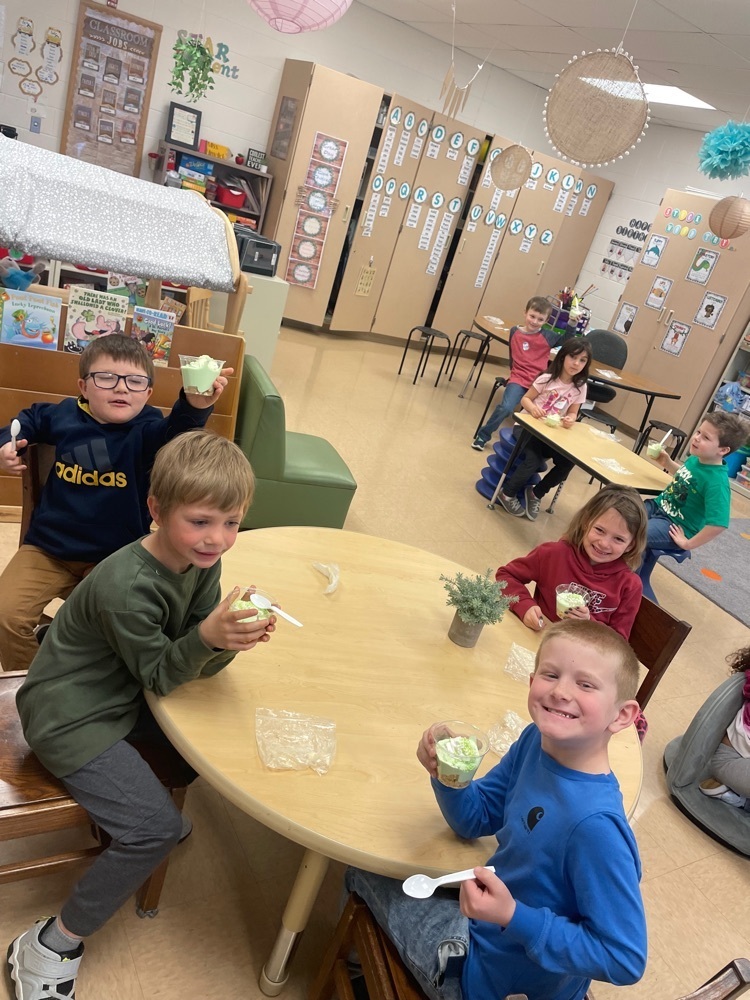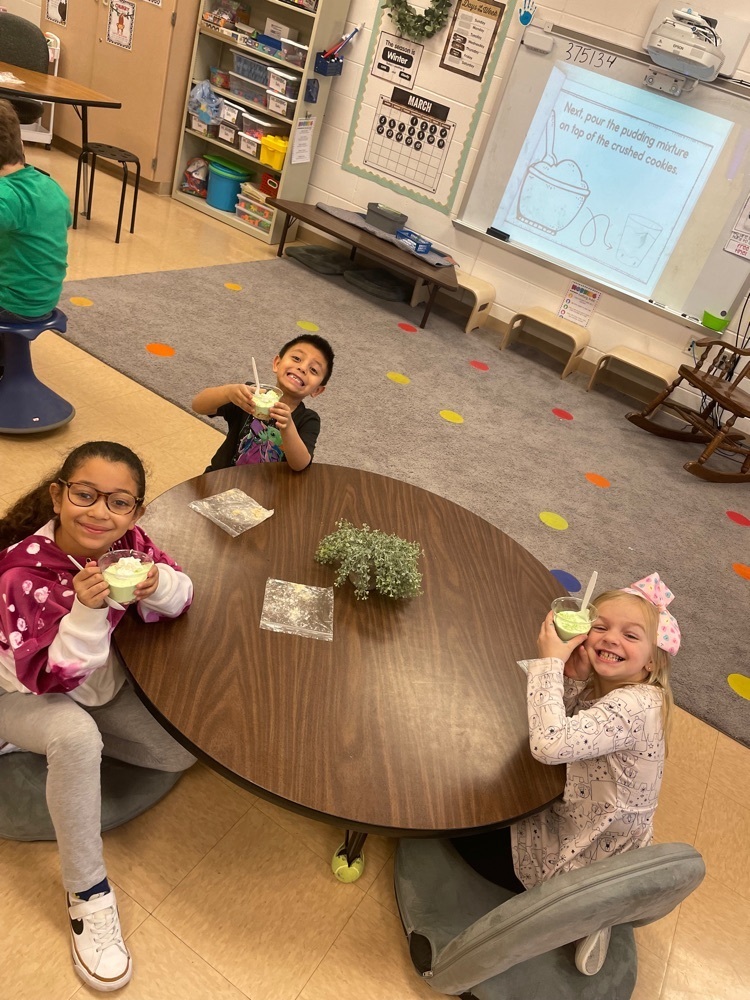 Mrs. Ibarra & Mrs. Thompson talking about great books that our 7th Graders can read. We are always looking for ways to help encourage our students to read a variety of good books.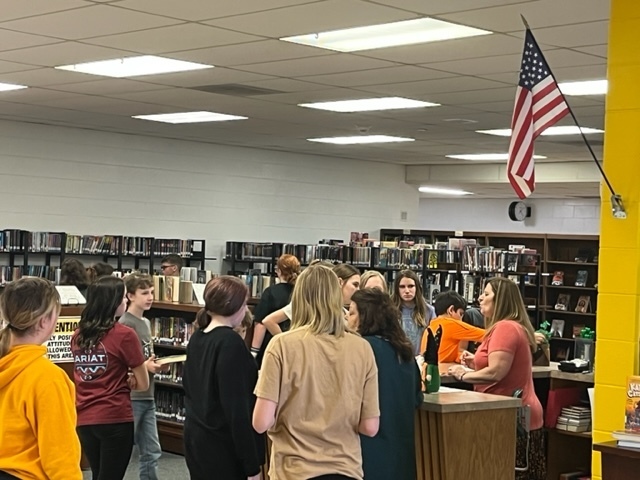 Students in Ms. Erickson's English Class presented their expository writing projects today.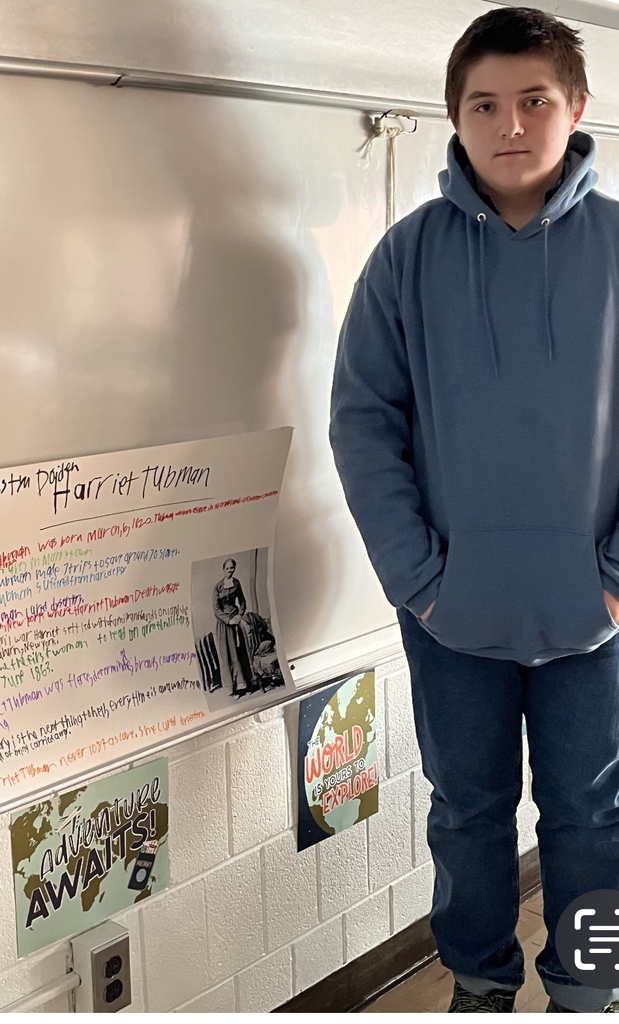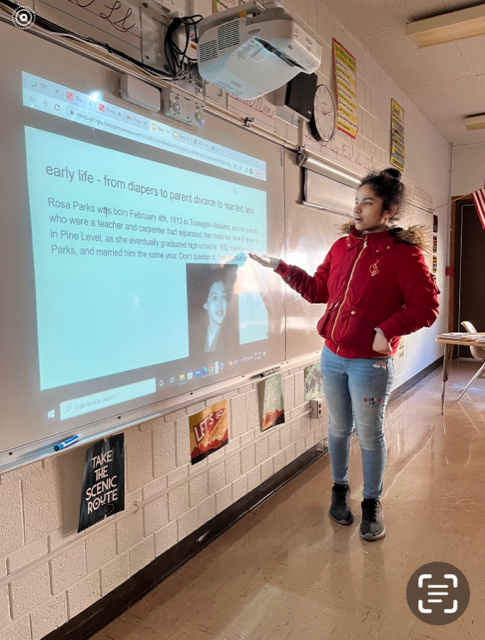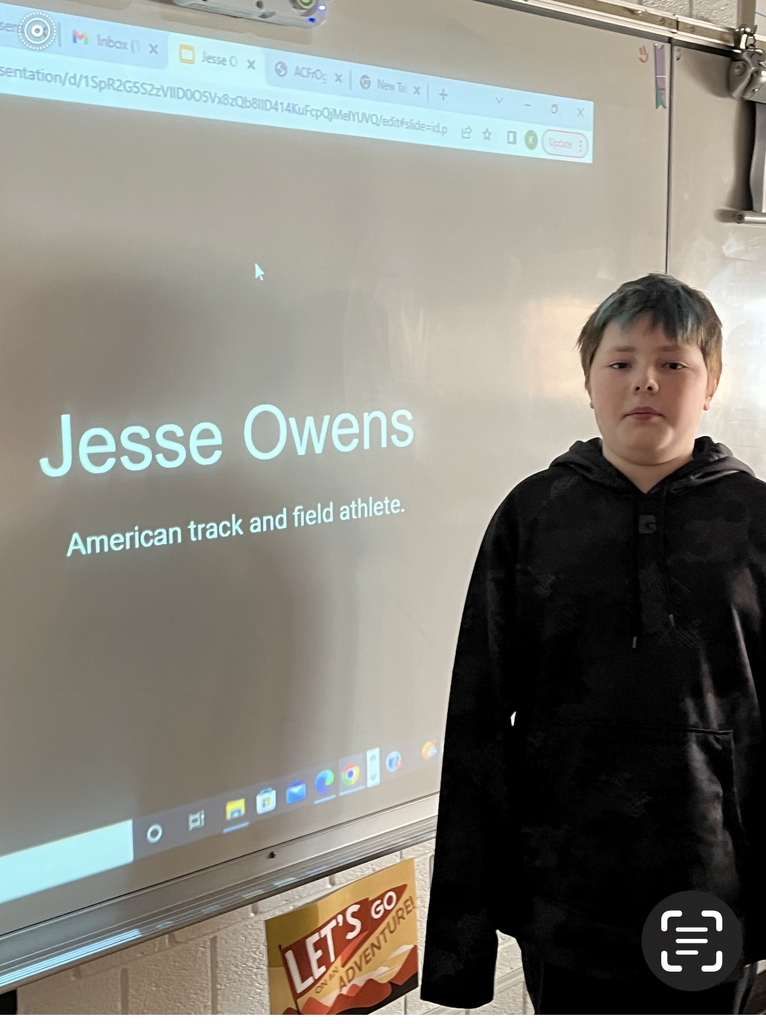 Going along with our transportation theme, students in Mrs. Edens's class had fun making stoplights for snack today.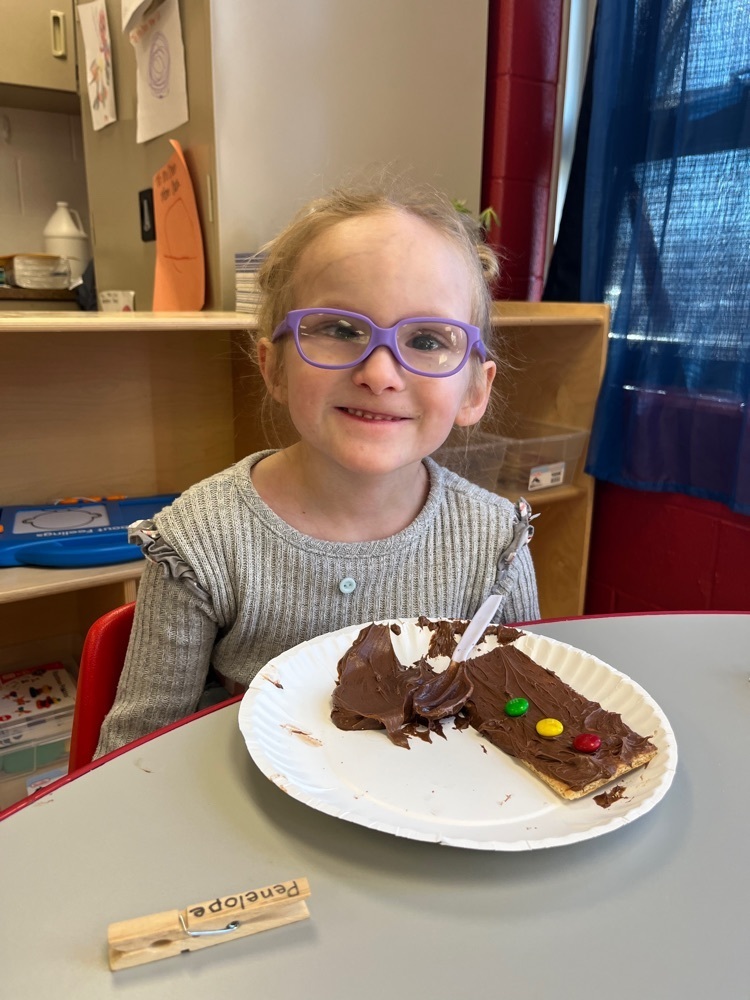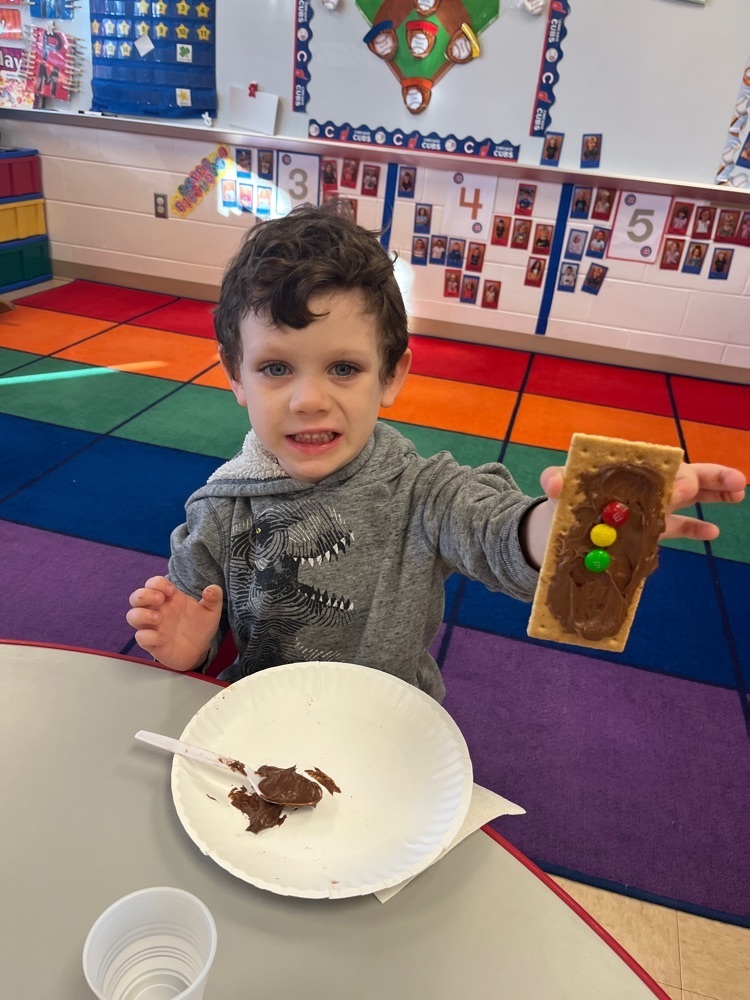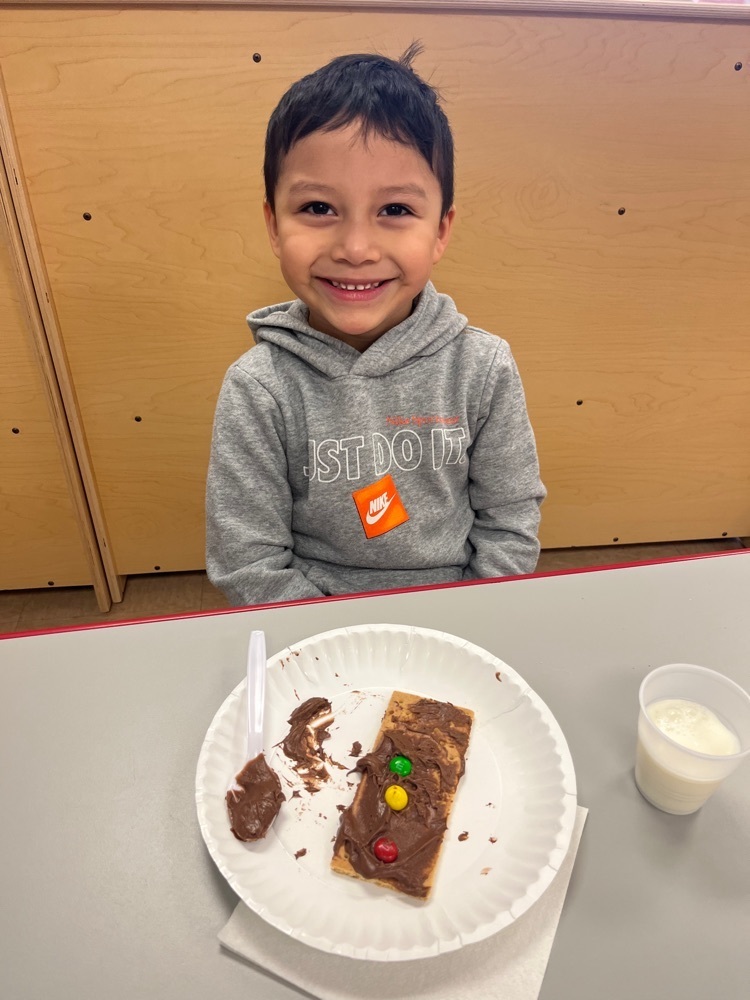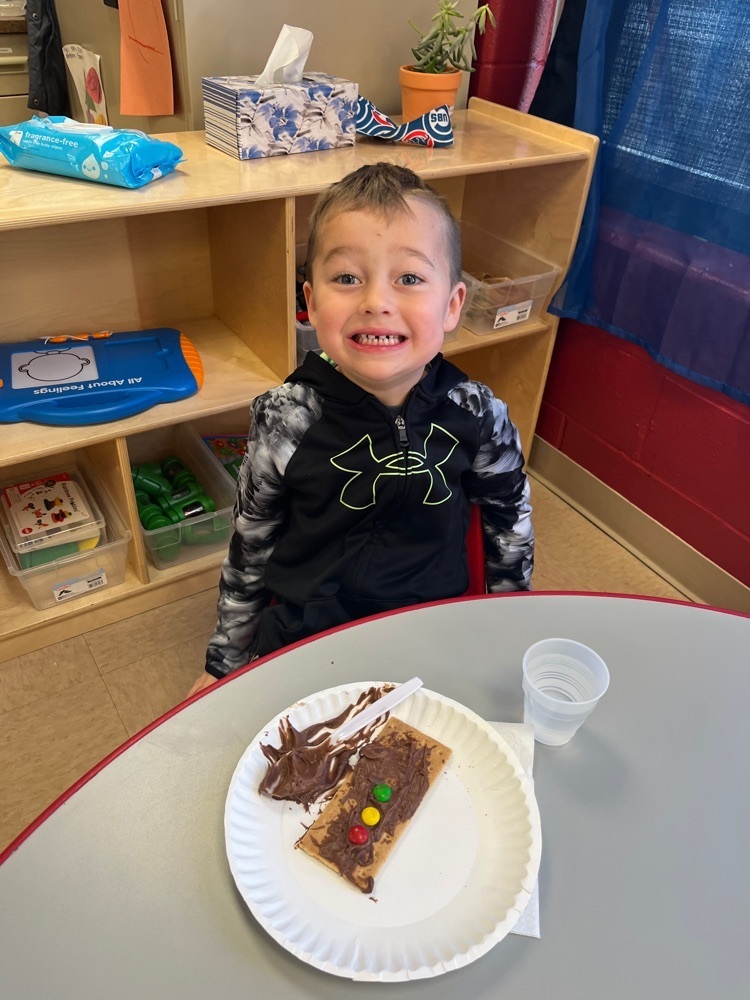 Check out these super smart Mathfact masters who have been patiently waiting for their time to shine, and they did not disappoint. We even added a subtraction fact and they all knew it! Way to go kiddos.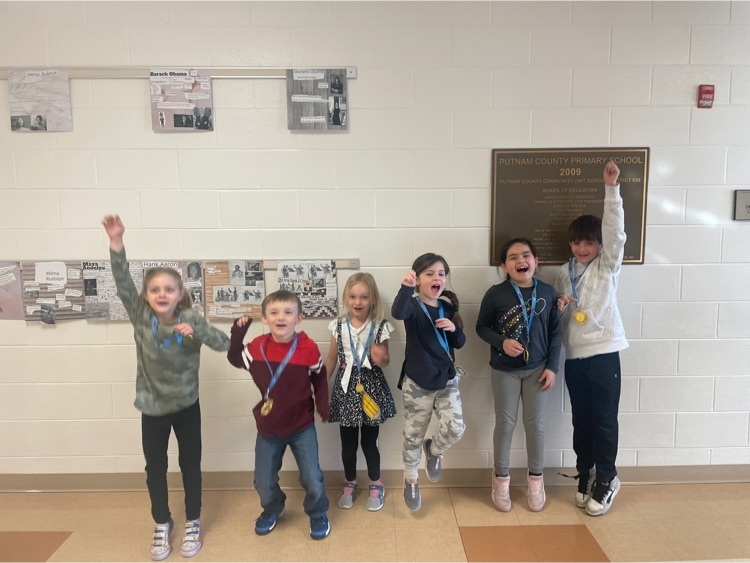 PC #535: A friendly reminder that today is the third Wednesday of the month, so all PC schools dismiss at 2:00 PM (afternoon PreK dismisses at 2:15 PM).

It's only Tuesday but our PCES students have been busy this week!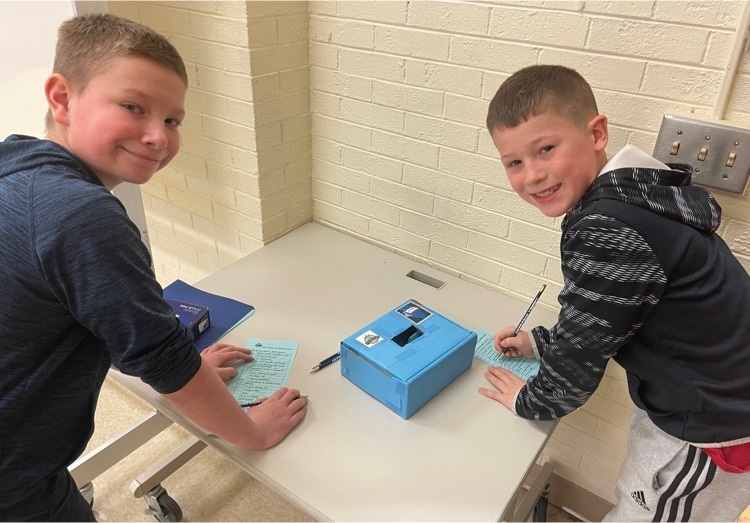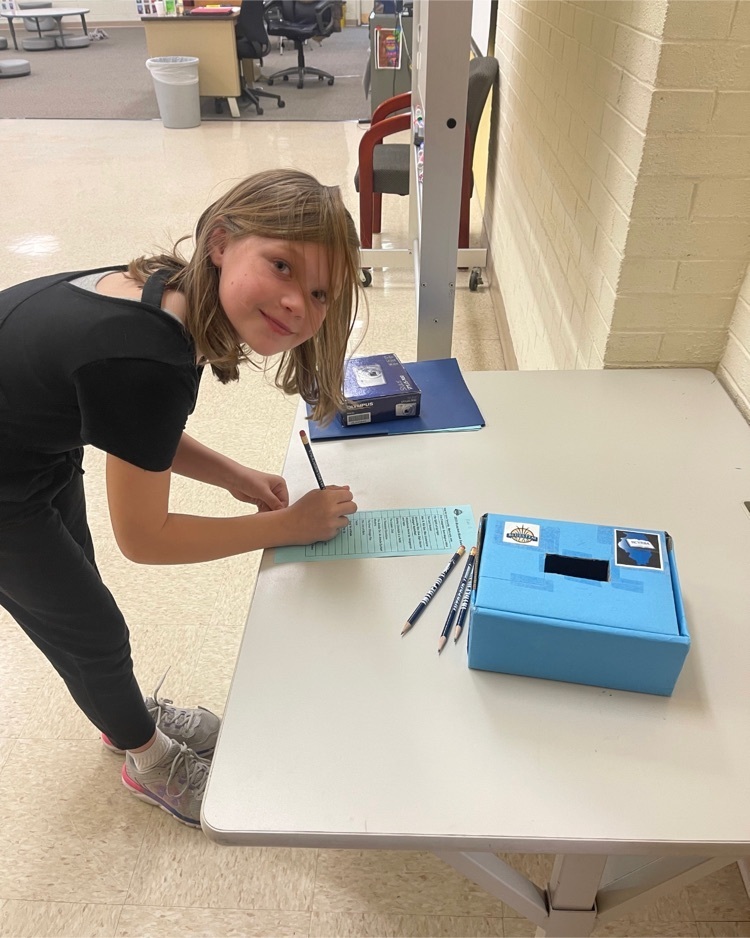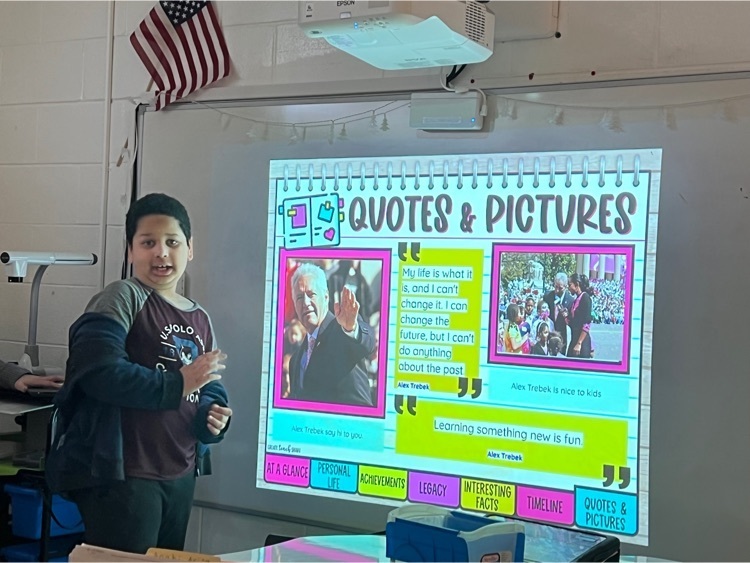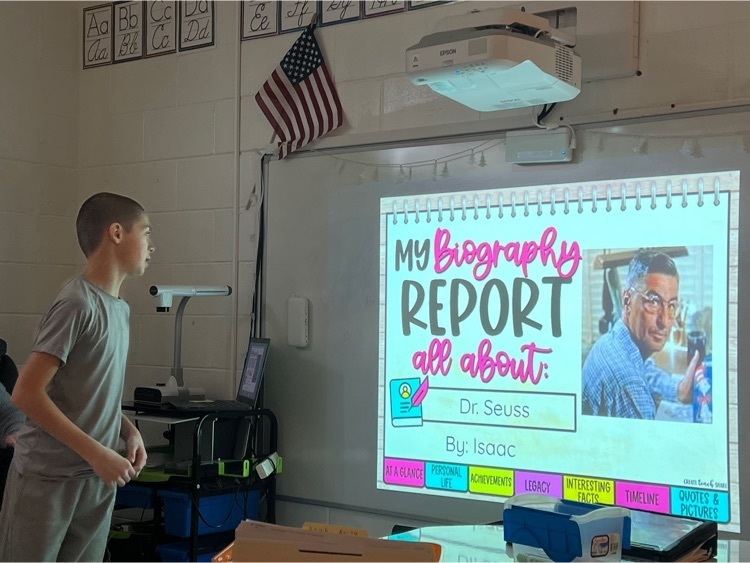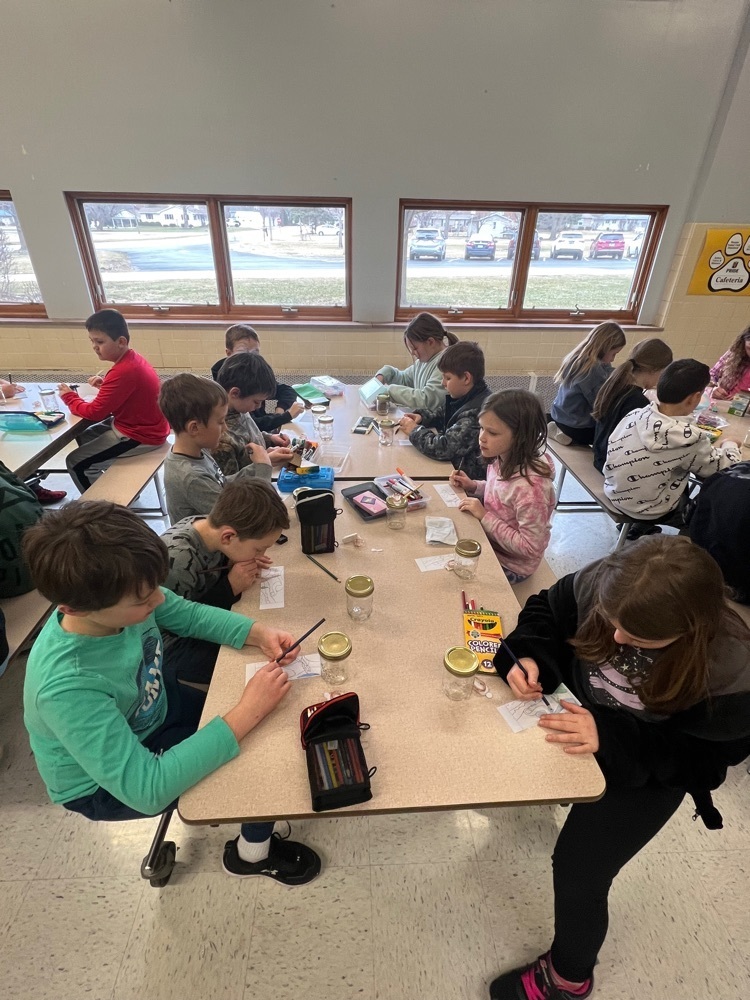 Congratulations to Sihana for being named the ACC student of the month for March! Keep up the amazing work in cosmetology!