It was great to see how well these welders are doing with Mr. McManus!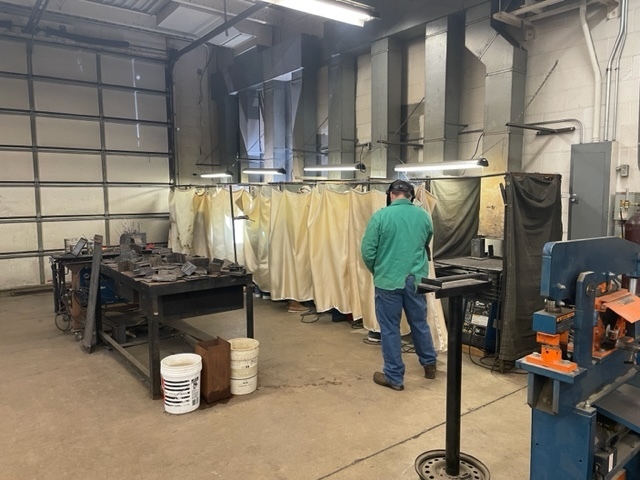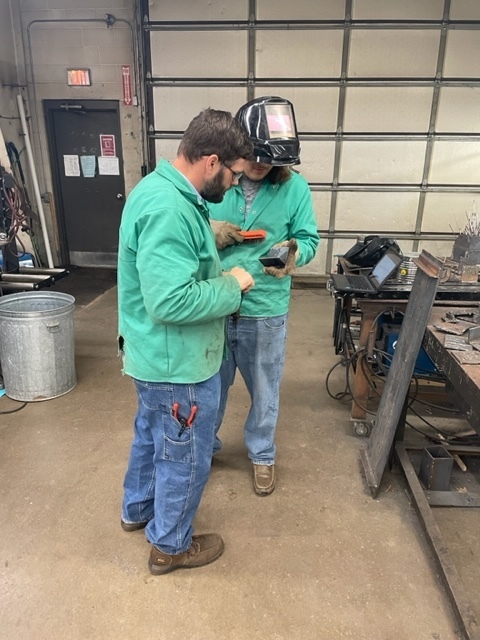 WOW. I can tell that these super smart Mathfact Masters have been studying at home. Way to go kiddos!!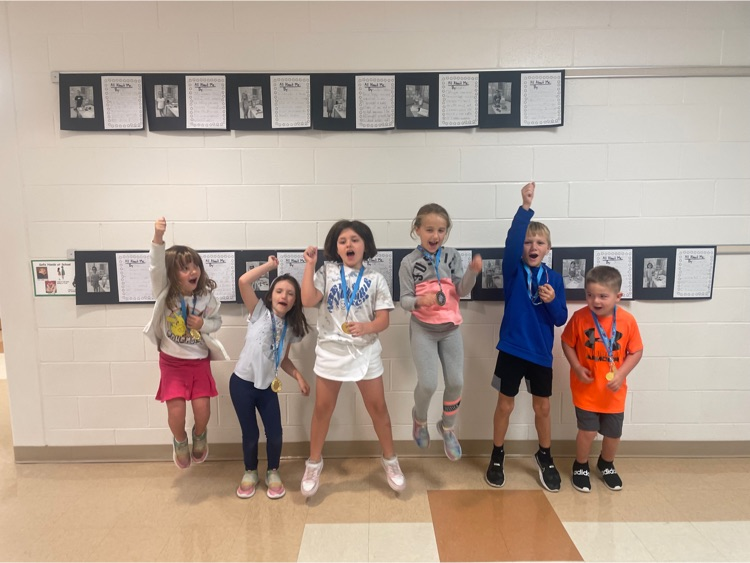 Great day to go to our reading center and read some good books!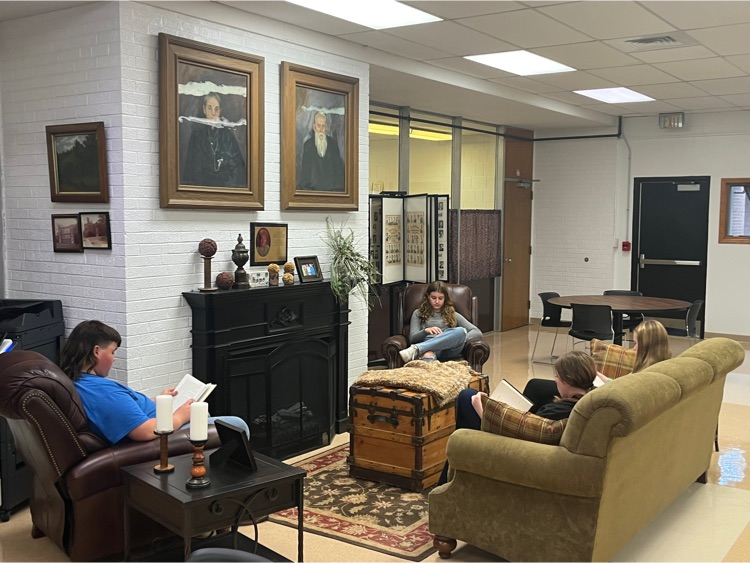 During center time, students in Mrs. Edens's preschool classes had fun and with a "fizzy" apple art/science project.  We mixed paint with baking soda, painted an apple and then used a dropper filled with vinegar to make the paint fizz! 🍎🥼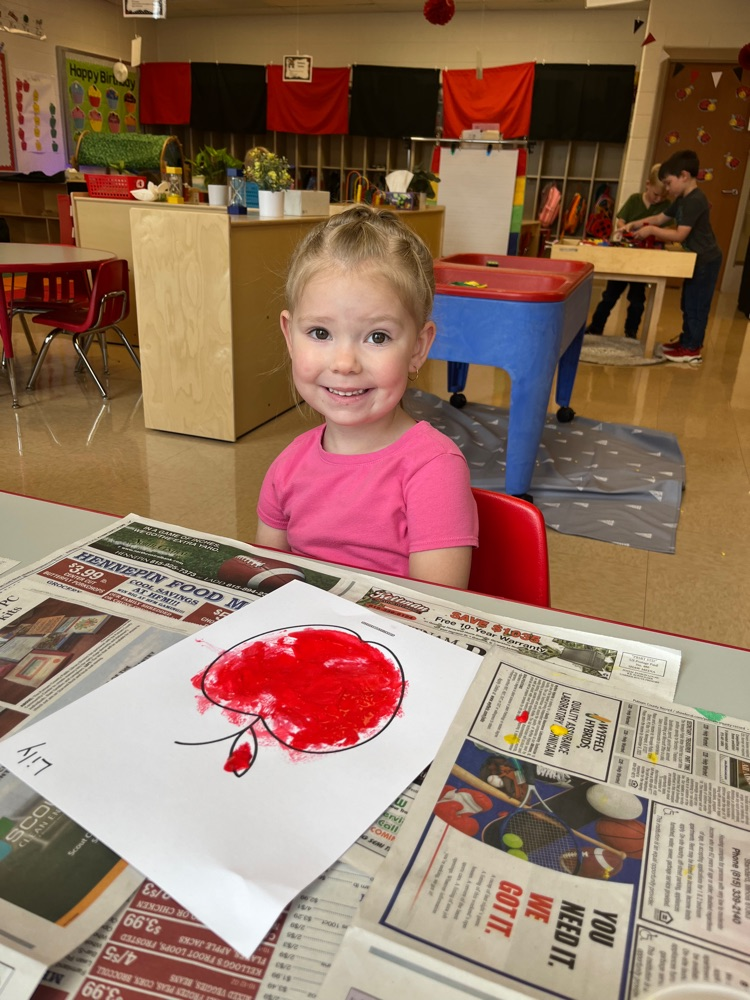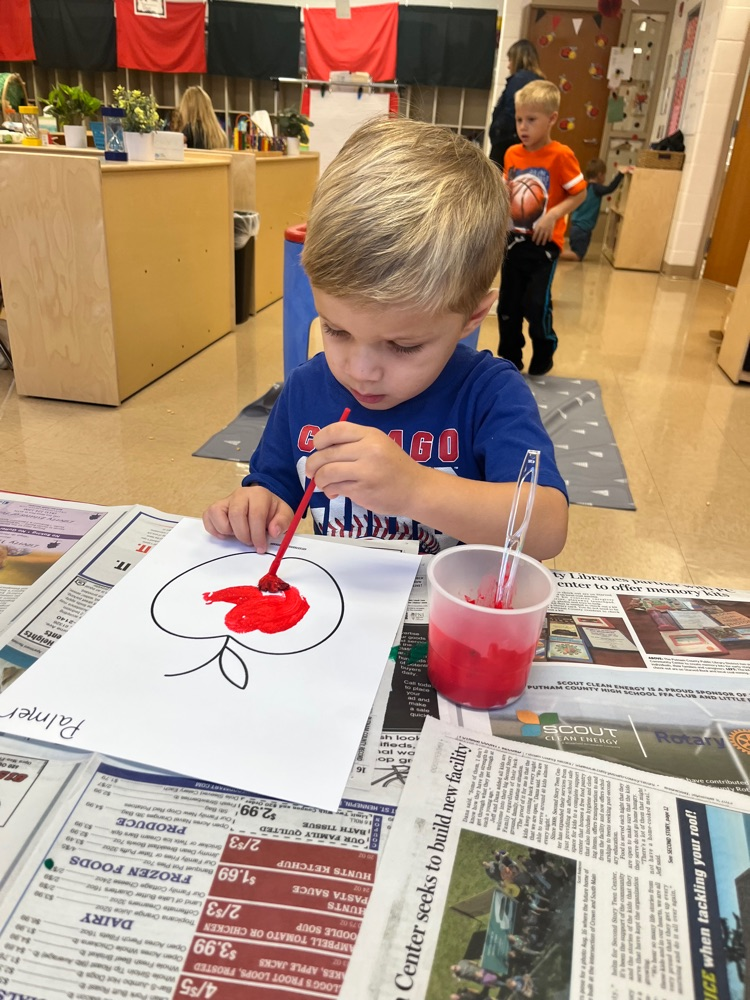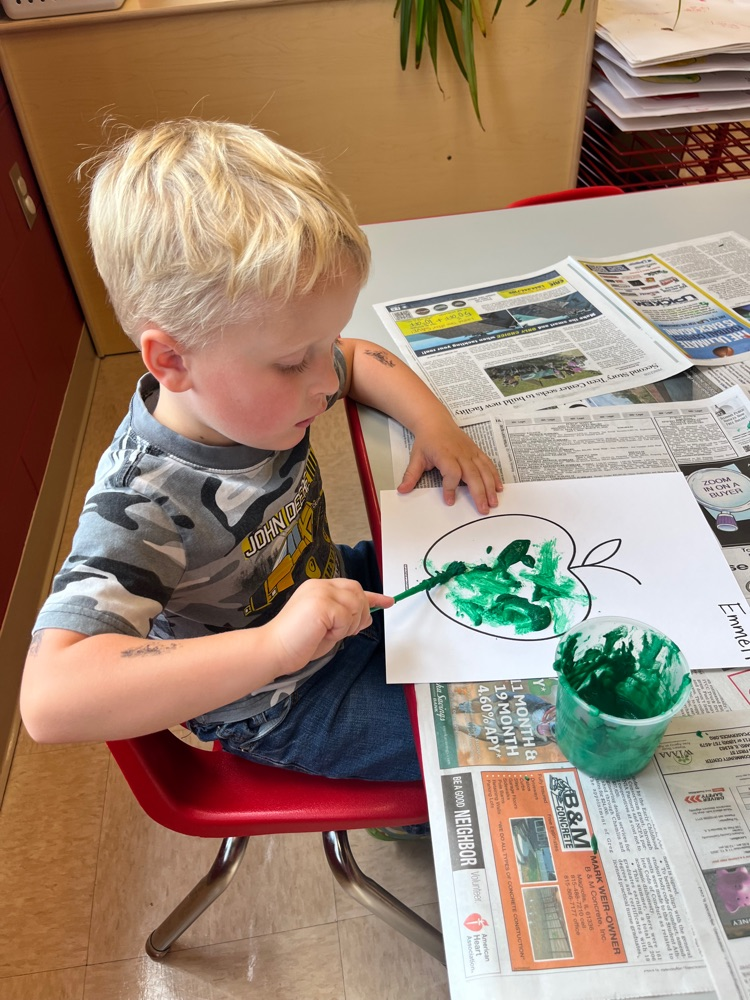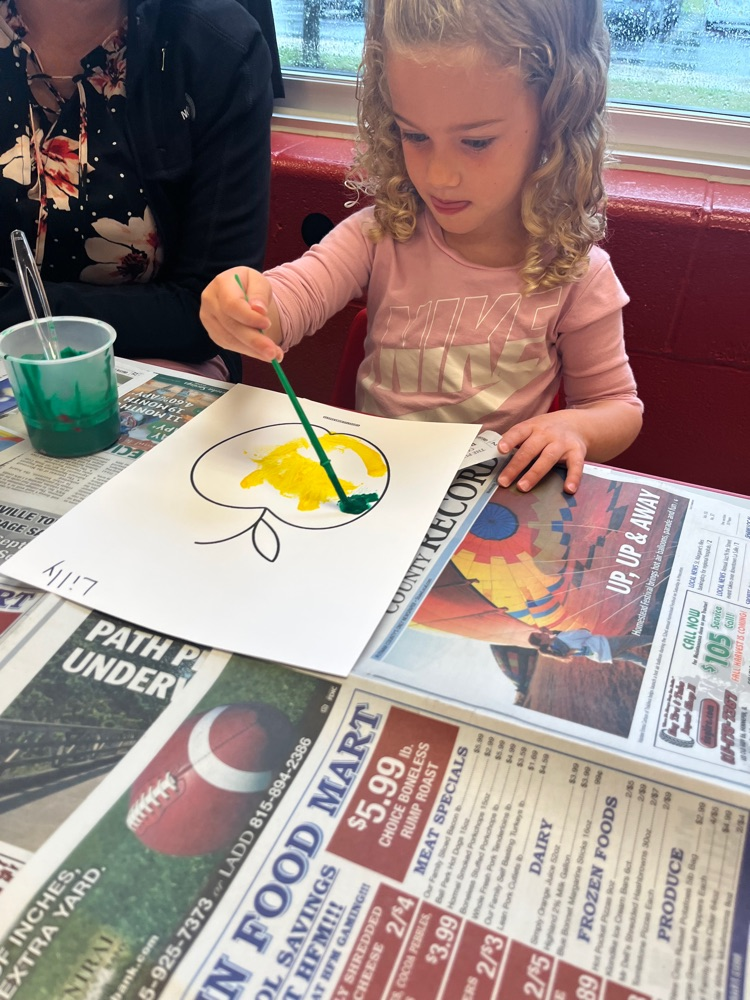 Mrs. Balestri loves when students stop by her office just to say hi! Pedro C. stopped by today to show off his cool new sunglasses and of course Mrs. B. had an interesting new pair too! 😎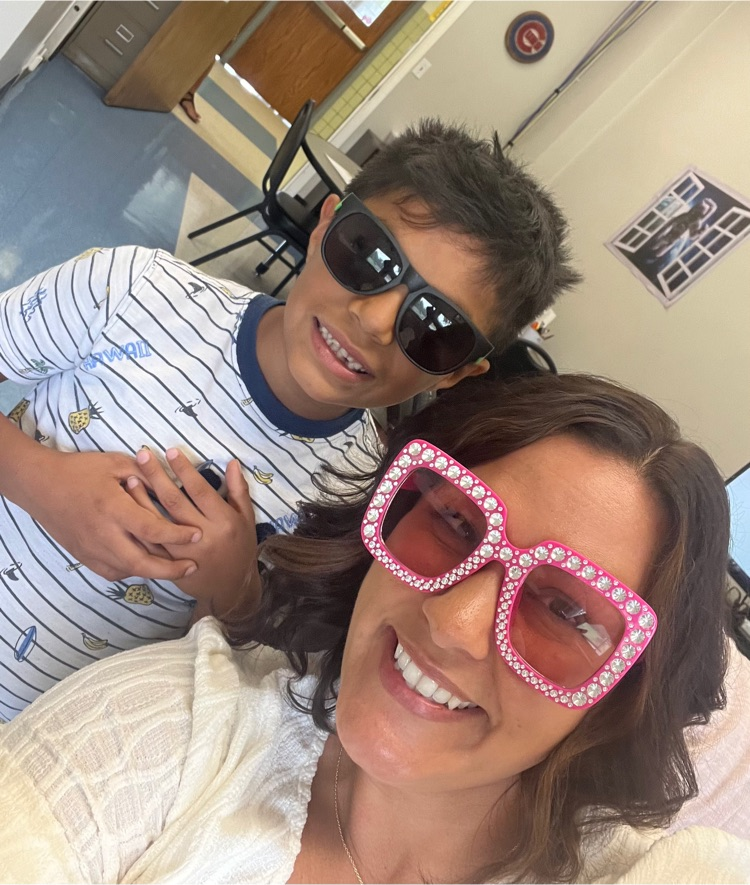 Outside watching PE play frisbee golf. This is one of our most popular units and the 18 hole course uses almost all of our 27 acre campus.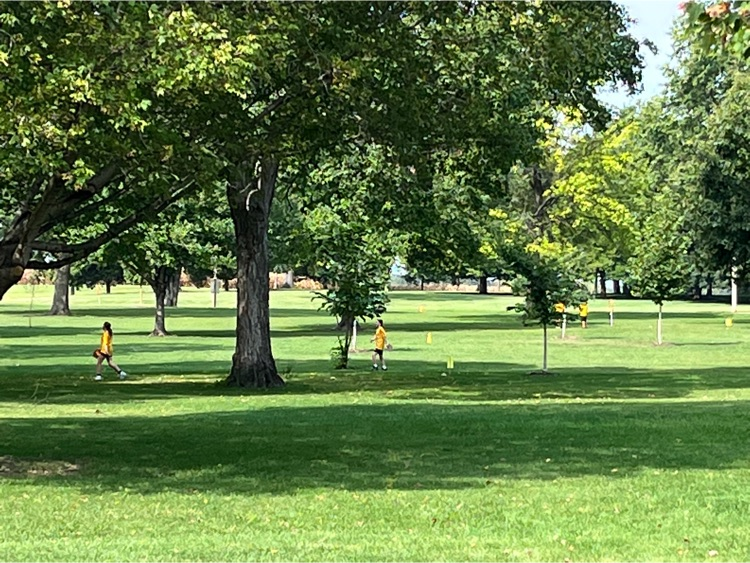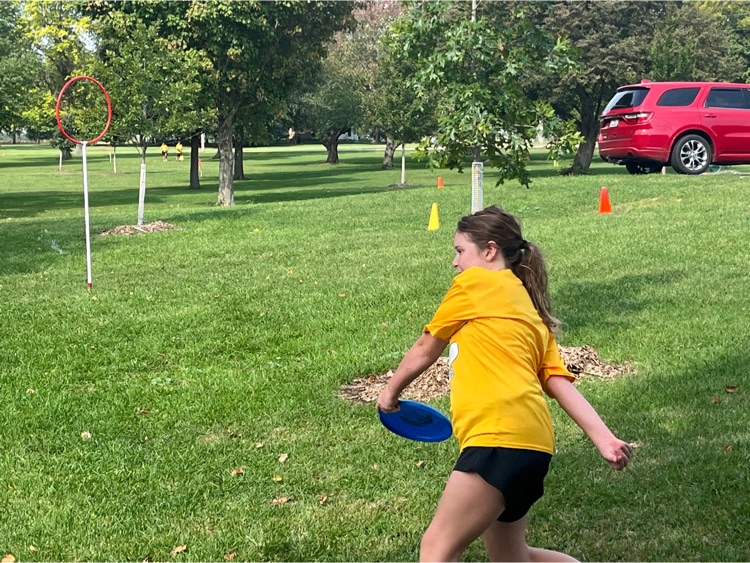 As the Jr High basketball season starts , big thank you to these staff members who work our home games! Very much appreciated their time. Mrs. Lenkaitis, Mrs. Carboni, & Mrs. Boudreau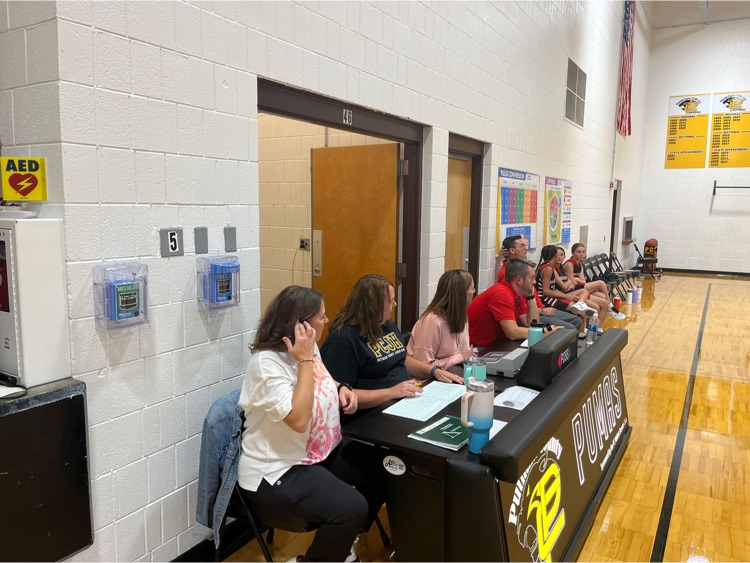 Congratulations to the PUMA Baseball team on their Regional Championship! They advance to the Sectional Championship Saturday September 23rd in Morris 11:00am. More details TBA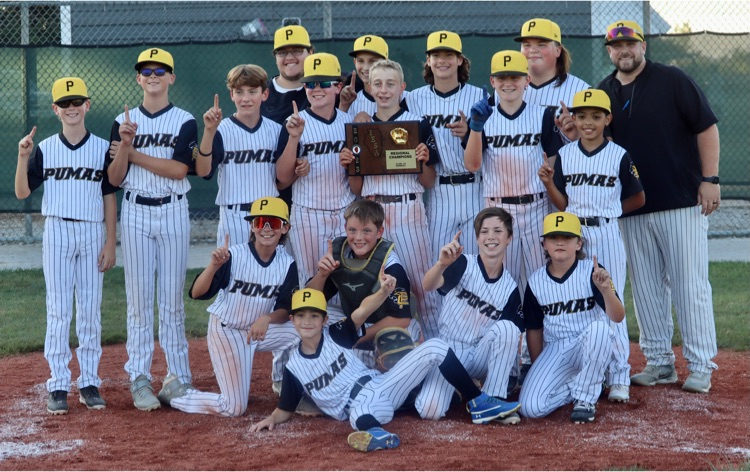 6th Grade Band getting ready for their Fall Concert.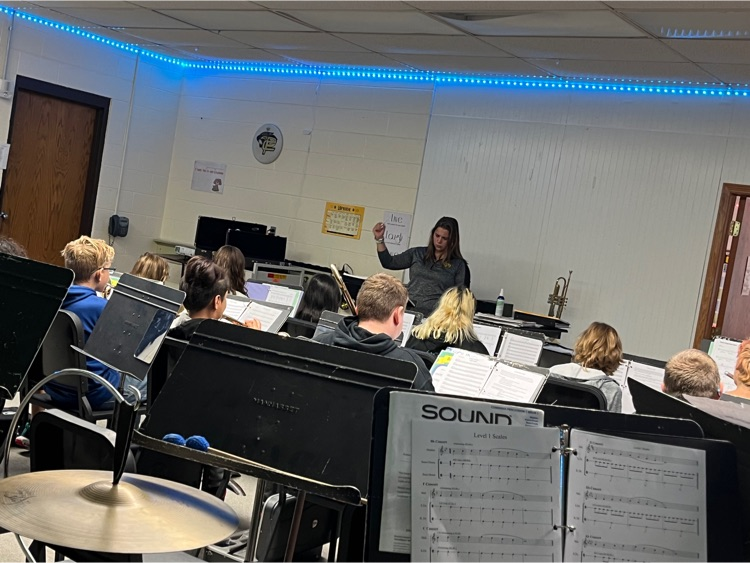 Miss Kimble's class spreading joy with some chalk drawings in front of PCPS.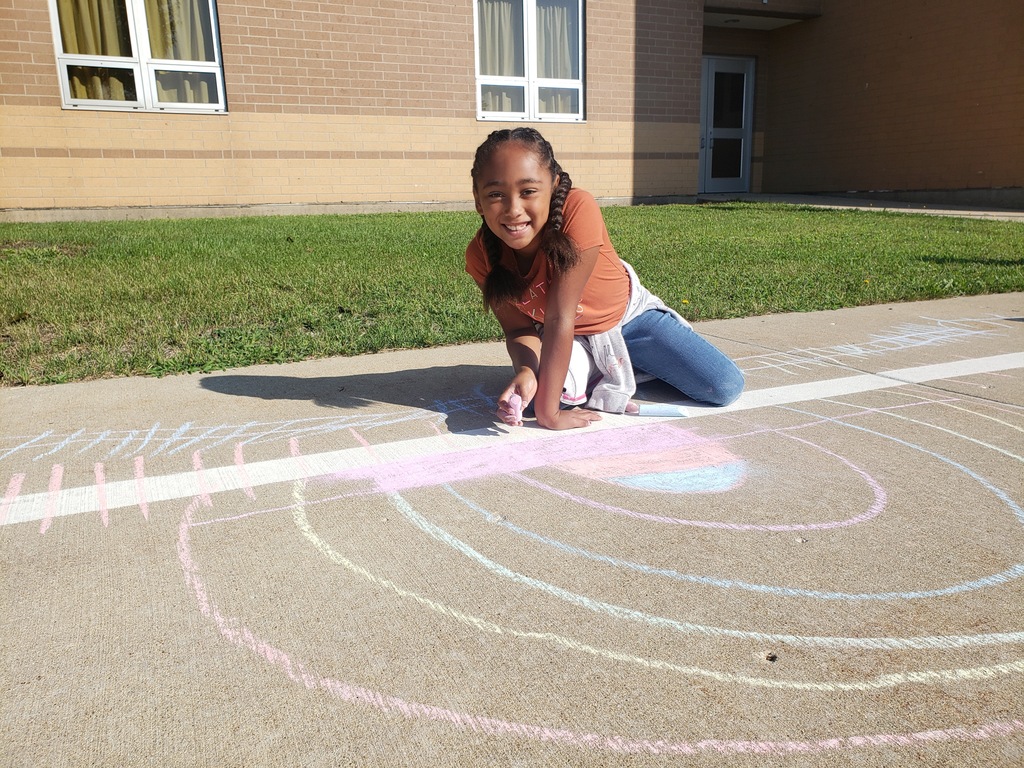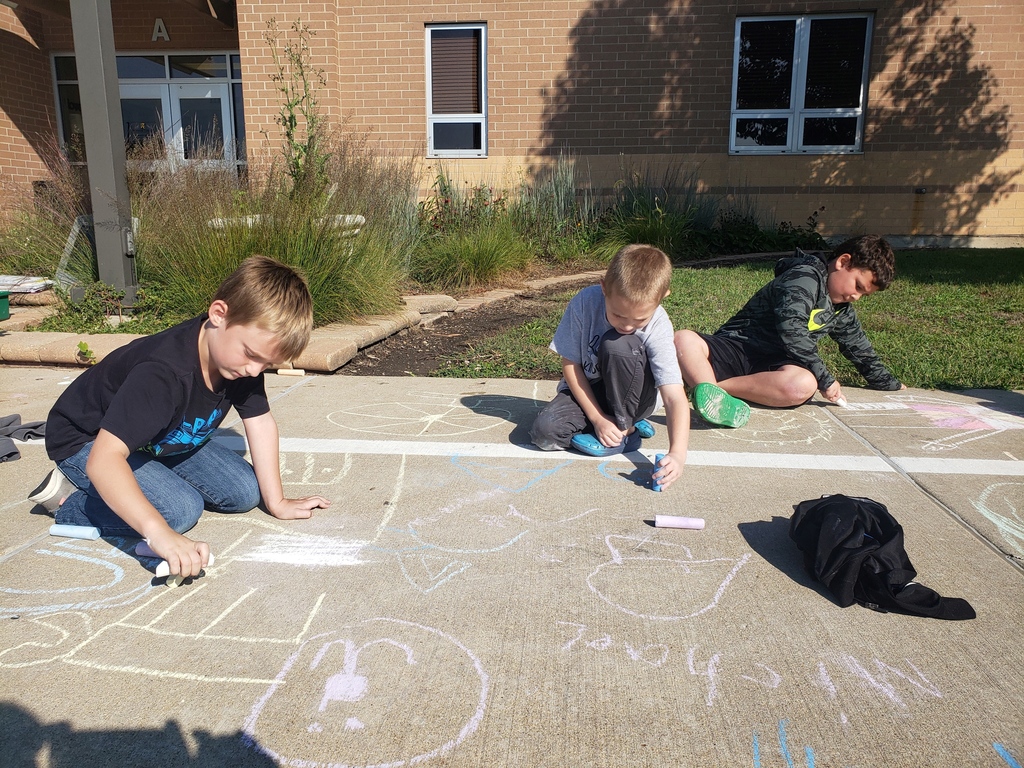 A few photos from last week with Mrs. Smyk's class learning about factoring and Mrs. Peterson's learning about September 11th.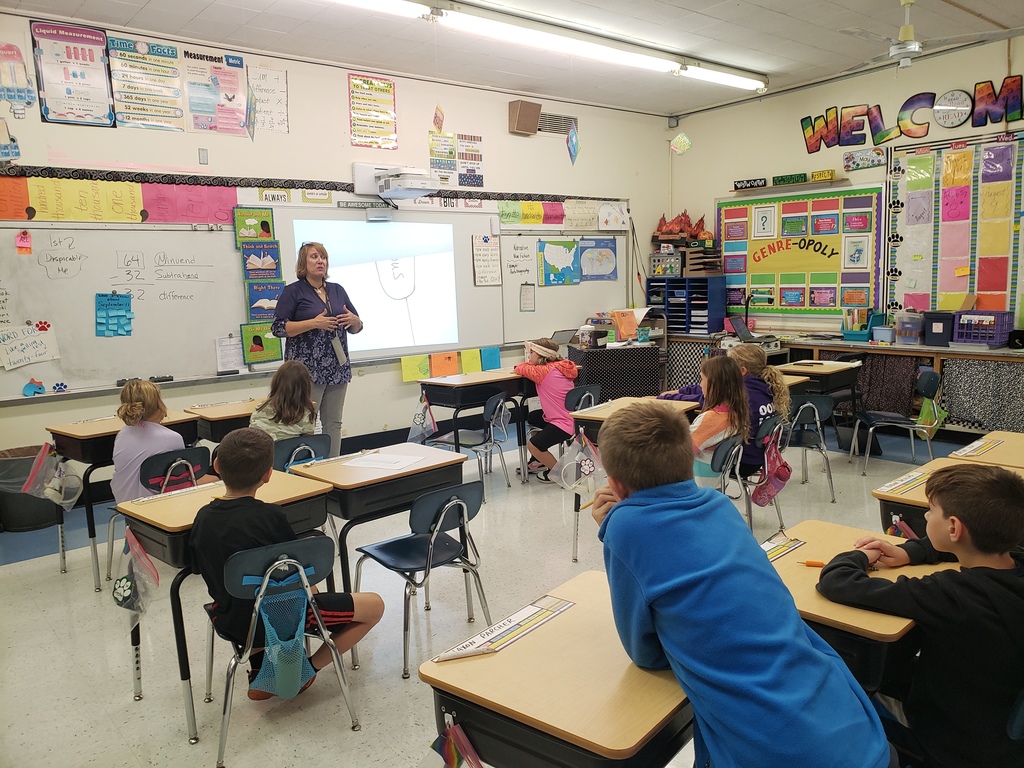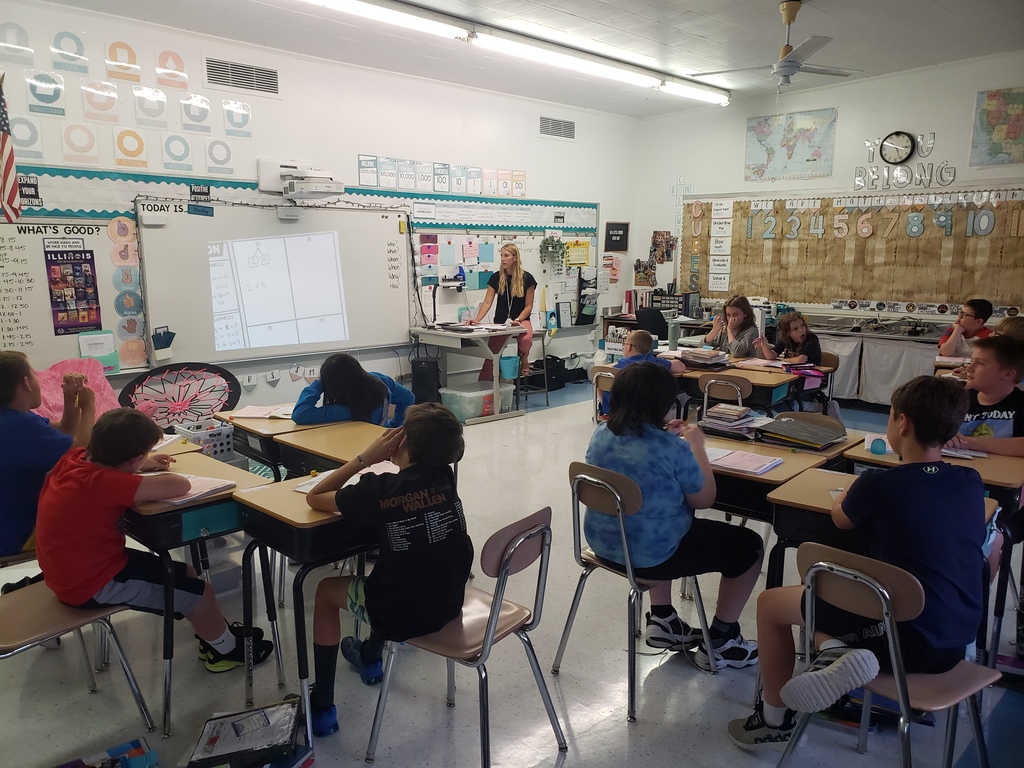 Ms. Herrmann's Math class reviewing multiplication facts by playing Multiplication Tic-Tac-Go!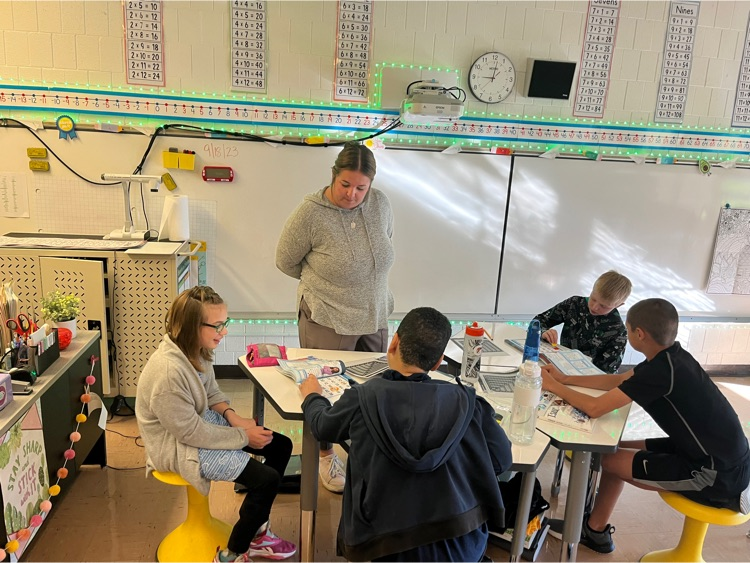 These students really enjoyed making pinecone bird feeders!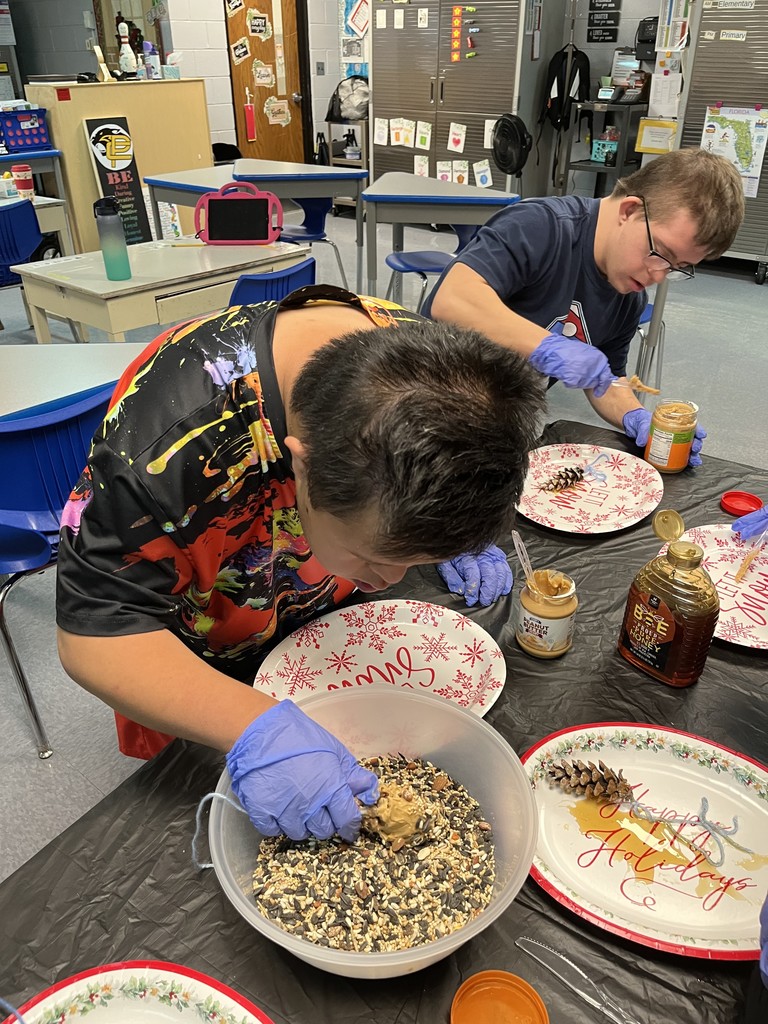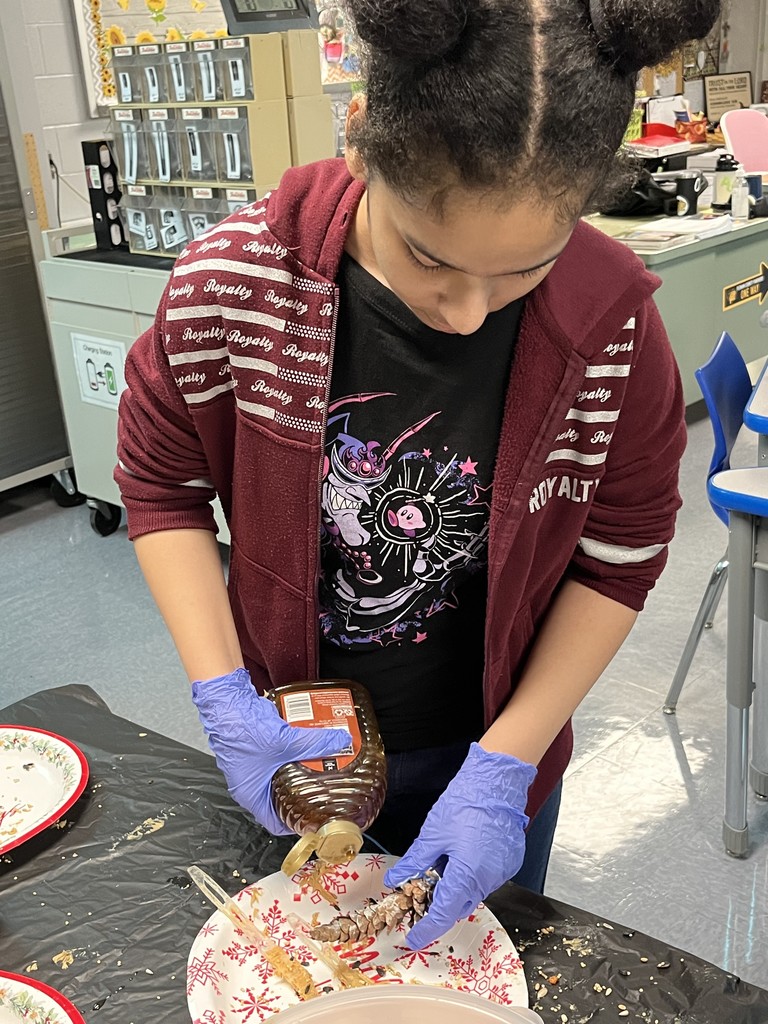 Check out these super smart Mathfact Masters! They all knew our special math facts, and of these super smart guys knew Dr. T's favorite math fact the quickest. So we paid Dr. T a visit to show him how quickly they knew his math fact. Of course we celebrated with a "hallway Yee haw!"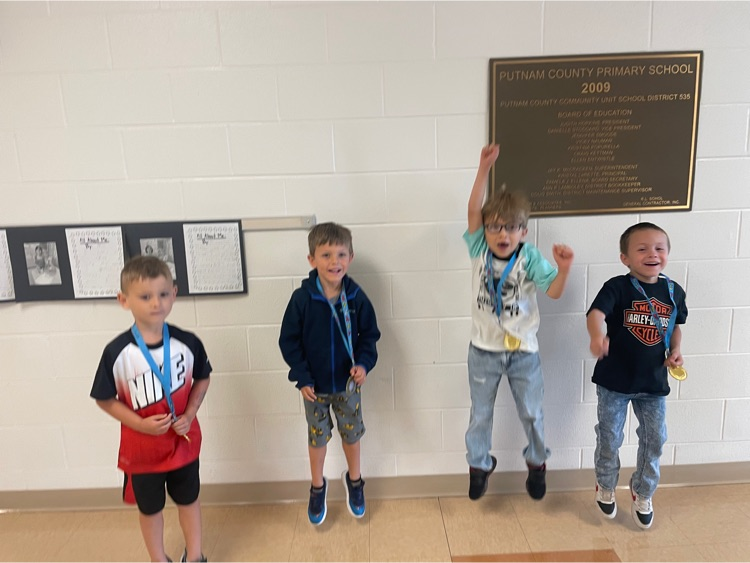 Letter of the Week: Bb. Ms. Kunkel's class was Blowing Bubbles for the letter Bb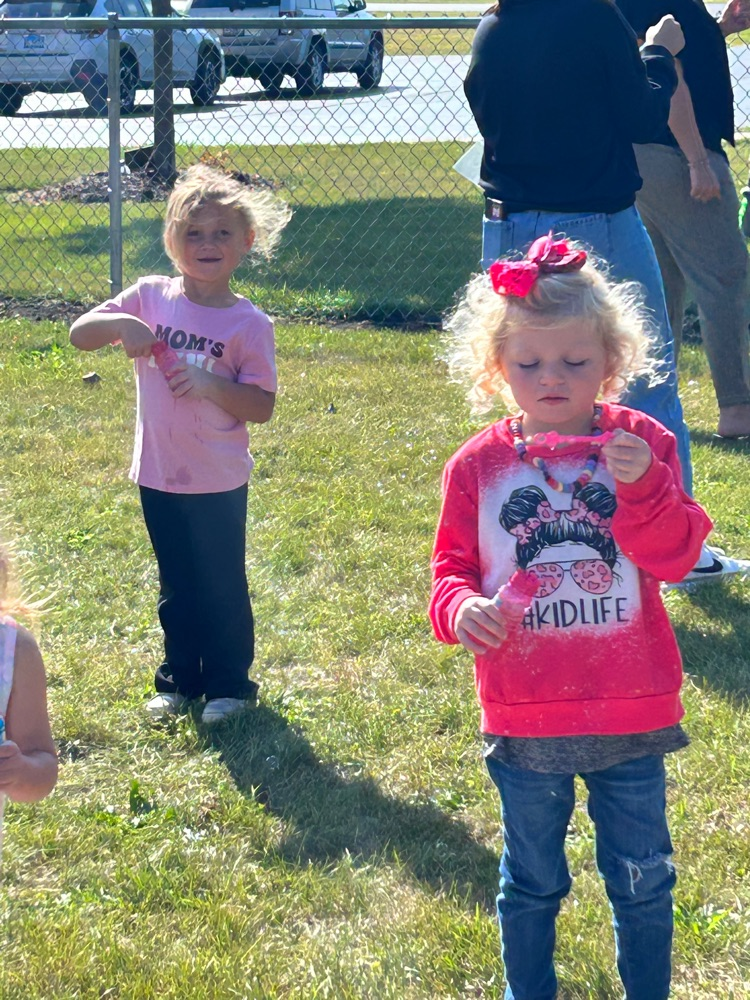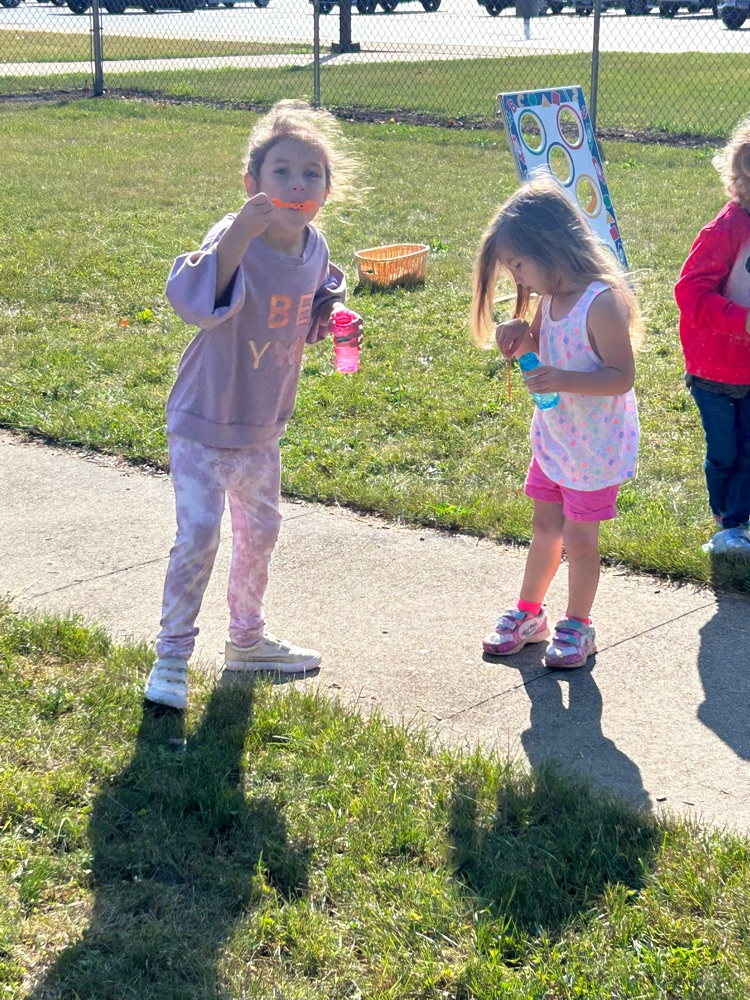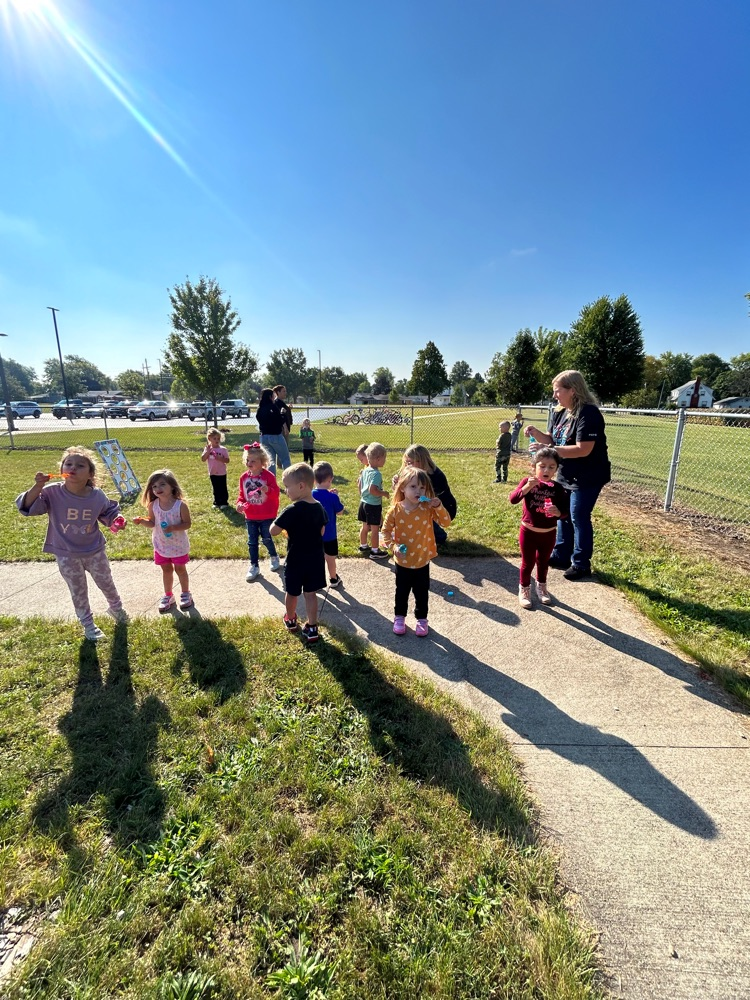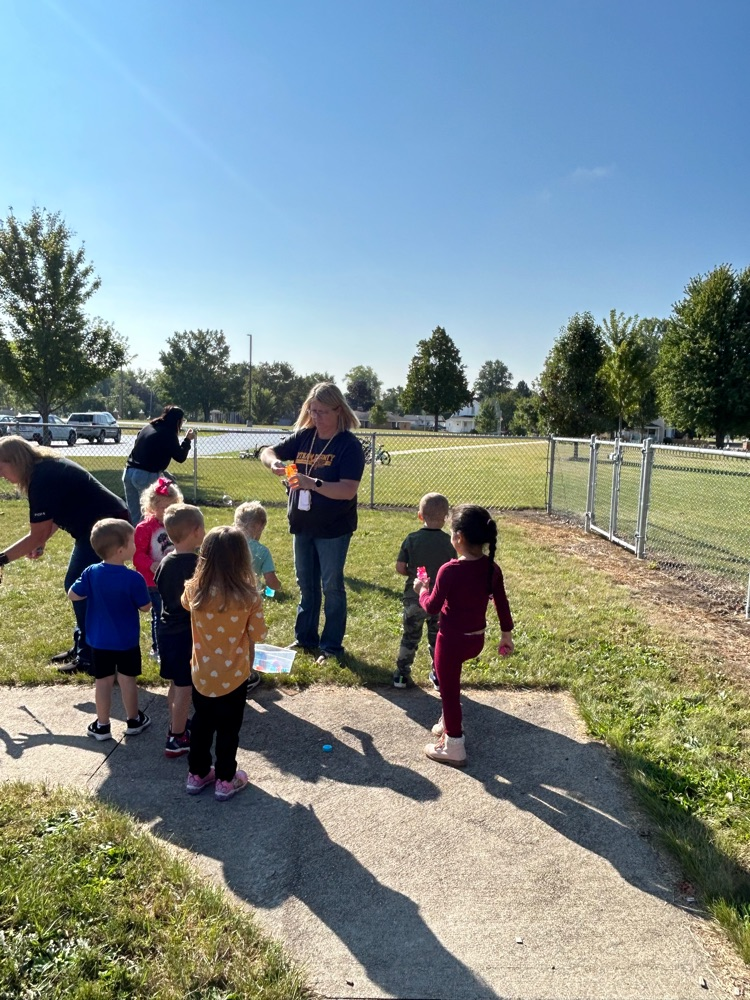 Students in Mr. Curry's Art class working on 1 point perspective with their pencil drawing of an interior of a house.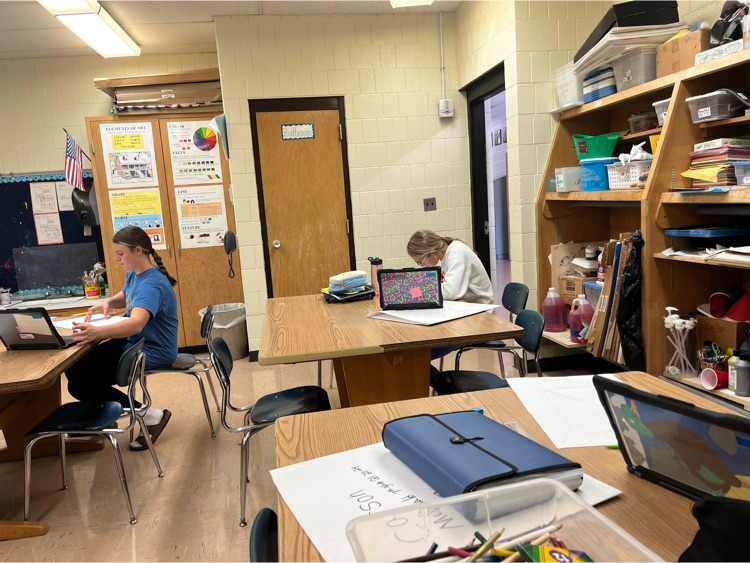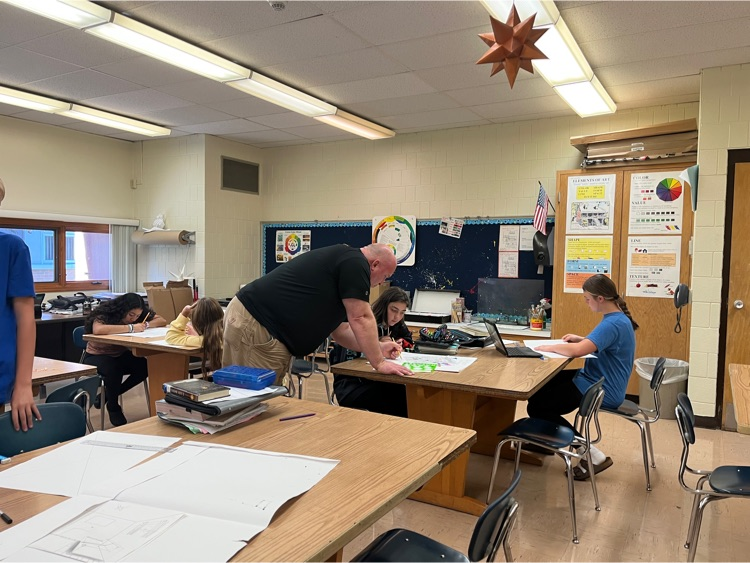 In Ms. Klypchak's Music Exploratory where her 6th graders are learning how sound effects and music can enhance movie scenes by adding their own to a movie clip. They worked together and discussed ways to make the best sounds!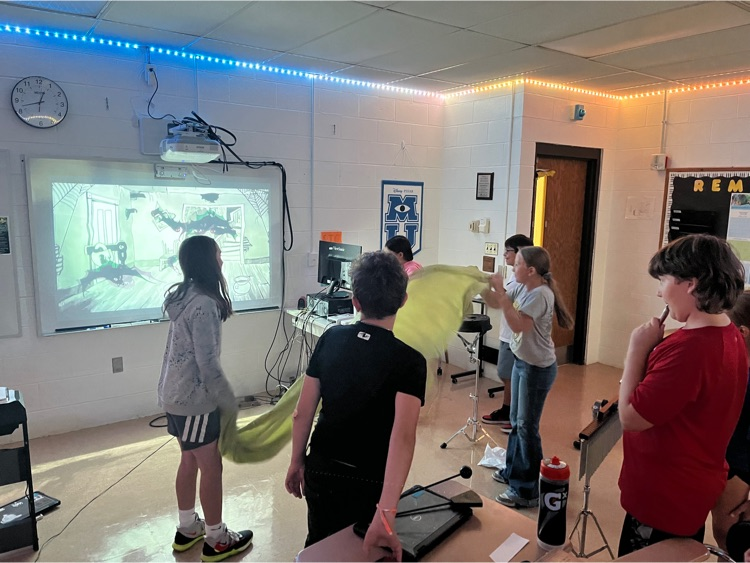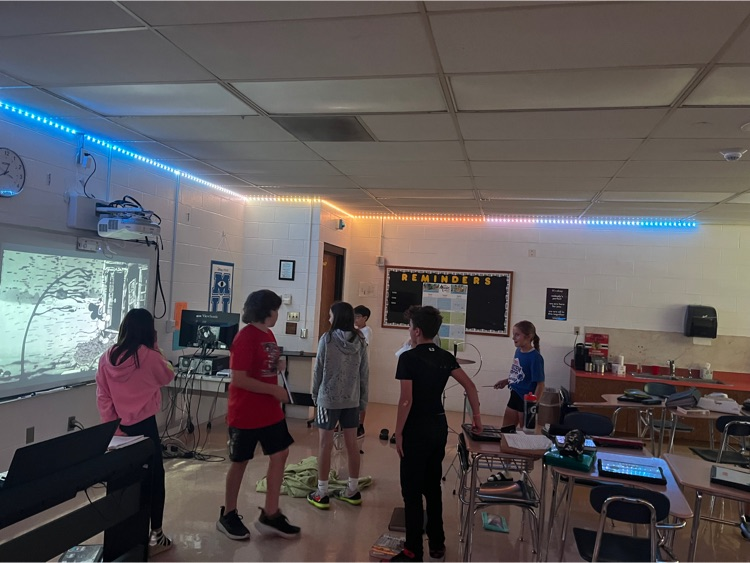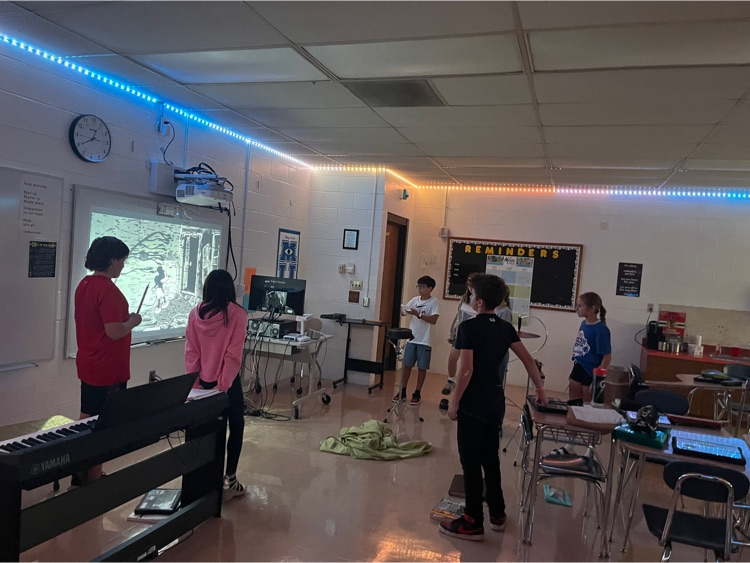 Cool start to the morning when I went into Mrs.Kindred's Math class. I got to work with Hayden in class. Hayden's dad was a student-athlete for me when he was a Puma and I was a Social Studies teacher!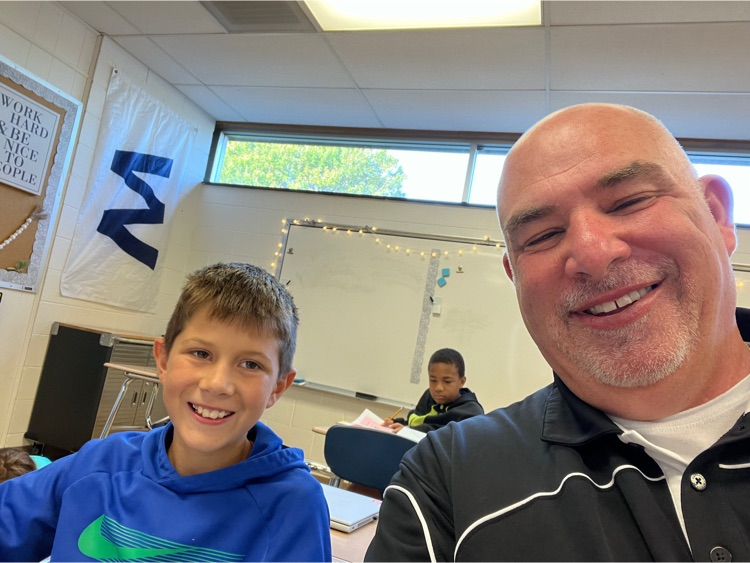 Spent the morning in and out of the Math classrooms and saw high levels of learning. Students were working together, solving problems, discussing and teaching each other the solutions. The teachers assessed each group before moving on to the next task. Great morning of Math!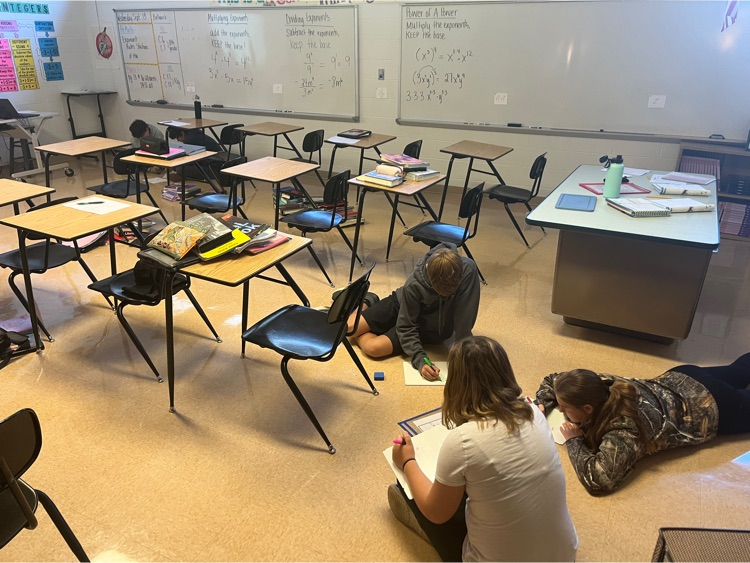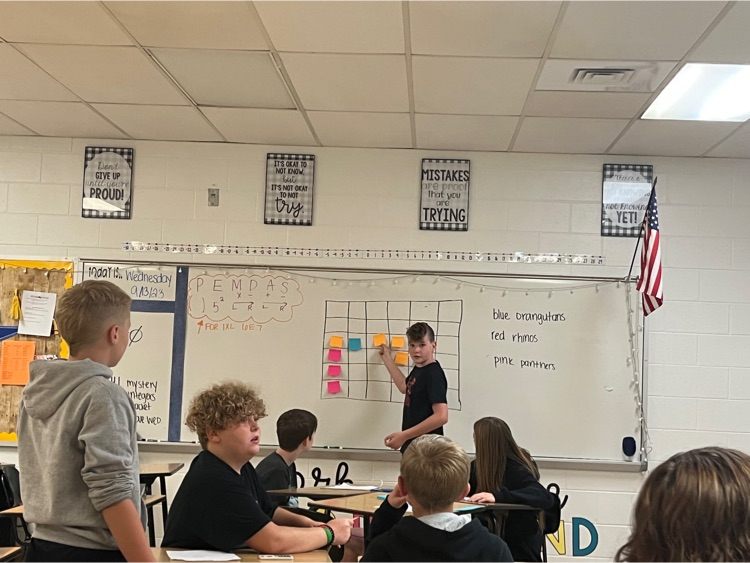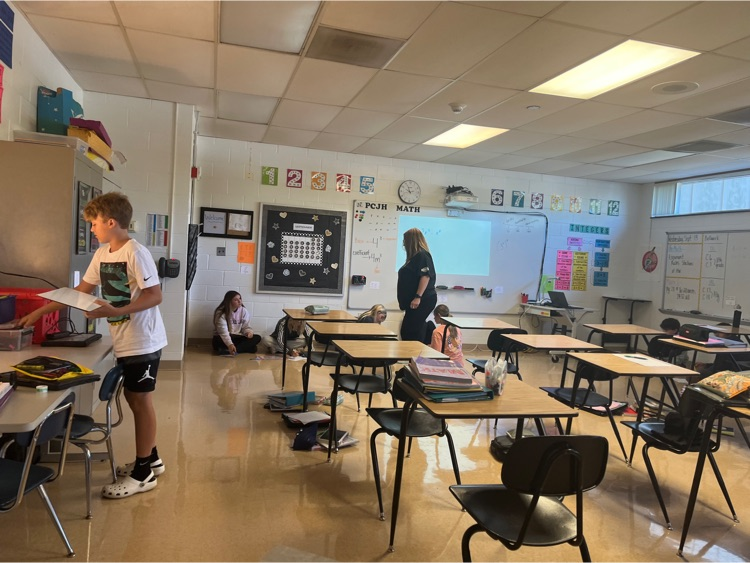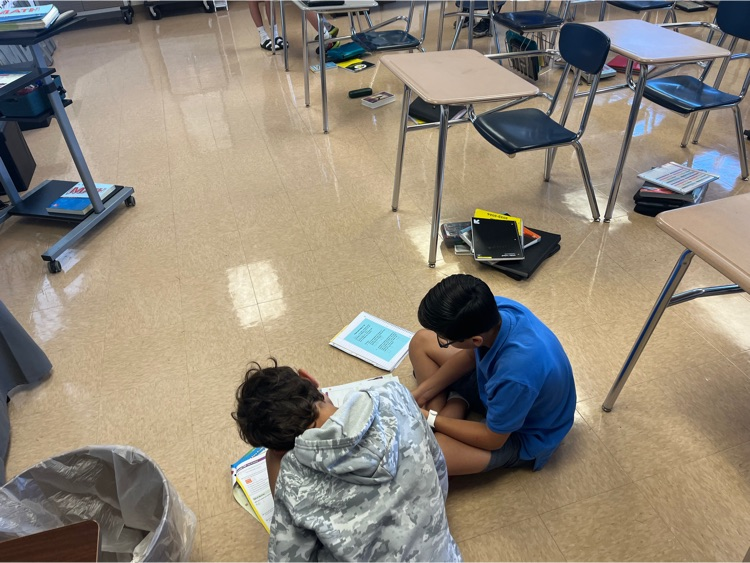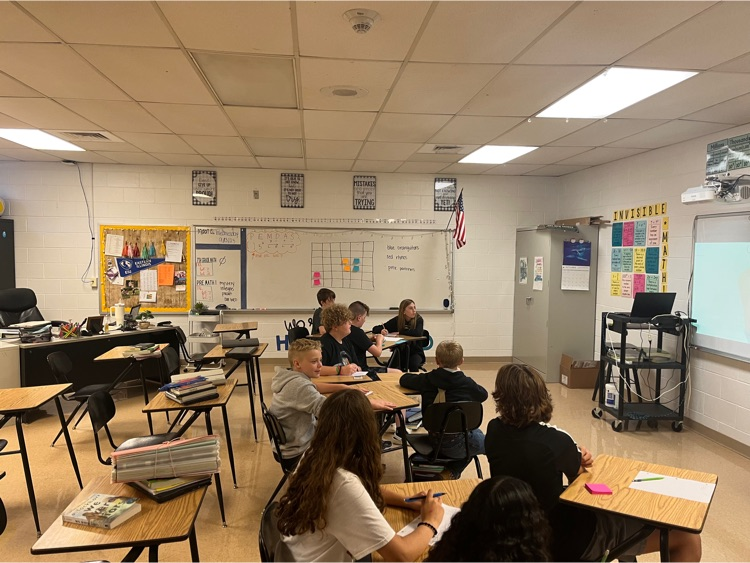 Congratulations to our Lady Puma Softball team on their Regional Championship! They defeated IV Catholic 12-3 and advance to the Sectional Championship Saturday 11:00 in Mazon! Great team effort!