PC 535: Green bus had a mechanical issue - everyone is safe. However, due to getting an alternate bus there - the route is about 15 minutes behind schedule. PC Picssso's might be a couple minutes late getting picked up due to using that bus.



PC 535: PM PreK will have a normal dismissal time while the rest of the district dismisses early. Thanks for your continued support.

Reminder: All PC schools will dismiss at 2:00 PM today (Wednesday, October 2, 2019) to provide faculty and staff with professional development time focused on improving teaching and learning

Phone service has been restored at the Elementary building. We are now able to accept phone calls in our main office.

PC Elementary School is currently experiencing phone issues in which we can't receive incoming calls. We are working quickly to resolve this situation. If you need to contact our office for any reason, please email Brenda Schmidt at
schmidtb@pcschools535.org
.

The preschool bus is running 20 minutes behind.

Thank you PC Rotary for your generous gift of dictionaries for each of our 3rd grade students!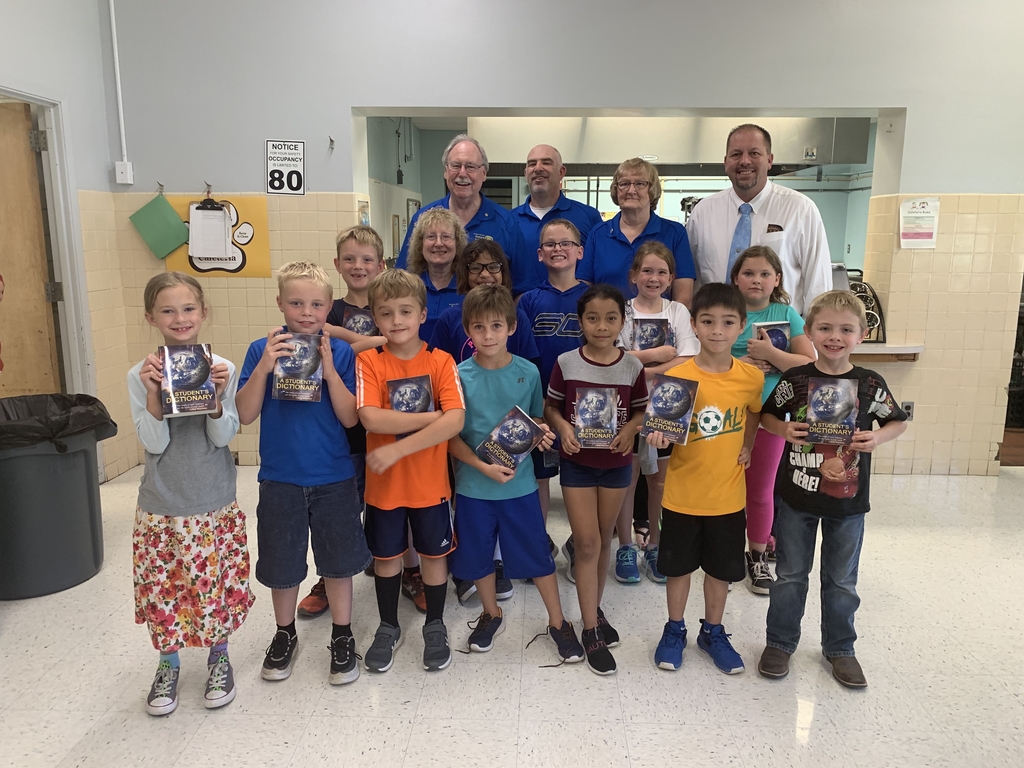 A fire alarm went off at PCPS at 9:00. Students were evacuated due to panel code of: Duct Detector. The detector had gone bad and service is being provided. Students reentered the building approx. 15 min. later.

PC 535: Reminder that students in Kindergarten through Seniors (K-12) will have an early 2:05 dismissal today. PM Preschool will run their normal schedule. This allows time for the necessary professional development for staff. Thanks for your continued support.

PC 535: Reminder to ALL Afternoon Preschool families: Today, the Afternoon Preschool will run their normal schedule while students in grades K-12 will have an early 2:05 dismissal.

PC 535:Route 89 just south of McNabb has been closed off due to a single truck accident around 2:30 PM. No school buses, students, or staff were involved in the event. Due to closure, the buses will have to go around on side roads which may cause routes to run late. Thanks.


Preschool pictures will be a group picture by individual AM/PM classes sometime in early March.

REMINDER: Tomorrow, Friday Sept. 13, is picture day at PC Primary and Elementary.

PCHS will be running a drill this afternoon between 2:15 PM and 3:00 PM with our BluePoint System. Please disregard any messages received during that time.

PC 535: PCJH went into a soft lock down this afternoon due to an unidentified vehicle that pulled into school grounds, attempted to go behind the school, and then left abruptly. The Sheriff's department was contacted to investigate and it was determined there was no threat.