Weather Related Cancellations and Delays
Check back for Additional District Weather Related Cancellations and Delays
---
As the winter hits, it is important to review the notification procedures in case of a snow day. A number of outlets will be used to get school closing information to you.
All parents with current phone numbers in our system will receive notification using the Alert Now calling system.
School closing information will be posted on the school website.
Media outlets including local radio and television stations
The outlets listed above will also be utilized in case of an early dismissal due to weather.
In the event that an emergency day is used or school is dismissed early due to weather, extracurricular activities will typically be cancelled that day. This information will also be shared using the outlets above.
RADIO STATION ANNOUNCEMENTS:
All announcements concerning adjustments in the school schedule due to inclement weather will be made on the following stations:
AM FM
WLPO/WAJK 1220 99.3
WLRZ – Peru 100.9
WZOE – Princeton 1490 98.1
WIRL – Peoria 1290
---

Current Weather Radar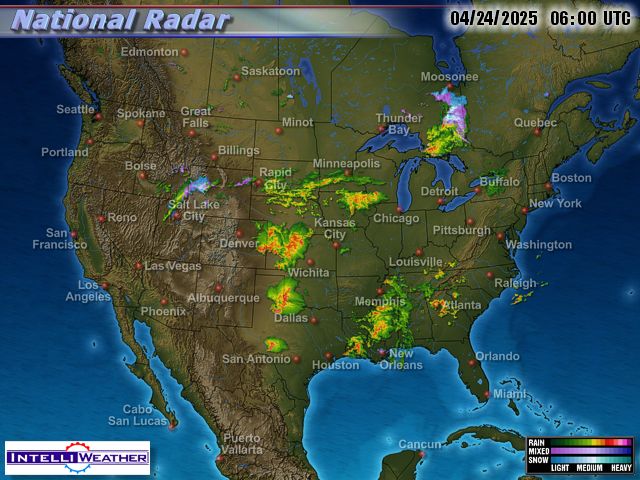 ---


Winter Storm Preparedness A Survival Guide